Holidays cannot come quickly enough for EU stockists
Commodity grade steel prices continued to decline across all products as demand faltered across Europe throughout May and into June.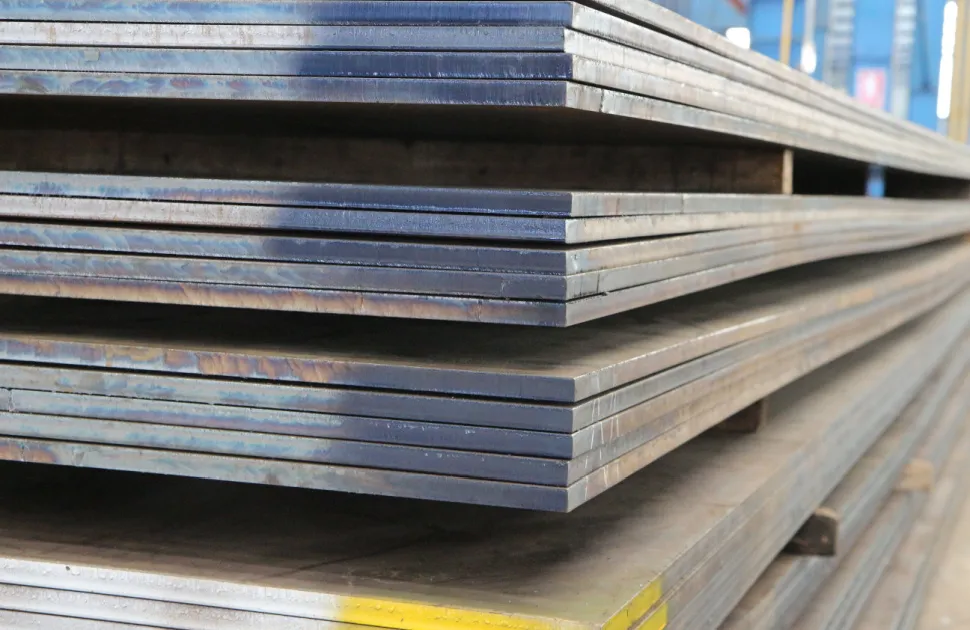 As Germany slipped into recession and the European Commission cited the need for economic recovery in its updated steel safeguard proposals, steel demand remained weak. Only higher value grades and niche products held their price as distributors refrained from stock replenishment.
Market participants bemoaned the disruption caused by a raft of public and national holidays in May and early June. Short working weeks stifled any recovery in activity. However, stockists are now looking forward to the summer break in the hope reduced steel production will halt sliding prices. For some, it cannot come quickly enough.
Europe's summer school holiday season starts in late June, initially in the German industrial heartland of North Rhine-Westphalia. This period, which typically brings a slowdown in industrial activity, will run until early September.
Extended mill outages
Buyers expect steelworks' annual planned maintenance, which usually takes place in July or August, to start early and to be extended. Some mills have already indicated an intention to move to short-time working once production recommences.
Steel service centres are holding off from placing new orders. They are willing to risk losing orders altogether, or running short of stock, rather than maintaining large inventories. Some are selling high value stock at a loss.
As European steel prices fell, mills started contract negotiations for supply in the second half and third quarter of this year. Initial proposals of increases were rebuffed, however. Buyers could delay purchasing decisions into July, to obtain maximum leverage on prices.
Chinese rebound
An upturn in Chinese futures at the start of June supported a belief that the bottom of the current price cycle had been reached in Europe. Import offers were briefly withdrawn. Nonetheless, domestic flat product prices remain substantially above import values. Delivery lead times are similar from local and overseas sources. With the holidays to come, buyers can afford to wait and live off stock.
Automotive demand is recovering in Europe. The sector's supply chain problems are largely resolved. Consumer uncertainty still surrounds the switch to electric vehicles, however. European car producers' focus on high margin premium models could open the door to Chinese volume brands.
Demand from Europe's construction sector continues to be weakened by high interest rates and inflation, in what should be its peak season. Few new projects are being released, and many fabricators are under financial pressure.
Steel safeguards
Against this backdrop of reduced demand, the European Commission has issued proposals to extend its steel import safeguards. Its intention is to limit the uplift in quota tonnages to four percent, year-on-year, for the period from July 2023 to June 2024.
The Commission's justification for the safeguards has been modified to include a reference to the region's economic recovery. This could render the safeguards more open to challenge at the World Trade Organization (WTO). A ruling on any legal challenge would take several years, however.
Feedback has also been requested on the rules governing the implementation of the EU carbon border adjustment mechanism (CBAM). This will start in October 2023, with definitive adoption in 2026, though its validity is yet to be tested at the WTO.
The United Kingdom is considering the implementation of a similar measure. The conclusion of this deliberation is due on June 22.
Source:
The MEPS European Steel Review is an informative, concise and easy-to-use monthly publication, offering unique professional insight into European carbon steel prices.
Go to product
Request a free publication