Raw materials volatility puts price stability in doubt  
Declining raw material values have continued uncertainty about stainless steel prices following MEPS International's recent forecast that the market had yet to bottom.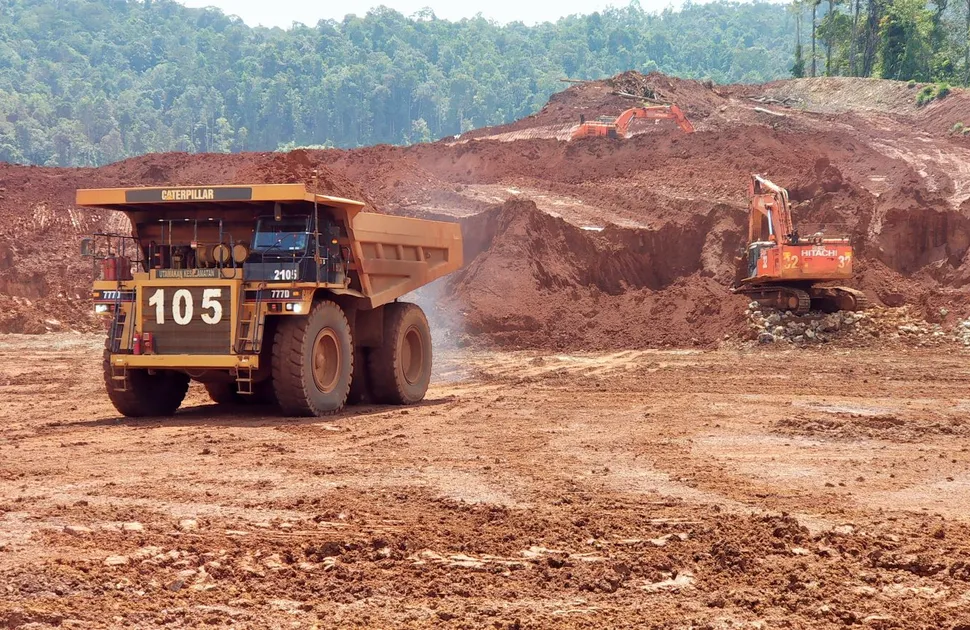 Market participants suggested that stainless steel prices were approaching the bottom of the current cycle in the most recent monthly Stainless Steel Review.
As low demand continues to impact the stainless steel sector, an overnight spike in the LME daily cash nickel price was rare among signs of an upward movement of raw material prices last week.
Price shift
Nickel prices had risen steadily from USD19,740/tonne in LME trading on July 29 – the first sub-USD20,000 trading for 18 months. But that price rose by almost USD1,000 to USD21,115/tonne overnight on Thursday (July 6) before settling back to USD20,370/tonne the following day.
The price of 304 stainless scrap has fallen by more than 20 percent in the past two months.
Quarterly European and United States ferrochrome contract prices have fallen from a high of USD2.16/pound in the second quarter of 2022 to USD1.51/pound for the current quarter (Q3) of 2023.
Molybdenum, meanwhile, appears to have settled back to a level seen prior to the spike which started last December and reached USD38.03/pound on February 7, before falling to USD17.21/pound on the April 17. The LME contract price stood at USD21.95/pound at the close of trading on July 6.
Commenting on the outlook for stainless steel raw material prices, MEPS International senior consultant Kaye Ayub said: "Raw material prices are likely to remain subdued in the near term due to poor demand from the stainless steel sector, particularly as we approach the summer holidays."
June's MEPS Stainless Steel Review reported that flat product prices had continued to decline amid weak demand and falling mill input costs.
It added that "raw material prices are expected to stabilise, but there is no expectation of a recovery in demand in the coming months".
While energy prices and a push towards net zero and the production of green steel are likely to impact production costs in Europe in the longer term, recent reports suggest certain raw material prices will remain on a downward trajectory.
Supply and demand
A recent report from the Australian Government's Department for Industry, Science and Resources said global consumption of refined nickel would increase 9.3%, to 3.2 million tonnes (Mt) in 2023. An acceleration in China's economic recovery and growing demand for electric vehicles (EVs) – and their associated batteries – was credited for the improved outlook.
Consumption is forecast to increase to 3.6Mt by 2025.
However, a ramp-up in mining activity, primarily in Indonesia, should subdue prices.
The report said a surplus in the nickel market equal to 7.1% of primary supply in 2023 had been "almost wholly driven by Indonesian and Chinese products".
With Indonesia set to further increase its nickel mining activity, the report highlighted that an LME nickel price forecast to average about USD23,000 a tonne in 2023 was expected to fall to around USD20,600 a tonne in 2024 and USD20,000 in 2025.
Molybdenum's price spike in quarter one of 2023 had been attributed to a lack of supply.
Civil unrest in Peru and an unplanned roaster shutdown at Climax Molybdenum in Rotterdam in December had both been cited as contributing factors to an under-supply situation many years in the making.
The recent decline in value seems to have come despite further reductions in molybdenum production, however, suggesting demand is now the key driver of any price movements.
This may be a result of the reduced consumption of 316 stainless steel, which has been at historically high prices in recent months, MEPS price data shows.
Figures published by the International Molybdenum Association show that global usage of molybdenum fell eight percent quarter-on-quarter, to 144 million pounds (Mlbs), in the first three months of this year. That represented a six percent decline year-on-year.
In the same period, global production fell three percent to 146.8Mlbs quarter-on-quarter but rose five percent on a year-on-year basis.
Source:
The MEPS Stainless Steel Review is an invaluable monthly guide to international stainless steel prices and includes the latest global stainless steel industry analysis.
Go to product
Request a free publication