Are European stainless flat prices about to bottom?
As the summer holiday months start in Europe, market participants believe that stainless steel prices are approaching the bottom of the current cycle.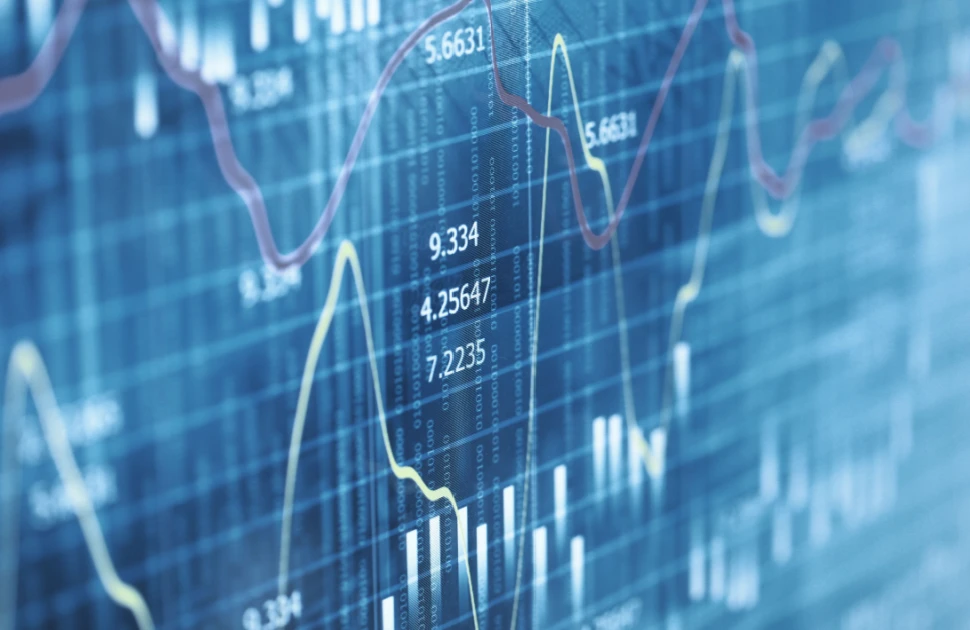 This month's MEPS Europe average transaction value for 304 cold rolled coil is €2291 per tonne. This is only €300 per tonne more than the figure of €1989 per tonne, recorded in January 2020, as the Covid pandemic started.
There is considerable speculation in the market regarding the potential for cold rolled coil prices to drop below €2000 per tonne in July and August. Despite the inflated costs of energy, labour and finance, mill selling values are decreasing towards pre-pandemic levels.
In contrast, stainless steel prices in Asia and the United States remain elevated, despite having declined from their high points. The pace and magnitude of the reductions in these regions have been substantially less than those witnessed in Europe.
This has led to an unusual scenario for buyers in Europe whereby import offers are more expensive than domestic mill prices.
Buyers report that Indonesian 304 cold rolled coil is offered at US$2050/2100 per tonne, CIF European port. Chinese exporters are asking for slightly more.
Quotations from India, South Korea, Taiwan and Vietnam are even less competitive, ranging between US$2300 and US$2500 per tonne.
After conversion into euros and factoring in any necessary duties and additional expenses, most of these deals are more expensive than ordering locally.
However, the efforts made by European mills to fill their order books by discounting offers are failing to have the desired effect. Orders remain difficult to secure, regardless of the price level.
Many stockists state that, despite inventories falling across the region, they are still too high for current demand.
In the distribution market, resale prices are particularly competitive, and material is frequently sold for less than the stock value or replacement cost. As a result, restocking activity is low.
With little prospect of a pickup in demand before September, European prices are likely to remain under downward pressure in July and August.
Persistently high inflation and tightening monetary policies in several European economies will continue to weigh down market activity, in the near term.
Most domestic stainless mills are operating at reduced capacity utilisation rates in an effort to cut supply, and extended shutdowns are probable over the summer. These measures may provide some price support later in the year.
Source:
The MEPS Stainless Steel Review is an invaluable monthly guide to international stainless steel prices and includes the latest global stainless steel industry analysis.
Go to product
Request a free publication