North American rebar prices stabilise, outlook uncertain
The North American reinforcing bar market appears to be at a crossroads, this month. Following a successful mill pricing initiative for other long products, US and Canadian buyers speculated that an equivalent rise, for rebar, was likely to be proposed. However, this failed to materialise.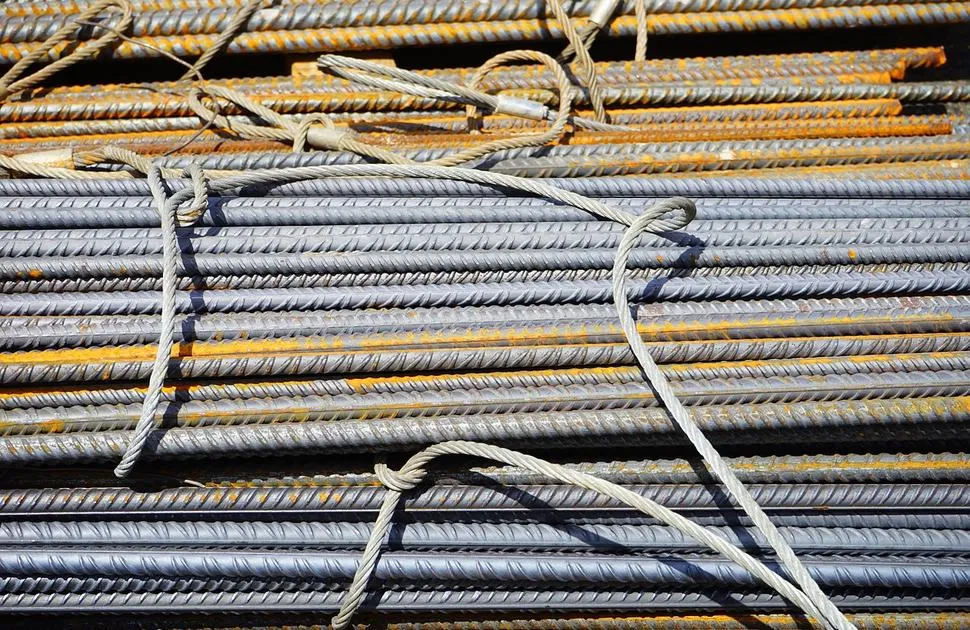 Local mill delivery lead times remain extended. A combination of scheduled and unplanned production outages, during the summer, has accentuated tight supply. One or two mills were reportedly offering September availability, until very recently. However, most producers are now fully booked, until October or November.
Regional buyers bemoan that material from stock appears to be a thing of the past. All steel manufacturers are now only rolling to order, and in some instances, subject to volume allocation. There is also a widespread belief that North American producers are increasingly reluctant to roll small diameters. Moreover, rebar in coil is in short supply.
These constraints are prompting US and Canadian buyers to pursue alternative sources of material, from overseas. It is reported, however, that non-North American suppliers, currently, offer little advantage, in terms of price or delivery time, relative to local quotations. They can fill the void, though, by providing a full range of dimensions. Several US purchasing managers remark that Turkish and Egyptian material is widely available, following recent shipments.
Regional prices are also being supported by a strong trading environment across the continent. End-user activity, in the US, remains solid. The Canadian house building market, particularly in eastern parts of the country, continues to go from strength to strength. Several major infrastructure projects have also been approved, despite the high cost of steel and other building materials.
Market sentiment, in both countries, is positive. Firm activity levels are expected to continue into September and October. The forward order outlook is a little more uncertain, for later in the year. A seasonal fall in activity is widely expected. Buying for stock purposes is likely to diminish.
As a result, MEPS forecasts a downward price correction, towards the end of 2021. Any deterioration, however, is predicted to be modest, compared with the scale of the rise, for much of this year.
Source:
The MEPS International Steel Review is an essential monthly publication, offering professional analysis and insight into carbon steel prices around the world.
Go to product
Request a free publication