Will Turkey's new stability target boost steel sector?
Turkey's steel sector is awaiting the outcome of the country's new focus on "price stability" following the reappointment of Mehmet Şimşek as treasury and finance minister.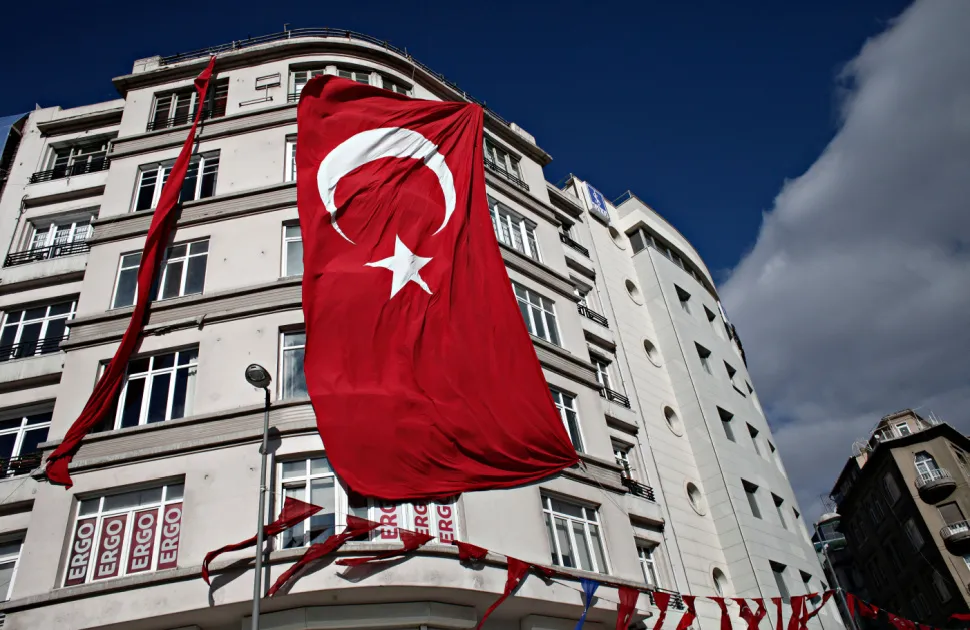 The former Merrill Lynch economist, who helped Turkey recover from the 2008 global financial crisis when he served as finance minister and deputy prime minister between 2009 and 2018, became the latest addition to President Tayyip Erdogan's cabinet on Saturday (March 3).
Şimşek has previously established a reputation as an advocate of conventional economic policy. His influence could see the Turkish government choose to move away from its stance of maintaining low interest rates in the face of high inflation.
Annual inflation rates reached a record 85.5% in October 2022, declining to 39.6% in May 2023, albeit largely as a result of the government's offer of free natural gas, which was reflected in consumer price index calculations.
Efforts to stabilise exchange rates will also be high on the agenda. However, Goldman Sachs has revised its Turkish lira forecast following President Erdogan's cabinet revamp. A forecast published on Saturday revealed that it expects the currency to weaken to 28 to the US dollar in 12 months – down from its previous prediction of 22. Yesterday (June 5), it was trading at a record low of 21.25 against the USD.
"Turkey does not have any choice left other than returning to rational policy making," Şimşek said in his first public address since his appointment. "Transparency, predictability, consistency and compatibility with international norms will be the core principles."
He added: "Price stability will be our main target. Reducing inflation to single digits in the medium term is of vital importance for our country."
Despite hopes of a more positive post-election market sentiment, MEPS sources stated that Turkey's HRC prices continued to decline in the wake of President Erdogan's May 28 re-election.
Last month, MEPS reported on the Turkish steel sector's hopes of rising demand following the conclusion of the protracted election process. Steel mills and distributors hoped the outcome would signal the start of accelerated efforts to rebuild homes destroyed by February's earthquake.
But MEPS in-house consultant Kevin Wong said: "There are no signs that demand or prices are on the increase following the election. On the contrary, flat product prices have continued to decline.
"Demand in Turkey is weak and there is pressure on the new government to restore stability and confidence."
According to research conducted for MEPS' Developing Markets Steel Review in early May, Chinese-origin hot rolled coil was being sold into Turkey at USD570 per tonne, CFR local port, for June delivery – down by about USD100 per tonne, month-on-month. Prices remained at this level into mid-May.
Mesh quality wire rod from Malaysia and Egypt was being sold at USD590 to USD600 per tonne CFR. Turkish mills' prices were around USD50 per tonne more expensive.
The trend of falling demand and prices has been exacerbated by the decline in the cost of both imported slab and ferrous scrap cargoes.
Low-cost steel imports from Asia were adding to downward price pressure as domestic supply continued to exceed demand.
Electronic auctions were being used to offload excess tonnages of both prime and non-prime coil.
More information on how to receive monthly steel sector market updates from MEPS can be found here.
Source:
The MEPS Developing Markets Steel Review is an informative and concise monthly guide to carbon steel prices in important emerging markets around the world.
Go to product
Request a free publication