Turkish steelmakers hope for rebuild boost
Anticipation of an acceleration in Turkey's post-earthquake rebuilding efforts is growing, ahead of next week's second round of voting in the country's presidential elections.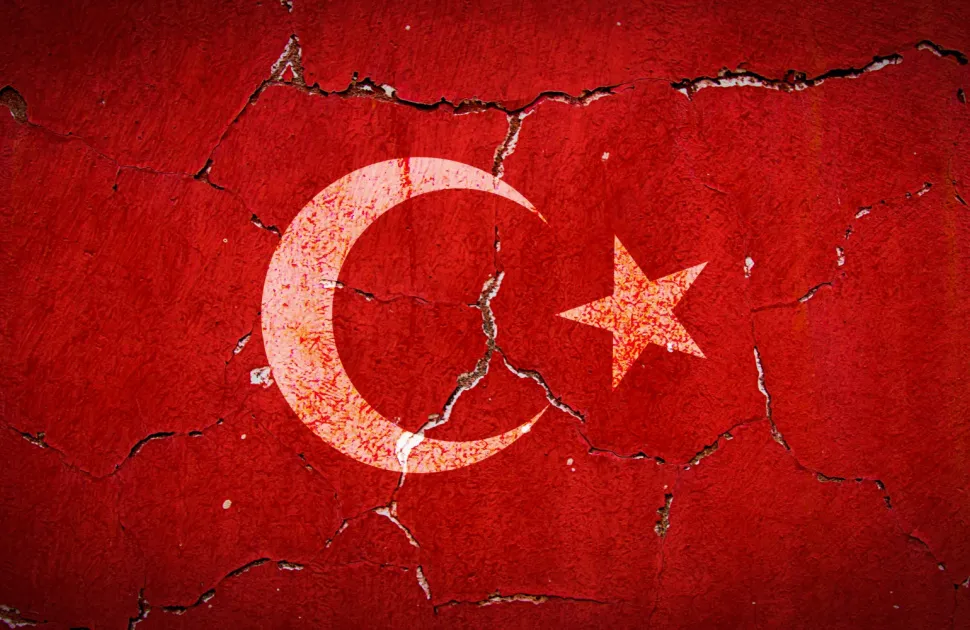 Steel buyers have witnessed a decline in prices since voting on May 14 failed to deliver a definitive outcome, apparently stalling the country's economy.
MEPS sources say that they are still awaiting the increase in demand they were expecting when they acquired stock as steel values rose in the aftermath of the February 6 natural disaster.
Downward pricing pressure
Turkey's steel market is also reflecting a downward price trend seen in Europe, however, as it battles inflation – at 44% in April – and the wait for May 28's election runoff.
"Low-cost steel imports from Asia are adding to downward pricing pressure as domestic supply continues to exceed demand", said in-house MEPS consultant Kevin Wong. "With demand from rebuilding efforts yet to properly materialise, it's a trend that Turkey's mills are having to respond to and prices are starting to dip."
According to MEPS research in early May, Chinese-origin hot rolled coil was being sold into Turkey at USD570 per tonne, CFR local port, for June delivery – down by about USD100 per tonne month-on-month.
Mesh quality wire rod from Malaysia and Egypt is being sold at USD590 to USD600 per tonne CFR. Turkish mills' prices are around USD50 per tonne more expensive.
Despite Turkey's need for construction materials, rebar prices have also declined in recent weeks, albeit by a lesser degree.
With demand weak and prices continuing to fall, MEPS sources say that many steel stocks are now being held at a loss as only essential purchases are made. Electronic auctions are being used to offload excess tonnages.
Many deals that were nearing completion ahead of the May 14 presidential election were cancelled, after President Erdogan failed to reach the majority many had expected.
Rebuild stimulus
Pressure will soon grow on Turkey's incoming president to commit significant resources to the nation's earthquake recovery.
Approximately 50,000 people were killed, more than 107,000 were injured and around three million were displaced from their homes by what the World Health Organization called Europe's "worst natural disaster for a century".
Earlier this year the Turkish government set a target of building 300,000 new homes within a year, as part of a project with an estimated cost of USD103 billion.
Around four million tonnes of rebar is expected to be required by the rebuilding effort in 11 cities in the southern part of the country.
Scrutiny will be paid to the nature of the rebuild, and the quality of materials and techniques employed by developers.
Last month, the British newspaper The Telegraph reported on Turkish government data, which showed that in 2018 more than 50 per cent of the country's buildings – almost 13 million structures – had been constructed illegally.
"It's ambitious," says Professor Haluk Özener, director of the Kandilli Observatory and Earthquake Research Institute told the newspaper. "But it can be done."
Turkey's civilian population, and the businesses in its key economic sectors alike, will be hoping that he is right.
Source:
The MEPS Developing Markets Steel Review is an informative and concise monthly guide to carbon steel prices in important emerging markets around the world.
Go to product
Request a free publication