Steel sector in recession faces unpredictable 2024
War, an unresolved energy crisis, high inflation and tightening economic conditions have created an uncertain outlook for the European steel industry's recovery from recession.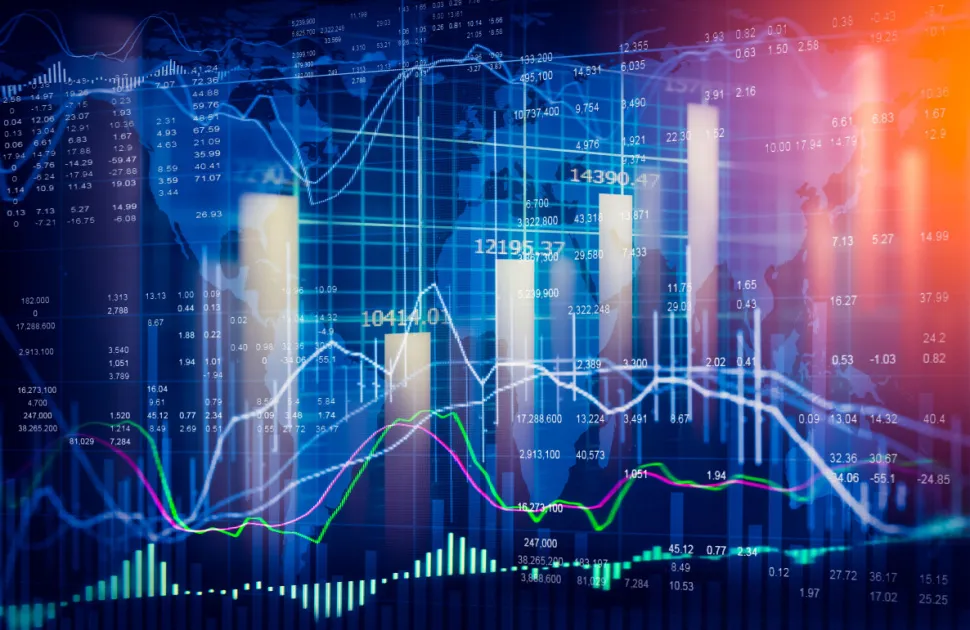 Data published by Eurofer today (October 30) showed that apparent steel consumption declined for a fifth consecutive quarter in Q2 this year, deepening the sector's recession with a 7.6% year on year reduction to 35.6 million tonnes.
The European steel industry body now expects 2023's full-year consumption to be down by 5.2%, representing a greater decline than the previously estimated 3% decline. This would mark the fourth annual recession in the last five years, it said.
A stronger 2024 rebound – up 7.6%, from a previous estimate of 6.2% – is conditional on "still very uncertain positive developments", Eurofer added.
No near-term turnaround
Eurofer's economic outlook follows MEPS International's assertion in the October edition of the European Steel Review that the region's steel market would "not pick up before the end of the year".
Eurofer director general Axel Eggert said: "The perspectives for the European steel sector get gloomier every quarter amidst disruptive wars, global tensions, an unresolved energy crisis, high inflation, tightening economic conditions and historically high import shares that are strangling manufacturing."
Eggert added: "It is essential that EU policymakers steer a course which maintains a sustainable industry in Europe and responds to the call of the clean tech value chain – of which steel is a fundamental part."
MEPS research shows that steelmakers across Europe are now implementing or planning production cuts in a bid to maintain their prices amid weak demand. Europe's average hot rolled coil price has declined 27.4% since April. Rebar prices have declined 20.3% in the same period.
MEPS International head of pricing, Kaye Ayub, said: "Market participants in the sector now have their eyes set on 2024 for hopes of a recovery. With very few signs of an improvement in trading conditions before the end of the year, many are looking as far ahead as quarter two of next year.
"Although the effects of the conflict in the Middle East have yet to be felt, it too has added to the list of uncertainties faced by the sector. In general, the near-term outlook is bleak."
Steel users' unexpected resilience
Eurofer data showed that European steel producers' domestic deliveries declined for the fifth consecutive time in Q2, falling 6.5%. Imports declined by 10.2%. However, the share of imports out of apparent consumption has expanded (28%), it said, remaining at considerably high levels in historical terms.
Steel-using sectors in the EU displayed unexpected resilience and showed moderate growth (up 0.8%) in real consumption during the second quarter of 2023. The automotive, mechanical engineering and transport sectors were credited for the uplift.
Eurofer halved its 2023 real steel consumption growth forecasts for the EU's steel-using sectors, however. Its estimate now stands at 0.6%, down from a previous estimate of 1.3%. That slowdown is expected to continue, with "a likely downturn in the automotive sector" contributing to 0.4% projected overall growth in 2024, it said.

Source:
The MEPS European Steel Review is an informative, concise and easy-to-use monthly publication, offering unique professional insight into European carbon steel prices.
Go to product
Request a free publication