Hopes of European steel sector revival extend into 2024 
Hopes are fading that the European steel industry could gain a welcome quarter four stimulus from trade negotiations at BlechExpo 2023.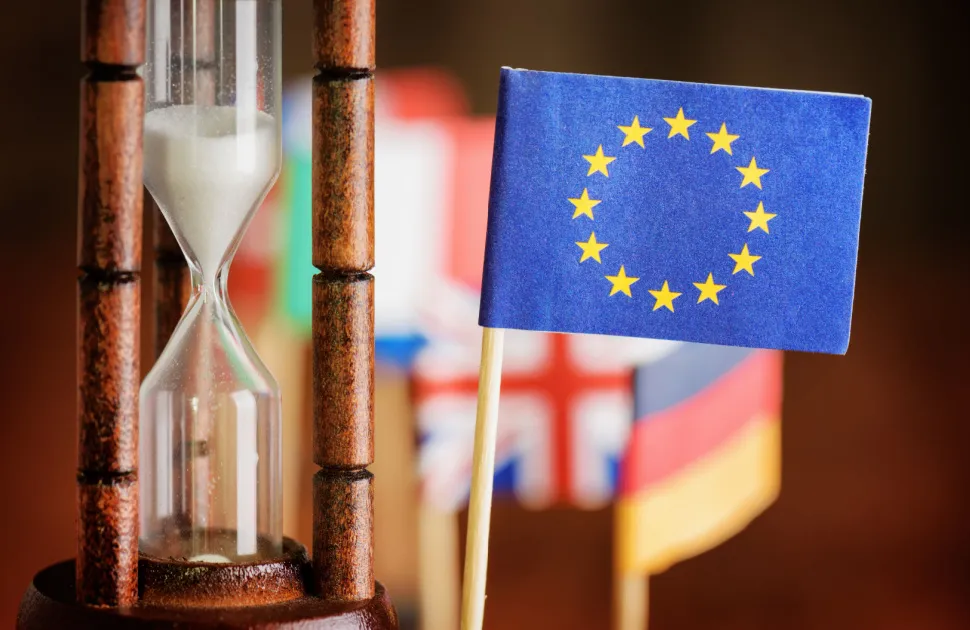 The industry will gather for Stuttgart's annual fair for sheet metalworking between November 7 and 10. However, demand for steel products remains negligible in a European economy which remains in decline. 
Distributors and stockists at BlechExpo will be met by steelmakers focused on production cuts. Mills are already implementing maintenance stoppages in a bid to reduce the availability of material and maintain prices. 
Despite this, MEPS respondents said in October that the quiet market will not pick up before the end of the year and expressed concerns for 2024. 
Economic indicators 
Hamburg Commercial Bank's eurozone Composite Purchasing Managers' Index (PMI) for September, compiled by S&P Global, remained well below the 50 mark which separates growth from contraction. It rose marginally from August's 33-month low of 46.7, to 47.2. 
The Bank said the economy would contract 0.4% this quarter, moving the region further towards a winter recession.  
The latest Short Range Outlook for 2023 and 2024 published by the World Steel Association (worldsteel) was marginally more optimistic. However, its forecast that global steel demand will grow by 1.8% to 1.81 billion tonnes this year, is down on the 2.3% forecast in April. This follows a contraction of 3.3% in 2022. In 2024, steel demand will see a further increase of 1.9% to 1.85bn tonnes, it said. 
Worldsteel highlighted the impact of high inflation and rising interest rates on the growth of the global steel industry. It also suggested that the negative effect of conflict in Israel and Palestine could be felt. 
The October 7 attacks by Hamas militants in Israel triggered a rise in crude oil prices, with Brent crude rising above USD90 per barrel. This could impact logistics costs. That remains well below the USD97 reached last September, however. 
Imports effect 
A resolution to negotiations over an EU-US trade deal was due to be reached as this month's European Steel Review was published. A positive outcome would ensure that European producers continue to avoid tariffs under Section 232 regulations.  
Clarification of how US regulations will align with CBAM will also be revealed. 
In the current market, steel buyers remain vigilant of the effect on prices of quarter four imports into Europe. Large volumes from the "other countries" steel quota category are now starting to clear customs. They enter a market suffering limited demand. 
Worldsteel said that it expected emerging economies to continue growing faster than developed economies in 2024. It added that "as performance of emerging economies continues to diverge" Asia would maintain its resilience. 

Source:
The MEPS European Steel Review is an informative, concise and easy-to-use monthly publication, offering unique professional insight into European carbon steel prices.
Go to product
Request a free publication