Slowdown in global automotive sector drags on steel prices
The global semiconductor shortage continues to curtail production at automakers around the world. New and ongoing Covid-related lockdowns in China are inhibiting already strained supply chains. The flow of material into the carmaking sector is decreasing, as suppliers' facilities are required to close under strict virus containment measures. This is negatively affecting both the local and export markets.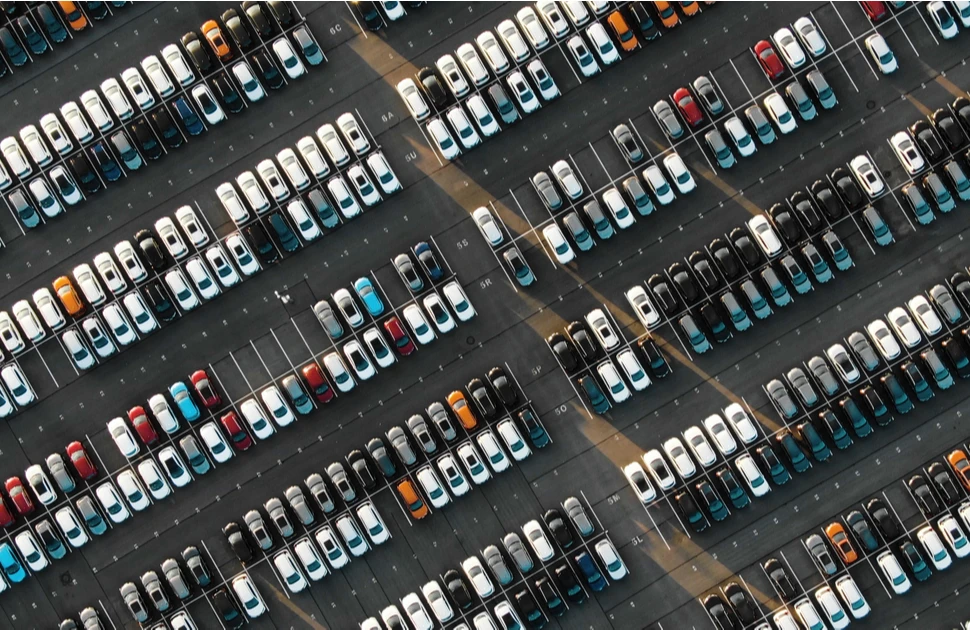 The military conflict in Ukraine has reduced the supply of component parts to several car manufacturers in Europe. This is exacerbating the decline in activity levels being recorded in the region. First quarter sales were down significantly, year-on-year, with the negative trend intensifying in March.
Strong order books at the vehicle makers indicate high pent-up demand. Several makes and models of cars have long delivery lead times. Many steel mills had hoped that chip shortages would ease in the first few months of 2022, boosting demand for steel from the automotive manufacturers and associated suppliers to this sector. However, forecasts for car production were recently downgraded by a number of analysts. This is particularly the case in Europe, where output is expected to fall year-on-year.
Despite the lockdowns in China denting vehicle output, activity is expected to resume at auto plants shortly. Steel market participants predict that demand from this sector will improve, in the second half of this year. However, this is unlikely to offset the loss of output recorded in March and April.
US automotive sales declined, year-on-year, in the first three months of 2022. Manufacturing has been curtailed by supply bottlenecks. Total production of cars and light trucks reached a 14-month peak, in March – recording the first, year-on-year, rise since June 2021. Sales should, therefore, pick up soon. Forecasts for 2022 are positive, despite higher interest rates and elevated fuel costs.
Market participants are increasingly concerned that rising inflation and a tightening of monetary and fiscal policies will prompt a considerable reduction in global consumer spending, as 2022 progresses. This will restrict purchases of new vehicles and potentially reduce the order backlog at many of the major carmakers. However, if a pickup in the automotive industry were to occur, it would tighten the steel supply chain and could lead to a sudden uptick in steel prices.
Source:
The MEPS International Steel Review is an essential monthly publication, offering professional analysis and insight into carbon steel prices around the world.
Go to product
Request a free publication