Steelmakers' rising costs sharpen European energy focus
European governments are coming under pressure to offer fiscal support to the steel industry in the new year. Energy costs remain elevated as a consequence of the Russia-Ukraine conflict and there are concerns that they could rise further this winter.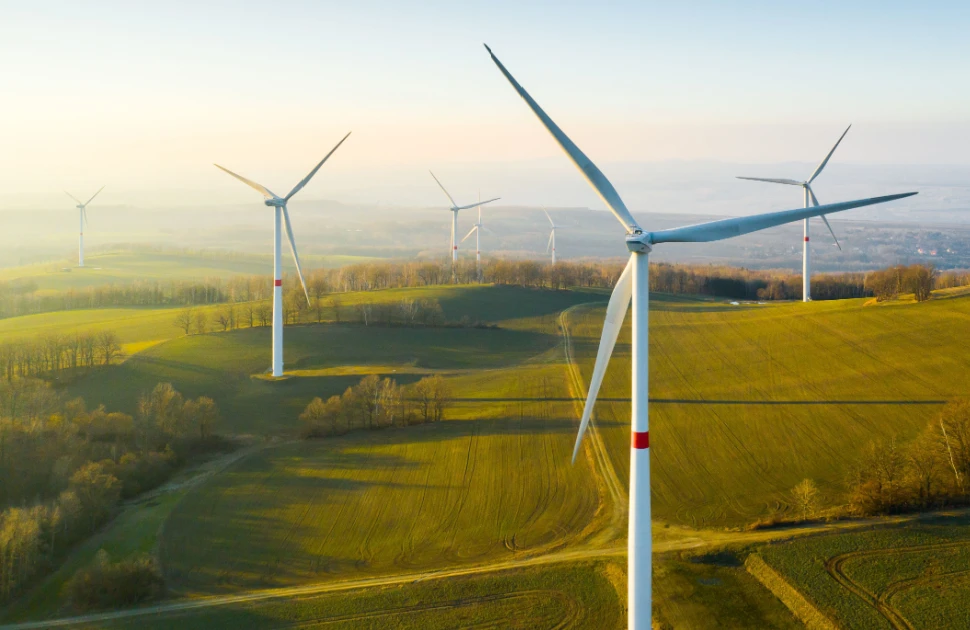 MEPS respondents reported signs that the European mills' more determined push for steel price rises during November may be starting to gain traction, despite limited demand. The rate and scale of the increases may not go far enough to mitigate rising production costs, however. Energy policy will play a key role in maintaining margins in the medium- to long-term.
Energy cost action
The European Commission is currently considering an extension of its gas price cap of EUR180 per megawatt hour. Individual nations, meanwhile, are making their own efforts to keep electricity costs down.
In early November, the German government agreed a EUR28 billion package of measures to help the country's heavy industry, including the steel sector. Support totalling EUR12 billion will be provided in 2024 alone.
The measures include a reduction in the electricity tax from 1.537 cents per kilowatt hour to the EU minimum in 2024/2025 of 0.05 cents. It will deliver a five-year extension of a subsidy scheme to compensate energy-intensive companies for parts of the CO2 costs for electricity under the EU Emissions Trading System. The extension of a "super cap", limiting total CO2 emissions trading costs for about 90 energy-intensive companies, is also included.
The German government's actions will benefit domestic steel mills and service centres. They will help them to maintain margins in a faltering economy. It might also strengthen competition with cheaper imports. During November Germany became a target for exports from Italy, MEPS respondents indicated.
Nevertheless, the German government's actions have been criticised for undermining competition in the European market. They will also intensify calls for additional energy support in other major steel-producing countries.
The French government proposed its own plan to the European Commission in November. This would see profits from newly-nationalised energy supplier EDF redistributed to businesses and households to keep costs down.
Rising electricity demand
Industry body UK Steel, meanwhile, is urging its government to provide energy support for the steel sector. Tata and British Steel have both revealed plans to replace their UK blast furnaces with electric arc furnaces. In total, around GBP800 million in state support has been pledged to the schemes. The new EAFs could double the steelmakers' electricity usage, however.
UK Steel said that the average price paid by UK steelmakers would be GBP113 per megawatt hour in 2023/24. This compares to around GBP61 in Germany and France, it said. This results in UK steelmakers paying GBP117m more than their European competitors annually, it claims.
A series of recommendations are made to the UK government in the industry body's "Industrial Competitiveness: Electricity prices faced by UK steelmakers" report. Among them, it states that industrial energy price disparities must be tracked between countries.
MEPS research shows that scrap and iron ore prices continued their recent rise in November. According to the LME, scrap prices rose by 6.4% in a fortnight, to reach USD382 per tonne. Across the same period, Iron Ore rose by 8.5%, to USD127 per tonne, according to the Singapore Exchange.
The rise in raw materials prices will serve to intensify the European steel industry's calls for action on energy in the months to come. The steel industry's net zero targets mean that supplies will need to come from renewable sources to ensure a financial benefit, however.

Source:
The MEPS European Steel Review is an informative, concise and easy-to-use monthly publication, offering unique professional insight into European carbon steel prices.
Go to product
Request a free publication