Protectionist measures support European steel prices despite summer lull
European flat product price rises stalled, at the start of this month. MEPS' European average coil transaction values registered only single-digit euro increases, in July. Mills, nonetheless, continue to push for further hikes. The extension of EU and UK safeguard measures reduces the attraction of import offers.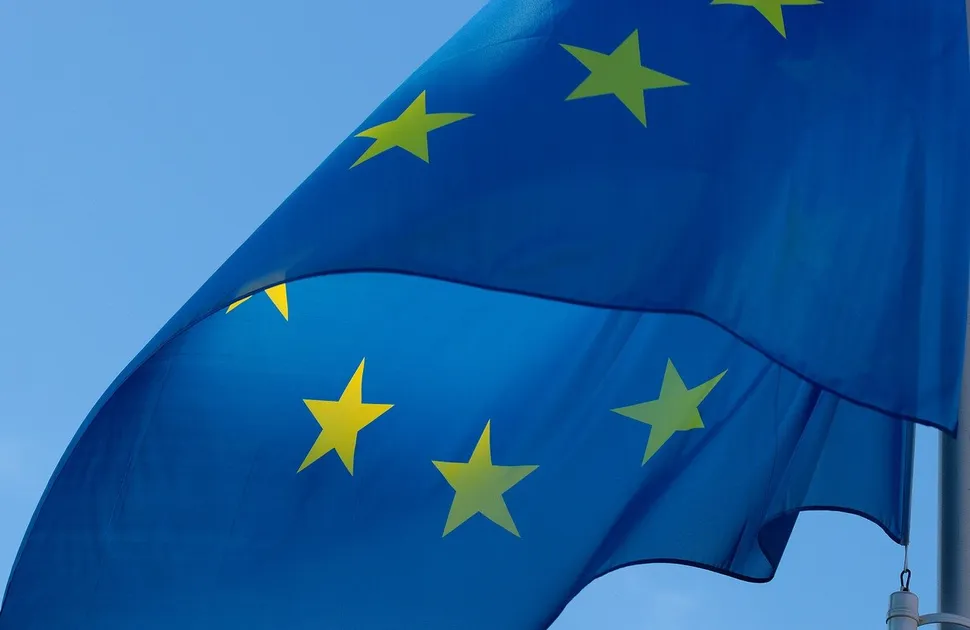 Buying activity has slowed, as the summer holidays approach. Distributors and service centres hold reasonable stocks and can delay purchasing decisions. The opening of the new quota periods, on July 1, resulted in an influx of material being cleared at European ports. Indian hot rolled coil imports into the EU were approximately double the quota limit.
A shortage of flat products within Europe persists. Output is disrupted at several major European mills, following plant upgrades or financial uncertainty. The automotive industry, which slowed due to the lack of semiconductors, is now recovering. Demand from this sector, for the second half of the year, is forecast to be strong. Non-automotive grades are a little easier to obtain than in recent months.
Mills will go ahead with their planned maintenance programmes, during July and August. The decision to proceed with shutdowns, at a time of steel shortage, has been questioned. Such work, however, is essential for continued and safe operation of plants. Moreover, contracts are placed well in advance and would need to be paid, even if maintenance programmes were postponed.
These closures will further extend steel mill delivery lead times. Rolling schedules, for the third and fourth quarters, are reported to be almost fully booked. Several steelmakers already offer production dates in early 2022, with the final prices to be agreed.
Import prices and delivery lead times compare favourably with those available from domestic producers. Offers are in the market from several countries, such as Vietnam, South Korea and India. The risk of a 25 percent safeguard duty, or of holding goods in port for three months, however, limits customer interest. Potential export taxes in China, and impending ones in Russia, are preventing sellers from formulating their sales strategy.
Transport is proving a major problem across Europe. Capacity on rail and water routes is restricted. Demand to move goods from eastern Europe and Italy is high.
As in the EU, a shortage of truck drivers is witnessed in the UK. The reduction of traffic across the Channel, following Brexit, has been aggravated by the impact of coronavirus. Drivers are reluctant to cross the Channel, due to quarantine measures. Consequently, trailers often arrive unaccompanied. Imports remain at the ports with limited means to move them.
Considering all these factors, it is too early for any downward price correction.
Source:
The MEPS European Steel Review is an informative, concise and easy-to-use monthly publication, offering unique professional insight into European carbon steel prices.
Go to product
Request a free publication