Price volatility plagues global steel market
Global steel market participants report that they have never had it so tough when it comes to buying and selling steel. A unique set of economic and political circumstances has contributed to extreme pricing volatility, in recent years. It is widely accepted that an ill-judged buy can have dramatic financial repercussions.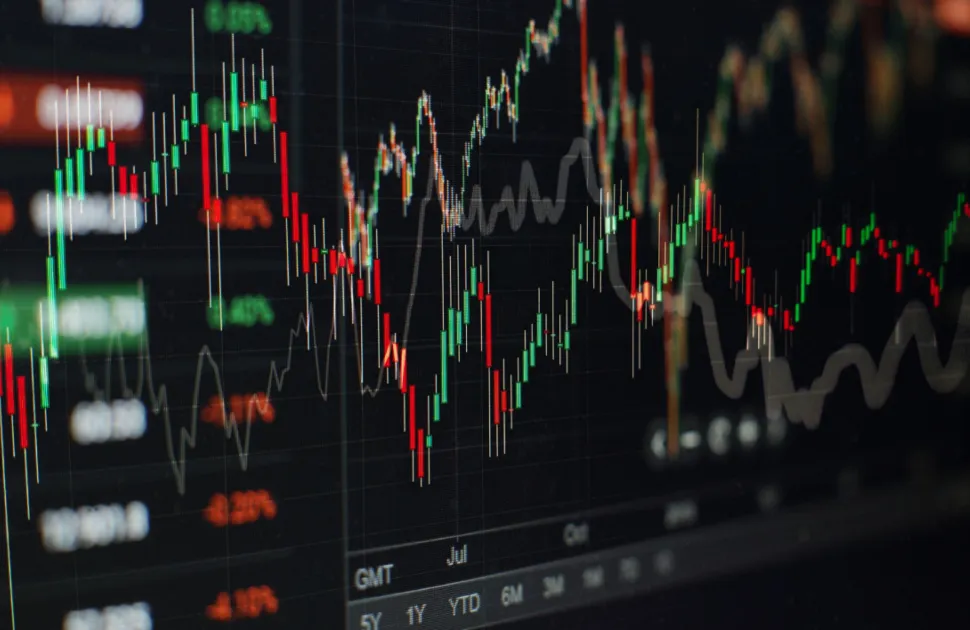 One US-based MEPS contributor, in June, joked that it has almost become "the impossible job". The onset and ongoing recovery from a worldwide pandemic presented challenges that no one had encountered before.
Market participants, who are linked to the carmaking and home appliance segments, are having to contend with shortages of semiconductors and other key components, which remain unresolved.
War-induced price spike
Following Russia's military attack on Ukraine, in late February, steel prices in Western Europe and North America surged, in a short period of time. Fears about material shortages, particularly of semi-finished goods, were the catalyst for a rapid uptick in prices.
Global steel manufacturers, however, were quick to find alternative sources of feedstock, away from CIS-based material. Reduced activity, due to the ongoing Covid impact in Asia, prompted traditional exporters to target both Europe and North America to sell excess supply.
In the subsequent period, European and North American producers have lost a vast proportion of the gains that they had secured. Prices corrected downwards to pre-war levels, as panic buying subsided and inventories were filled.
MEPS research, in June, suggests that mill delivery lead times, in both regions, have normalised. Steel buyers, who anticipate further price concessions ahead of the summer vacation period, are keeping their purchases to a minimum.
Soaring inflation
Inflationary pressures are also playing their part, in almost every corner of the world. The majority of central banks – with the exception of those in China and Turkey – are raising interest rates, from historically low levels, to fight soaring inflation. Many countries are hoping to stave off the threat of recession, if not in 2022, then certainly in 2023.
Steel-consuming industries, which were already adversely affected by supply chain bottlenecks, have been influenced further, by the monetary tightening. End-user activity is currently lower than expected, at this time of year.
The carmaking sector continues to be hampered by ongoing disruption, because of the lack of components. Meanwhile, the white goods segment, which was strong during the pandemic, is now operating at significantly reduced levels.
Construction-related activity is faring better, because of EU funding in the post-Covid period, and "Made in America" policies, on the other side of the Atlantic. Nevertheless, steel demand is slowing. The need to refinance, due to the escalating costs of steel, and other building materials, is presenting difficulties, owing to tightening restrictions on the cost of borrowing.
Production cuts imminent?
There is little sign of any significant demand recovery, in the immediate future, in any part of the world. Steel manufacturers, who are keen to recoup inflated input expenditure, particularly energy, will be reluctant to sell material below cost. This may lead to production cuts or the idling of capacity, in a repeat of what happened during the outbreak of the pandemic.
It is widely anticipated that steel market participants will face further price volatility. They crave an element of consistency to aid them with their purchasing and selling decisions. The extreme price swings, more reminiscent of financial markets as one MEPS respondent suggested, provide minimal benefit to those producing, distributing or using steel.
However, it appears that while the threat of Covid-19 lingers, energy supply fears persist and hostilities in Europe continue, then greater stability will be more hope than expectation.
Source:
The MEPS International Steel Review is an essential monthly publication, offering professional analysis and insight into carbon steel prices around the world.
Go to product
Request a free publication