MEPS prepares for revitalising company rebrand
MEPS International will reaffirm its commitment to delivering the global steel sector's most reliable market insight and price data with an all-new appearance.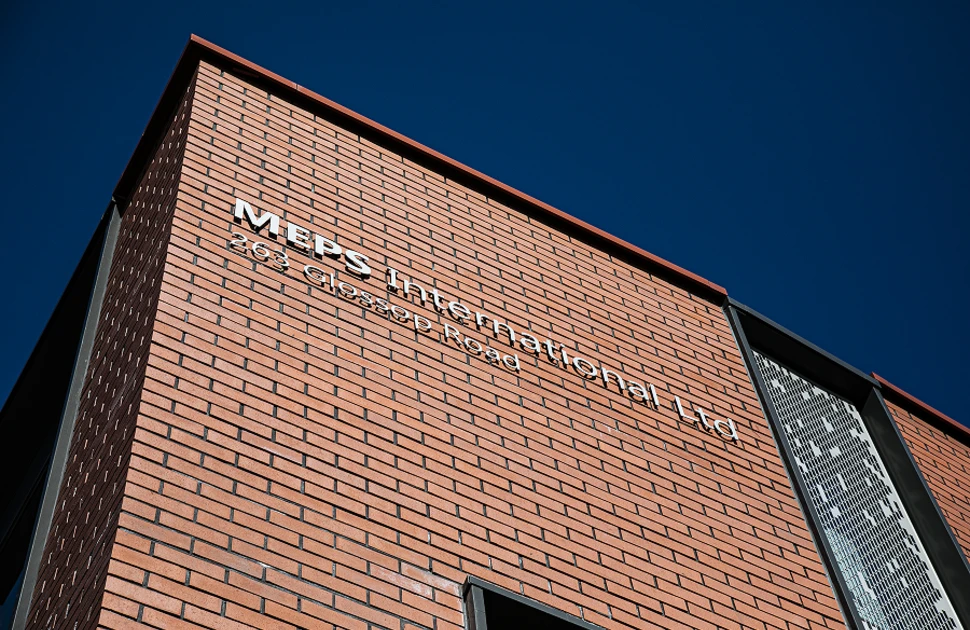 A new logo, designed to highlight the accuracy of MEPS steel industry data, will form the centrepiece of a company rebrand which is set to be officially unveiled next month (July).
MEPS International director Jayne Craven said: "The rebrand has been a really exciting project to work on and I can't wait for our customers to experience it."
An updated colour palette and new-look monthly market reviews will also be part of the MEPS rebrand.
The updates signal the start of an evolution of the MEPS offering which aims to deliver increasing levels of insight and data to customers through content which is easier to access and consume.
Craven said: "The process hasn't just been a styling exercise. Our aim is to keep improving our products and our customer journey to benefit all those for whom MEPS has been the go-to source of steel sector insight for many years and for whom we will continue to serve for a long time into the future."
MEPS International head of marketing Joe Rugg said the company's rebrand would "revitalise" the MEPS brand and facilitate consistency across its website, social media profile, emails, conferences and other customer touchpoints.
He added: "This consistent branding will create a cohesive and memorable experience for our customers, further reinforcing our brand's recognition and reputation."
MEPS was founded by Peter Fish in 1979 and is based in Sheffield – the UK's Steel City.
A leading steel market analysis company, it specialises in independently researched global steel prices and indices, and steel price forecasts.
As well as benchmark carbon and stainless steel prices and indices from across the globe, MEPS also provides: 12-month steel price forecasts for a multitude of finished steel products; monthly steel market reviews spanning 28 countries across five continents; and comprehensive long-term forecast reports providing five-year predictions for steel prices and production.
Visit the MEPS website for more details about its full range of products and how to subscribe.
Source:
The MEPS European Steel Review is an informative, concise and easy-to-use monthly publication, offering unique professional insight into European carbon steel prices.
Go to product
Request a free publication