MEPS International 'on target' with company rebrand
MEPS International has used its eye-catching company rebrand to underline the accuracy of its steel market data – and its evolution to better meet customers' changing needs.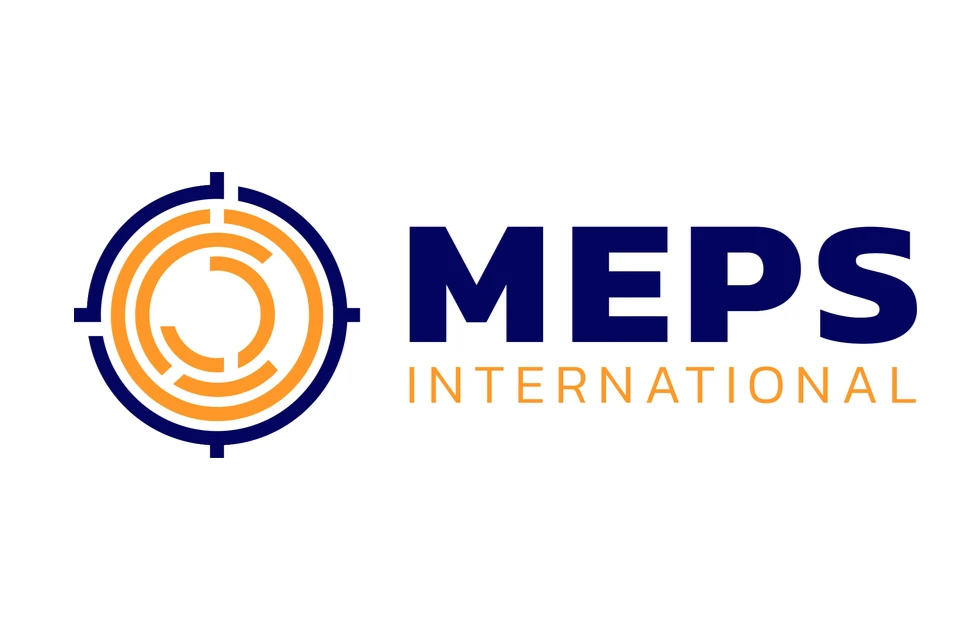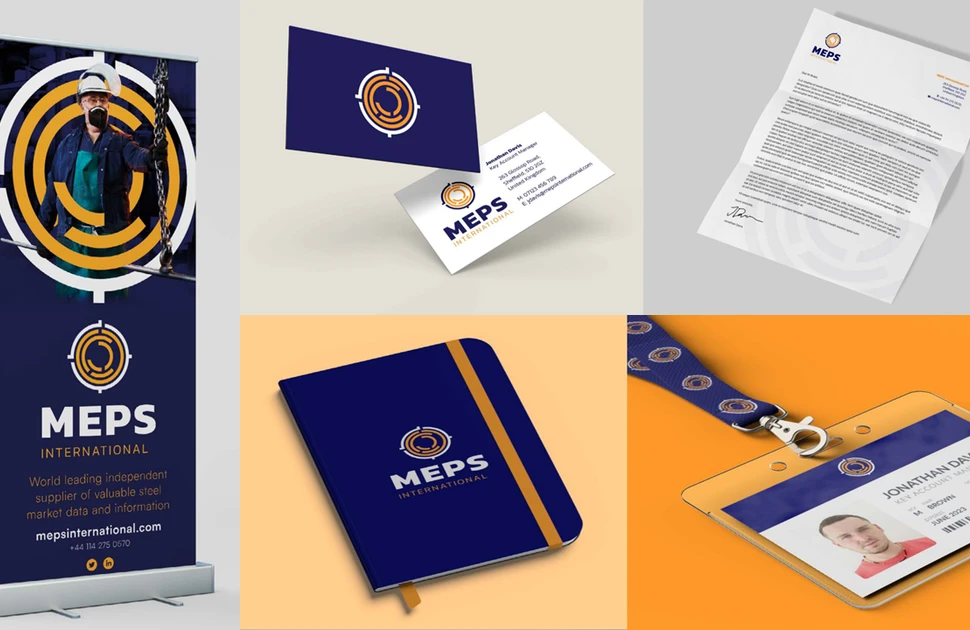 At the heart of the new visual appearance is a 'target' logo designed to communicate its focus on providing insight that consistently hits the mark, delivering reliable results for steel sector businesses.
"The MEPS rebrand is a visual representation of who we are as a business and how we are evolving to ensure our market intelligence remains integral to our customers' successes long into the future", company director Jayne Craven said.
"We want to make targeted changes that improve our customer journey.
"At the same time, the new target logo communicates that our sights remain fixed on the same priorities that they always have been – expertly researched market insight that delivers sector-leading accuracy and value to our customers."
MEPS International's rebrand signals the start of an evolution of the independent steel sector insight provider's offering.
Among the planned changes, which target increasing levels of insight and accessibility, is a new-look for its monthly steel sector reviews, which deliver pricing, insight, commentary and forward forecasts from key markets across the globe.
MEPS International head of marketing Joe Rugg said the company's rebrand would facilitate consistency across its website, social media profile, emails, conferences and other customer touchpoints.
It will also leverage the business' profile in Sheffield – known as the UK's 'Steel City' – where it was founded by Peter Fish back in 1979.
Today MEPS steel price data covers all major products across 28 countries and five continents.
As it approaches its 45th year of serving the global steel sector, MEPS data is now used by more than 50 Fortune Global 500 companies to negotiate prices and gain a competitive advantage.
Rugg said: "MEPS has rightly earned a global reputation to be proud of.
"For those in the know, MEPS is the go-to source of accurate and dependable steel market insight and intelligence.
"This revitalising rebrand will help it leverage its profile, allowing us to extend the reach of our industry-leading services to even more businesses across the global steel sector."
As well as benchmark carbon and stainless steel prices and indices from across the globe, MEPS also provides: 12-month steel price forecasts for a multitude of finished steel products; monthly steel market reviews; and comprehensive long-term forecast reports providing five-year predictions for steel prices and production.
Visit the MEPS website for more details about its full range of products and how to subscribe.
Source:
The MEPS European Steel Review is an informative, concise and easy-to-use monthly publication, offering unique professional insight into European carbon steel prices.
Go to product
Request a free publication