Italian steel coil prices expected to rise
Autumn is typically the time of year when the weather turns cooler, and the leaves fall off the trees. The "winds of change" may also be sweeping through the Italian flat product steel market, this month.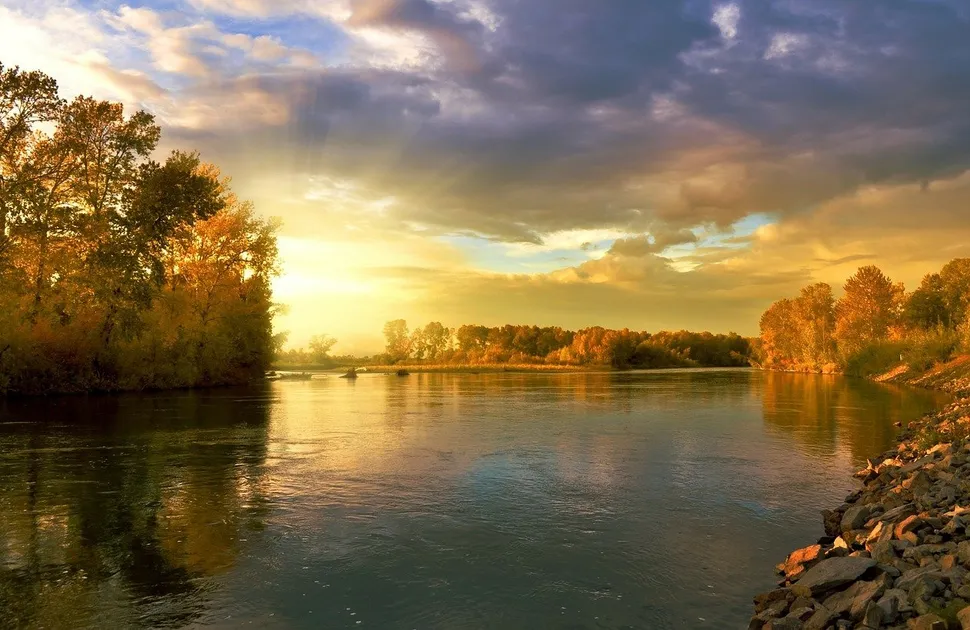 It was expected that Italian steel manufacturers would have to make further price concessions in late 2021. However, coil basis values appear to have reached the bottom of the current cycle.
Improved trading conditions, in their home markets, have prompted traditional exporters to lift their price quotations to Western European customers, in recent weeks. Hot rolled coil import quotas for Russia, Turkey and India have already been exhausted, for the fourth quarter.
Furthermore, significant quantities of material are stored at local ports, waiting for the next allocation period, due to open on January 1, 2022. Italian buyers have little appetite to commit to new non-European supply, in the current climate.
Recent third country price quotations for hot rolled coil are at a similar level to those being offered domestically, following the recent decline in local basis values. However, this may be a temporary phenomenon.
Italian steel manufacturers, together with those in the rest of Western Europe, are likely to lift their price offers in December, or, certainly, at the start of next year. This is due to an uptick in mill production costs, particularly for energy.
At the recent "Made in Steel" trade fair, in Milan, and the subsequent Blechexpo event, in Stuttgart, European steel producers signalled their intent, and stated their case, for such initiatives.
Despite the improving price sentiment, most Italian service centres and re-rollers continue to adopt "wait and see" positions. They are reluctant to commit to large purchases, amid inventory and cashflow considerations, at the end of the calendar year.
Moreover, end-user activity is mixed. Companies that are linked to the automobile industry have high stock levels and are actively looking for alternative selling opportunities, in other segments.
Conversely, a number of Italian steel buyers, notably those involved in the white goods and construction sectors, have been enticed back to the marketplace. They have been encouraged by a combination of solid forward order books and the anticipation of increased steel prices.
Domestic steel supply, in Italy, remains inconsistent. Spot offerings from Acciaierie d'Italia and Liberty Magona, for galvanised products, are limited. It is reported that Acciaierie d'Italia is predominantly selling its available material to long-established customers, and those vertically linked with the company.
It is highly likely that Italian steel suppliers will target increased sales into the United States, next year, as a result of the recently announced relaxation of the Section 232 measures. This will give the impression, at least psychologically, that European steel supply will remain tight, heading into 2022.
Source:
The MEPS European Steel Review is an informative, concise and easy-to-use monthly publication, offering unique professional insight into European carbon steel prices.
Go to product
Request a free publication