Indonesia drives global stainless steel output growth
MEPS has upgraded its global crude stainless steel production forecast to 56.8 million tonnes, in 2021. A slowdown in Chinese output is being offset by stronger-than-expected activity in the rest of the world, particularly in Indonesia.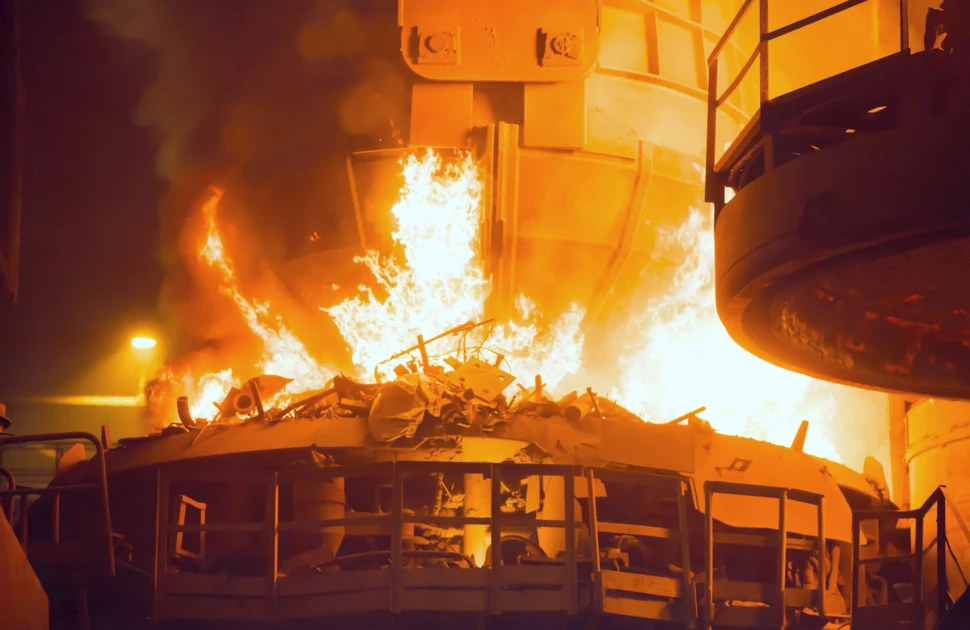 Indonesian production has soared, this year. Mills in the country are expected to manufacture more than 4.5 million tonnes, in the current twelve-month period. As a result, Indonesia is set to surpass India as the second largest stainless steel producer in the world.
In China, government directives to restrict melting activity, introduced in the first six months of 2021, were subsequently enforced more strictly. Power rationing in October, caused by coal shortages, further curtailed output. Moreover, the crisis at Chinese real estate company, Evergrande, is negatively affecting steel consumption in the construction sector.
Taiwanese production is forecast to expand to 925,000 tonnes, this year. An industrial fire at a major domestic rolling mill failed to curtail third quarter shipments. Stainless steelmakers in Japan and South Korea, buoyed by outstanding financial results, are set to increase annual melting activity by more than 20 and 12 percent, respectively.
Indian stainless steel output receded in the second quarter of 2021. Soaring Covid-19 cases in the country prompted the government to enforce lockdown measures. Furthermore, rationing of oxygen to steelmakers took place. By the third quarter, after the crisis was alleviated, rolling mills are believed to have ramped up production to meet recovering end-user demand.
European stainless steelmaking is forecast to reach a total of 7.06 million tonnes. Poor weather in the middle of this year had less impact on steel production than initially envisaged. Moreover, European rolling mills report full order books. Consequently, output figures for the fourth quarter are expected to be strong.
In the United States, production is forecast to climb to 2.5 million tonnes. This is an increase of more than 16 percent, year-on-year. However, the annual outturn is unlikely to return to pre-pandemic levels in 2022. Shortages of stainless steel, particularly cold rolled coil, are likely to be a feature of the domestic market in the short term.
Global stainless steel production is set to grow again, next year. MEPS forecasts an annual total of 58.2 million tonnes in 2022 – an increase of 2.5 percent. Expansion in Indonesian output should continue to outpace that in India. However, rises in other regions are projected to be modest. This will bring little comfort to buyers that are contending with domestic shortages and soaring prices.
Source:
The MEPS Stainless Steel Review is an invaluable monthly guide to international stainless steel prices and includes the latest global stainless steel industry analysis.
Go to product
Request a free publication