Global steel coil prices peak amid mixed market sentiment
The MEPS World average hot rolled coil price exceeded US$1000 per tonne, in April, for the first time since the middle of 2022. Price movements were mixed across the countries surveyed as negative pressure developed in several markets.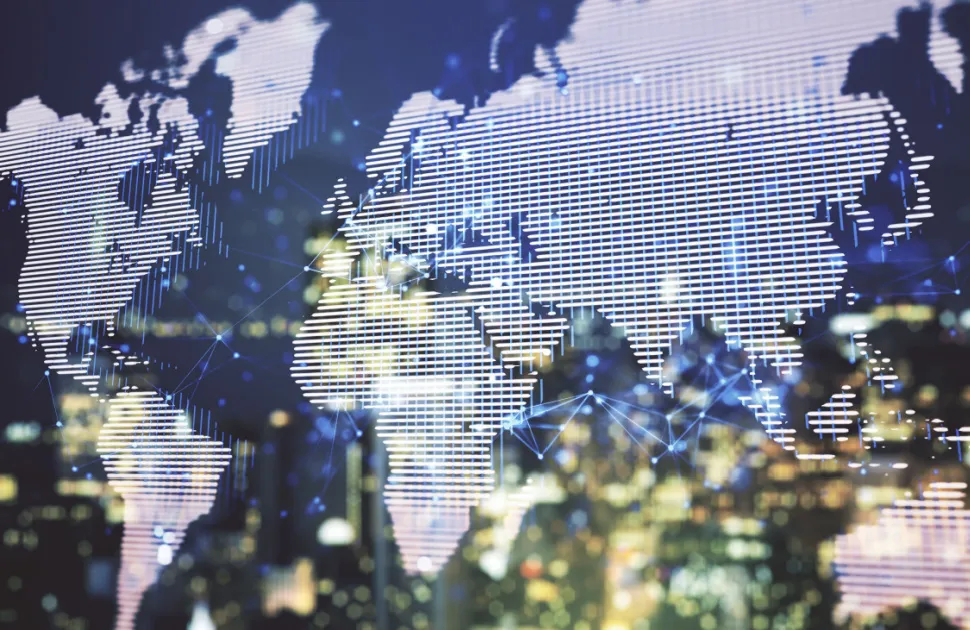 Mills in the United States and Europe were able to secure further hikes, in the period since mid-March. Shortages in local supply and modest restocking supported the upward price trend.
However, it is widely believed that transaction values in both regions have reached the peak of the current cycle. Support from market fundamentals is being questioned by coil buyers.
US and EU mills have announced increased list prices. These have been received negatively by many of their customers, which are, instead, expecting to achieve discounts during upcoming negotiations.
Asian hot rolled coil prices turned downwards, in April, as weak demand and oversupply exerted negative pressure. Concerns regarding the economic outlook are growing.
Suppliers in Asia have been seeking to export their excess material into Western markets, where steel prices are considerably higher.
The widening price differential between East and West is now making material from third countries increasingly attractive to buyers in North America and the EU. Sales volumes from Asia to customers in those regions fell to a low point, in the fourth quarter of 2022.
While flat product exports from Asia to North America remain substantially down, year-on-year, they are increasing. Shipments to the EU are growing quickly, particularly for cold rolled products, following production problems in Europe.
Increased supply into Western countries is likely to put negative pressure on domestic prices, in these markets. Nevertheless, a crash in global steel prices is not envisaged, in the near term, due, in part, to elevated raw material costs.
The reduced volume of inventory through the supply chain is also likely to limit the destocking that traditionally exacerbates a downward price cycle.

Source:
The MEPS International Steel Review is an essential monthly publication, offering professional analysis and insight into carbon steel prices around the world.
Go to product
Request a free publication