German HRC Prices Slip as Value-Added Products Hold Up
German steel demand slowed, in late March, as a result of the spread of Covid-19, although much of industry remains open.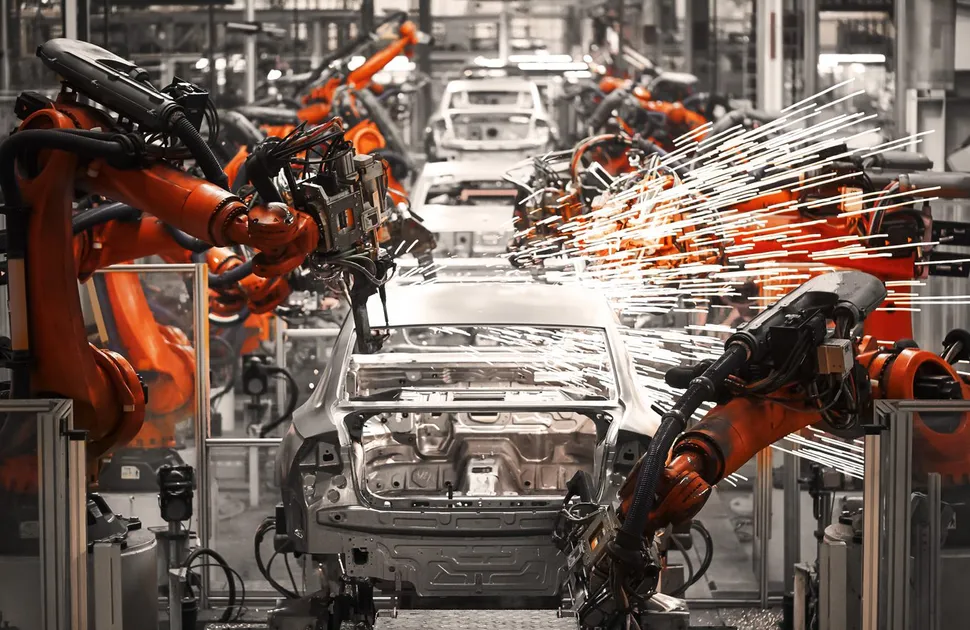 Domestic hot rolled coil prices moved down by approximately €15 per tonne, during the latest round of negotiations. Delivery lead times are at six weeks.
German distributors report good sales volumes for cold rolled coil, in March, but are now experiencing a slowdown in activity, particularly from auto-related customers. Basis selling values are unchanged from the previous month.
Local buyers still experience a lack of offers for hot dipped galvanised coil, plus extended delivery lead times. This led to a small upward movement, during recent negotiations.
Enquiry levels fall for hot rolled plate
In the hot rolled plate market, March was a reasonably good month for service centre sales. Many of their clients took delivery of ordered material early to secure supply. Government safety measures to protect against the spread of coronavirus are now taking effect, causing enquiry levels to fall significantly.
Resale values went up a little on certain products, where availability was limited. Steelmakers are quite well booked for the second quarter, with orders from line pipe producers and offshore wind farms.
Construction industry remains active
Many German construction sites continue to operate at near normal levels, despite the coronavirus. Several mills agreed to roll over beam values, in late March/early April, despite previous price hike proposals.
Due to a lack of supply from Italy, German buyers are finding merchant bar in some standard dimensions difficult to obtain. During recent settlements, mills secured a €10 per tonne rise. Distributors also tried to lift resale values, with varying degrees of success.
Rebar selling values, in April, are €10 per tonne higher than a month ago. Mills continued to produce at near normal levels, in late March/early April. Cutters and benders report good order books. Construction sites are open and working close to full capacity.
Rebar buyers anticipate a small negative price movement quite soon. Nevertheless, they believe that effective values could recover quite quickly if demand suddenly resumes and insufficient scrap has been collected.
Source:
The MEPS European Steel Review is an informative, concise and easy-to-use monthly publication, offering unique professional insight into European carbon steel prices.
Go to product
Request a free publication