European steel market in panic mode
European steelmakers continue to raise their prices for new transactions on almost a daily basis. Buyers complain of offers being made by suppliers and withdrawn soon afterwards. Mills are maintaining their pricing discipline. Transaction values for orders placed early in December are no longer valid. Many market participants comment that prices are "theoretical" due to the shortage of material.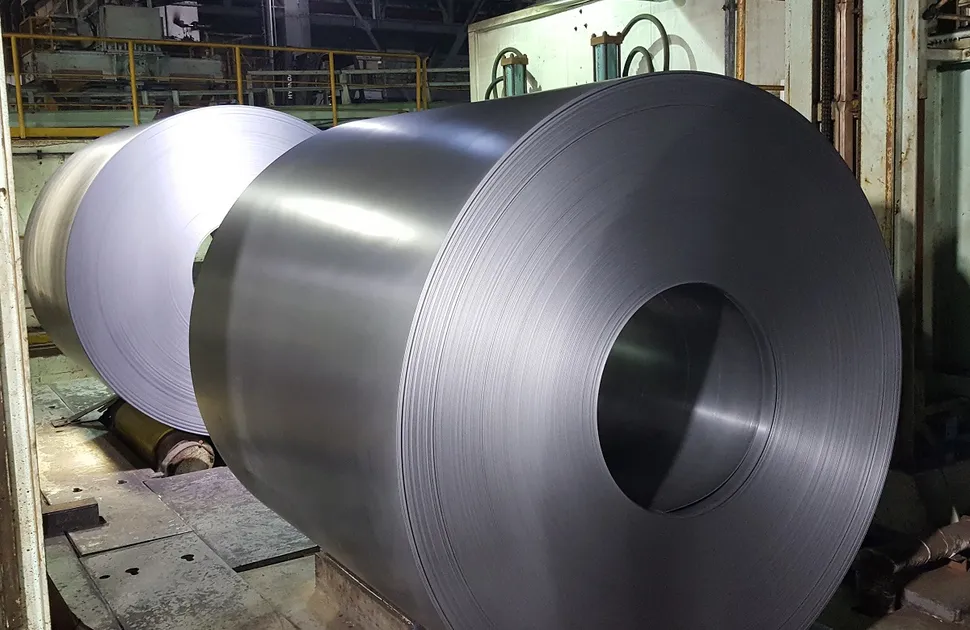 Escalating mill input expenditure is adding to the upward pressure on steel selling figures. Local producers are attempting to formulate their pricing policies in line with the rapid movement in iron ore and scrap values. Recent spikes in these costs are likely to result in further significant rises in steel prices.
The ever-changing market conditions are creating difficulties for buyers down the supply chain. This is being exacerbated by lengthening delivery lead times, with shipments from the mills now quoted at dates well into the second or even third quarter, for certain product categories.
Consequently, buyers are panicking about securing the material that they will need in the coming months. This could have a detrimental impact on activity levels at several manufacturers, in the first half of 2021.
Speculative purchasing is adding to the growing order volumes, across the region. Distributors and OEMs are desperately trying to replenish their depleted inventories. Maintenance outages are scheduled, in January, at several steel production facilities. This will not help the current supply shortages.
The lack of availability could result in stock levels falling further in the first quarter of 2021, as buyers wait for material to arrive in April and May. The market could be in severe difficulties towards the spring, as demand traditionally improves around that time of year.
Many distributors are questioning if the mills have full order books and if underlying demand is sufficient to sustain the rapid rise in steel prices, beyond the first quarter of 2021. Sales to automotive and construction customers are outperforming those to other sectors.
However, activity in the building industry is expected to reduce during the winter months. Moreover, concern exists that car sales are not as buoyant as production would suggest – with many fearing that once stock building programmes are complete, output at the automotive plants will reduce.
The European steel market has the potential to overheat. The higher that prices rise, the faster they could fall. This would leave many companies with overpriced inventory if, or when, a collapse in steel selling figures occurs.
Consequently, the next twelve months could pose many challenges for steel buyers, following a difficult 2020.

Source:
The MEPS European Steel Review is an informative, concise and easy-to-use monthly publication, offering unique professional insight into European carbon steel prices.
Go to product
Request a free publication