EU mills push for price hikes amid slow start to 2022
The European steel market started slowly in 2022. With Epiphany falling towards the end of the first week of the year, many supply chain participants delayed their return to work to January 10.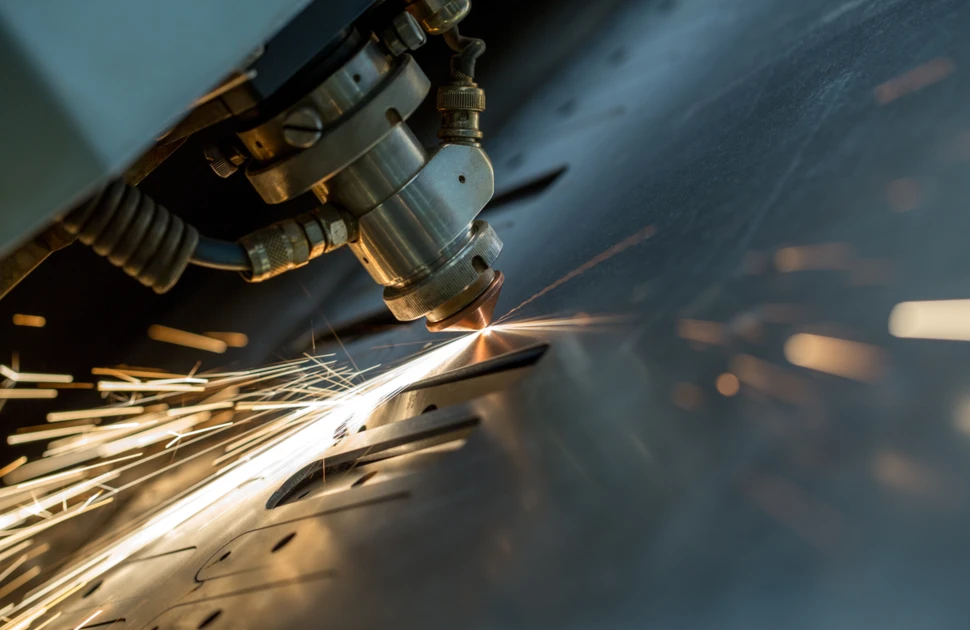 Consequently, purchasing activity levels were reduced. In contrast, mills were keen to reposition themselves for the new year, with increased prices.
Several long product manufacturers reduced their selling values, in mid-December, to attract orders. However, continued elevated energy costs caused a change of strategy.
New, increased, mill offers appeared at the earliest opportunity, in January. Southern European suppliers even interrupted their holiday, to make the price announcement, but officially remained closed. As a result, no immediate discussions were possible.
Initial proposals, for supplies of long products, were for increases of approximately €100 per tonne, with a similar rise scheduled for February. Despite some early acceptance, reduced buying activity resulted in a slight downward correction, by the middle of this month, in several countries.
Nonetheless, the MEPS January published figures indicate substantial increases, compared with those reported in early December.
Contract negotiations settled
Coil producers, meanwhile, were concluding their 2022 annual and half-yearly contract negotiations with the automotive sector. Although all deals are individual and details remain confidential, between mill and customer, the consensus view is that prices agreed, for 2022, are around €500 per tonne above the levels established in late 2020. These new values are likely to be used as the benchmark for future spot pricing.
Discussions of long-term contracts extended beyond the normal period. This was because of the uncertainty about demand in the automotive sector and the disparity between the mills' starting point and prevailing spot market prices.
In the second half of 2021, demand from the European auto industry declined, due to a shortage of semiconductors and other components. This created gaps in the steel producers' order books and delivery lead times steadily reduced.
Moreover, competition from third country steel suppliers grew. Distributors' inventories were replenished, as material ordered earlier in the year, from both domestic and overseas mills, arrived in their warehouses. As availability improved, buyers started to delay their order placement. Prices for commodity grade coil products moved downwards, amid the reduction in purchasing activity.
High spec avoids commodity grade weakness
The same trend did not develop for high specification material, where supply remained tight and mill delivery lead times extended. Not exposed to the same import pressure, domestic steelmakers had no requirement to provide discounts.
Consequently, the gap over commodity product prices widened. At the same time, costs rose for ferroalloys and other metals. These exert a more significant impact on high specification material than on the commodity grades. This trend persists.
Price reductions were reported for first quarter 2022 contracts, for commodity grade flat products. In contrast, mills supplying high specification material, such as high carbon cold rolled coil and electrical steels, negotiated substantial price increases, for their January/March agreements.
Sheet premium widens
The impact of Covid has magnified price discrepancies for market participants across the supply chain. The availability of steel sheet, for example, was tighter than that for coil. In 2021, European distributors received far more enquiries than they were able to fulfil, many from non-traditional customers. Buyers were desperate to secure steel wherever they could.
This inevitably resulted in distributors securing even larger price increases than those obtained by the producers. Consequently, the gap between ex-mill prices and distributors' selling values widened. Typically, in weak market conditions, the price premium for sheet over coil is minimised by strong competition between the mills and service centres.
Another differential which expanded was that between prices for new production and that for ex-stock material, as buyers were prepared to pay very high prices for quick delivery.
Source:
The MEPS European Steel Review is an informative, concise and easy-to-use monthly publication, offering unique professional insight into European carbon steel prices.
Go to product
Request a free publication