EU mills' price aspirations unsupported by the market
From December last year, European flat product steelmakers successfully implemented regular price rises. Unattractive import offers supported these efforts. That situation has now reversed but major EU manufacturers are pushing for further increases.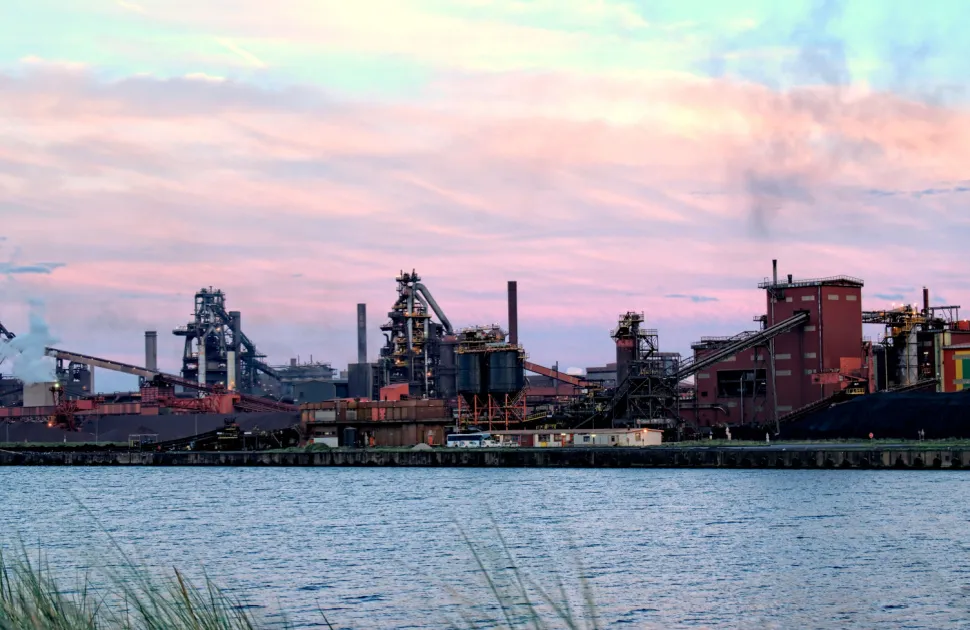 Delivery lead times quoted by European commodity coil producers, during the first quarter of this year, were consistently shorter than those from overseas sources, despite cuts in output. Asian mills tracked market movements in the EU and maintained their price differential, relative to European production, at a level too small to attract major interest.
Recent disruption to several EU blast furnace production facilities exacerbated output restrictions introduced to prevent oversupply in the market. As a consequence, European delivery lead times have extended and new domestic offers, where forthcoming, are quoted for the third quarter, on a par with imports.
Furthermore, due to movement in the US dollar/euro exchange rate, effective import prices, expressed in euros, reduced once more, in the week after Easter. Hot rolled coil offers below €700 per tonne, CFR local port, widened the gap to EU prices to nearly €200 per tonne, with similar arrival times.
Buyers remain uncertain about the future market direction and are unwilling to invest in speculative stock. They perceive the widening of the differential between domestic and import offers as an indication that local mills will have to adjust their aspirations downwards.
Nonetheless, European producers reacted to additional supply shortages by announcing further increases, above values that they were already struggling to achieve. This move was met with scepticism by buyers. Service centres and tube manufacturers are unable to incorporate previous rises in their selling prices.
Southern Europe is, typically, extremely reactive to imports. In the short term, though, shortages are likely to persist, with supply being so tight in Europe. However, it appears that EU prices have reached their peak. Following the fall in import offers, some domestic mills have already decreased their asking prices.

Source:
The MEPS European Steel Review is an informative, concise and easy-to-use monthly publication, offering unique professional insight into European carbon steel prices.
Go to product
Request a free publication