EU market sentiment turns positive after price erosion
European coil transaction values eroded slightly, in the second part of last month. Ample stock through the supply chain gave buyers time to consider proposed price hikes, and not react in panic.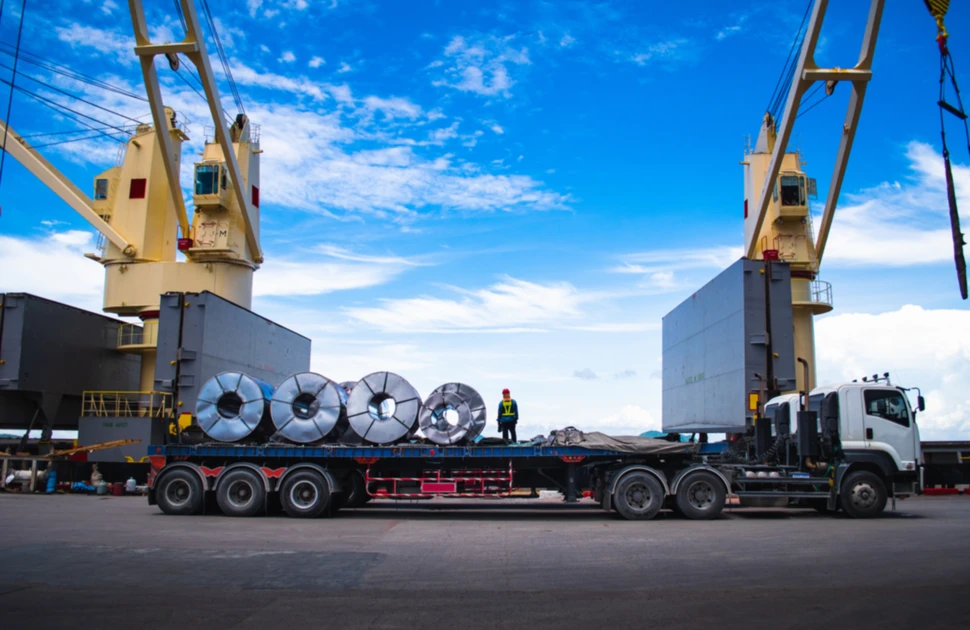 At the beginning of February, a turn in sentiment was discernible. Lost ground was recovered, and the expectation is now for prices to strengthen, albeit temporarily, as buyers return to the market.
The automotive industry is showing signs of improvement. However, there is no clear prospect of an end to the semiconductor shortage that has hampered car production worldwide, for many months. This sector is key to steel price developments and the immediate future remains uncertain.
Activity in China was subdued over the Lunar New Year celebrations but is forecast to pick up, once the Winter Olympic Games finish. The Chinese government announced continued investment in infrastructure. This may limit steel exports and create upward pricing pressure in other regions.
In the United States, however, hot rolled coil prices are still in freefall, with further deterioration anticipated in the near term. Reduced demand and increased supply, from domestic and overseas sources, are driving the decreases. North America is, therefore, becoming a less attractive outlet for European steel producers.
Service centres and distributors are under pressure to take receipt of extensive volumes of imported material, which are currently causing a bottleneck in European ports. Consequently, they are concentrating on selling existing inventory to create the necessary space.
However, transport and logistics problems – often the result of Covid-19 quarantine procedures – persist, restricting the normal flow of goods.
The growth of imports of Category 4a and 4b metallic coated coil, from Vietnam into the EU, has attracted significant attention. Several market participants raise the likelihood of a country-specific quota for Vietnamese-origin material, when the European Commission reviews measures for the year commencing July 1, 2022.
Shipments from Vietnam accounted for more than 12 percent of EU imports in 2021, up to the end of October. This compares with a share of 1 percent in 2019 and 2 percent in 2020. In September 2021, galvanised coil from Vietnam represented more than one quarter of the total volume cleared.
Source:
The MEPS European Steel Review is an informative, concise and easy-to-use monthly publication, offering unique professional insight into European carbon steel prices.
Go to product
Request a free publication