Downward trend in European steel coil prices persists
Despite earlier expectations that the bottom of the cycle had been reached, European steel coil prices continued to trend downwards, during the past month.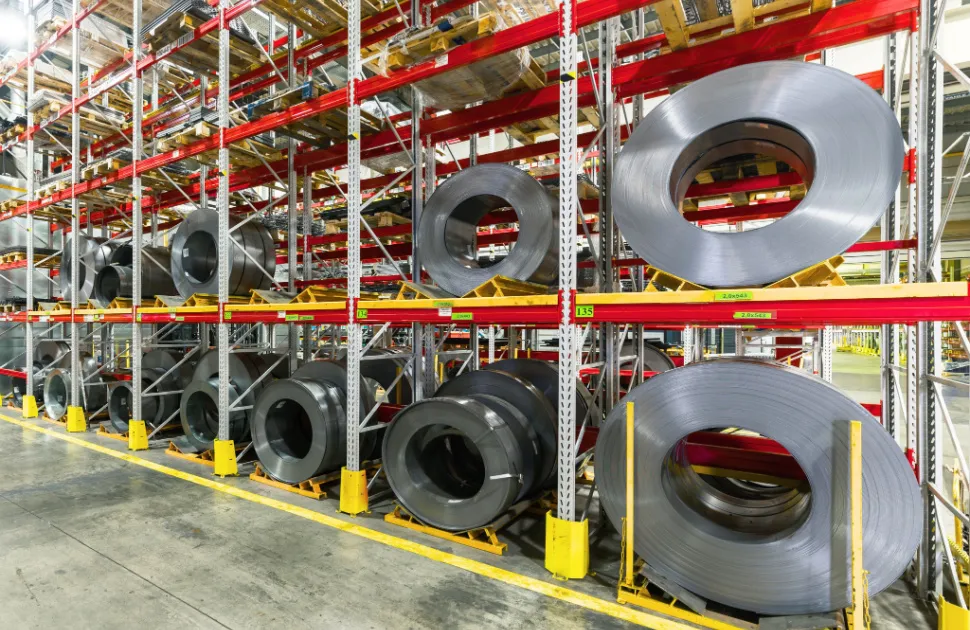 In a number of cases, the mills are selling at or below the marginal cost of production.
This is to fill gaps in their order books, utilise excess inventory of feedstock and finished steel, contribute to the recovery of fixed costs, and generate cash flow.
Nonetheless, most customers in Europe are delaying their purchases as they do not immediately require material.
Stock levels at distributors and end-users are unlikely to be adequately reduced by early/mid-September to prompt a significant upturn in buying activity, and subsequent price revival, in the period immediately after the summer holidays.
Inventories were relatively high in the early months of 2022, before war-induced panic buying resulted in them increasing further.
The rate of consuming stocks has been slower than expected, amid a slowdown in economic activity.
European flat product manufacturers are shutting iron and steelmaking units, closing rolling lines, adopting short-time working and "turning down the taps" of their operational furnaces in an effort to rebalance the market.
MEPS observes that some buyers perceive that European hot rolled coil prices have reached their low point and are enquiring about deliveries at the end of 2022/beginning of 2023, hoping to lock in supply at the current relatively cheap figures.
Although the consensus view indicates modest rises in basis values by October, a number of stockists question the sustainability of any increases, due to an expected economic contraction.
The short-term outlook for the market is highly uncertain.
Several factors could dramatically affect the future direction of European steel prices and demand.
These include low water levels on the Rhine River, gas supply shortages, the ongoing military conflict in Ukraine and surging inflation across Europe.

Source:
The MEPS European Steel Review is an informative, concise and easy-to-use monthly publication, offering unique professional insight into European carbon steel prices.
Go to product
Request a free publication