Canadian steel industry rebounds in 2021
Canada's steel industry, which was adversely affected by both the coronavirus pandemic and low oil and gas prices in 2020, is recovering strongly. Steel consumption by the energy, construction and mining sectors has rebounded substantially, this year.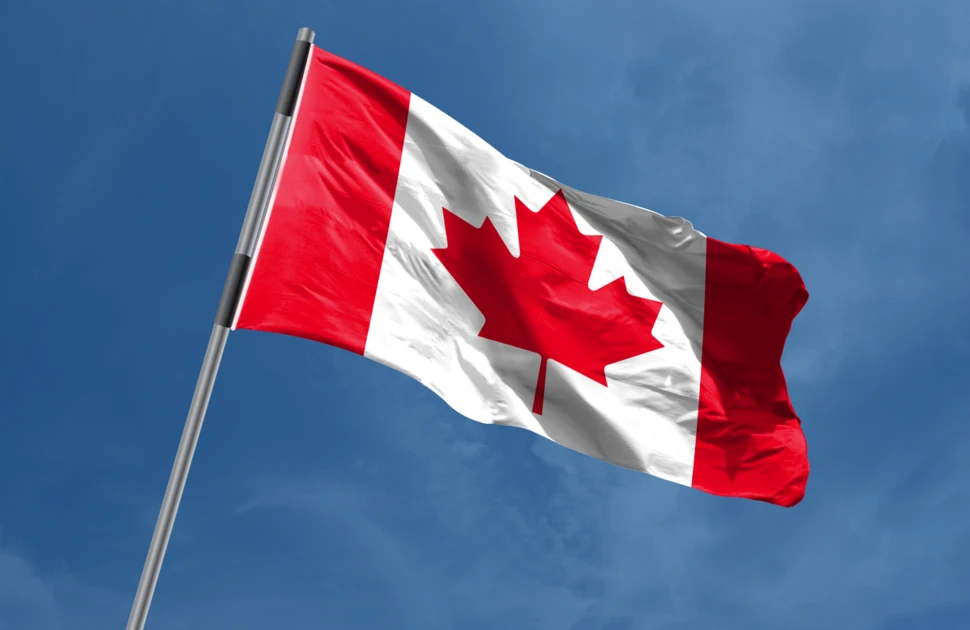 The International Monetary Fund forecasts Canadian GDP growth at 5.7% in 2021. Economic activity is being supported by strong external demand, rising commodity prices and reduced Covid-related restrictions.
Mills in Canada have benefitted from the surge in steel prices recorded in the neighbouring US market, given the close relationship between the two countries. Local steelmakers are allocating a proportion of their increased profits to invest in schemes to reduce their greenhouse gas emissions.
Production
Approximately 13 million tonnes of crude steel per annum is produced in Canada. It is the eighteenth largest steel-producing country, as per 2019 figures, pre-pandemic. To put this global ranking in perspective, Spain is number seventeen and Poland is number nineteen.
Five main steel producers operate in Canada, with a mix of fully integrated and electric arc furnace technology. Output from these mills includes a range of flat products, such as hot rolled coil, cold rolled coil, galvanised coil and quarto plate. They also produce long products, for example, reinforcing bar, wire rod and merchant bar. Mills in the country do not manufacture heavy sections, such as beams and columns.
In 2019, Canadian crude steel production equated to 0.343 tonnes per capita, versus 0.267 tonnes in the United States. Both pale into insignificance in comparison with China, which boasts 0.712 tonnes per capita.
Exports
Canadian mills export approximately 6 million tonnes of steel per annum. Due to its ideal location, the United States makes up around 95% of the exports, with Mexico accounting for 4%. By major product type, this trend only differs significantly for merchant bar, with 65% to the United States and 34% to Mexico.
Exports of steel increased by 45% in January/August 2021, compared with the volumes shipped in the same period of the previous year. The most popular product that is exported is hot rolled coil, with merchant bar the leading long product.
Imports
Steel imports are approximately 7 million tonnes per annum. In the first eight months of 2021, 41% of imports came from the United States, with 18% arriving from Asian countries. Brazilian-origin supply, predominantly semi-finished steel, accounted for 10%. Turkey and Mexico each made up approximately 6%.
Canadian steel imports increased by 47%, year-on-year, in the period to August 2021. This strong growth is the result of recovering demand, high local prices and domestic capacity constraints. Due to a lack of local supply, heavy sections account for 42% of the imports of long products.
Source:
The MEPS International Steel Review is an essential monthly publication, offering professional analysis and insight into carbon steel prices around the world.
Go to product
Request a free publication