Canadian flats and longs: a tale of two products
Stark contrasts are currently being witnessed between the markets for flat and long steel products, in Canada. While prices for the former are collapsing, those for the latter are holding firm.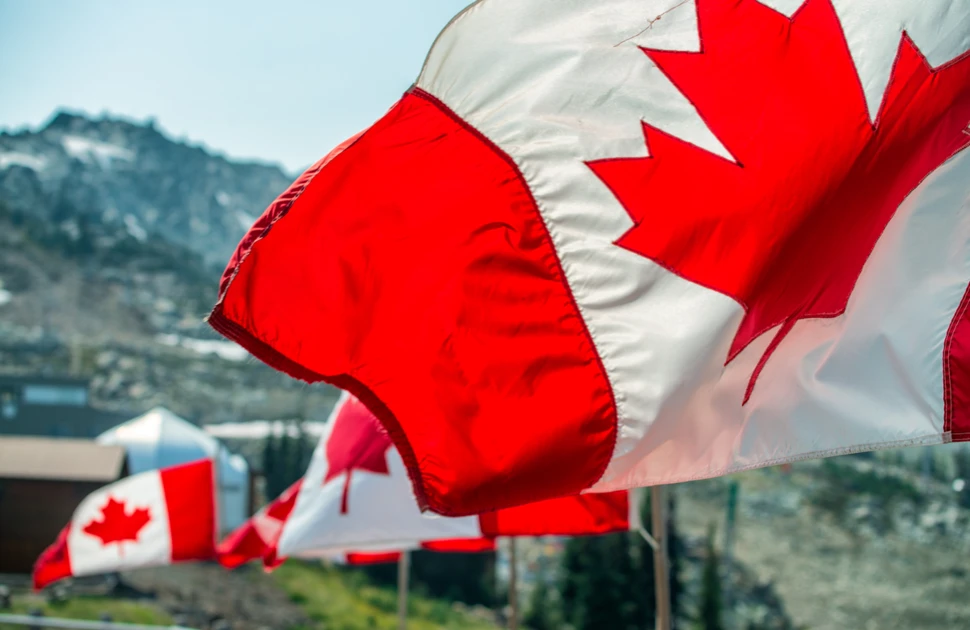 After reaching record highs in the third quarter of 2021, a dramatic reduction in basis values for hot rolled and value-added coil has been recorded.
Stock levels at Canadian service centres and distributors were bloated, following the arrival of material purchased earlier in the year, from both domestic and overseas suppliers. Consequently, resale prices were cut in an attempt to offload surplus inventory.
Reduced demand on the local mills led to a sharp contraction in delivery lead times, and inevitable discounting. As buyers observed prices tumbling, they further delayed their order placement.
Steel market participants expect basis values to continue trending downwards, in the short term. Canadian steel mills, however, have reasons for optimism.
Underlying demand, in the majority of steel-consuming sectors, is healthy. Energy-related activity is going from strength to strength. Sales volumes to customers in the construction industry have been reasonable, despite a seasonal slowdown.
Question marks remain about the automotive industry, due to the global shortage of semiconductors. However, Canadian supply chain participants are bullish about carmaking activity, once component bottlenecks ease. Substantial pent-up demand is demonstrated by the extended delivery lead times for new vehicles.
Longs prices stabilise
In contrast with their strip mill counterparts, Canadian long product producers have successfully maintained their selling prices, in recent months. This is despite reductions in the cost of scrap.
A greater balance between supply and demand is being observed, compared with that in the flats market. Nevertheless, signs are emerging that the availability of long products is increasing.
Domestic producers are now offering more items from stock. Mills used the seasonally slow winter period, to build up their inventories. However, distributors contend that tight supply persists, for wire rod and rebar in coil.
In the absence of domestic options, buyers of steel beams remain dependent on external sources, notably those in the United States.
The recent trucker protests at a number of key border crossings, including at Windsor, Ontario, adversely affected the flow of material between the two countries.
Moreover, several non-regional beam suppliers have been reluctant to ship material into Western Canada. This is due to port congestion at Vancouver, and continued problems with road and rail routes, in and out of the city, due to extensive flooding late last year.
Imports are competitively priced. However, extended delivery lead times, of between four and five months, reduce the attractiveness of purchasing from overseas. Many Canadian buyers prefer to source material locally, due to the greater flexibility provided by domestic suppliers.
Construction outlook
Construction-related demand was strong, last year. Another positive period is forecast, in 2022.
Residential building in Ontario continues to improve. Meanwhile, reconstruction work on key infrastructure will support activity levels, in areas such as British Columbia.
Nevertheless, supply chain problems and labour shortages are expected to limit growth. Furthermore, inflationary pressures, and likely interest rate hikes, will restrict building-related spending. New projects may be postponed, as a result.
Source:
The MEPS International Steel Review is an essential monthly publication, offering professional analysis and insight into carbon steel prices around the world.
Go to product
Request a free publication