Buying panic subsides in European steel market
European steel prices continued to increase, in the second half of March. By the start of April, this upward trend had largely ceased. Panic buying subsided. Hot rolled coil prices started to soften, in some regions.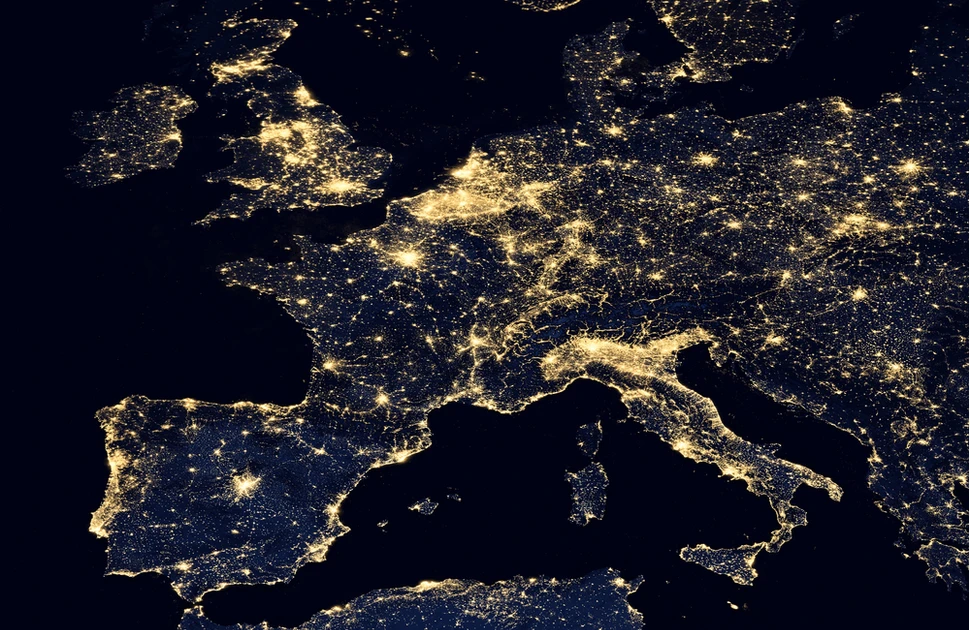 Amid the outbreak of war in Ukraine, European steel producers experienced spiralling costs and disrupted supply lines. The majority proposed only limited sales volumes before intermittently withdrawing from the market. Prices increased with each new tranche of offers. A few remained active but endeavoured to restrict order intake by proposing very high prices.
Distributors and service centres increased their resale values throughout March, in an effort to preserve stocks, to supply regular clients. Initially, the rapid price escalations encouraged more panic buying. This frenzy subsided once consumers had covered their requirements.
Most distributors held sufficient stocks when the conflict in Ukraine started. However, reluctance to replenish at peak values amid reduced mill availability, coupled with high volumes of end-user purchases, reduced inventory. Procurement managers are faced with the choice between reordering at current prices or allowing gaps to appear in warehouses.
Financing inventory in these circumstances is a major consideration. There is fear of falling prices and stock devaluation. Equally, high steel costs and domestic inflation may result in new projects being delayed, thereby reducing actual demand.
The UK steel market followed the same pricing pattern as the EU. Increasingly, buyers there are relying on domestic supply. Quota restrictions, high transport costs, delays in Channel crossings and congestion at east coast ports diminish the attraction of the market for EU steel mills.
Within the quotas, UK Customs has determined that merchant bar with a high copper content is classified as alloy material. Basic structural steel produced from EAFs typically has a copper content above 0.40 percent, so falls within HMRC's alloy definition. This increases the potential for shortages of this product. Supply from Liberty Merchant Bar is extremely tight, amid proposed group restructuring plans. The reported placement into receivership of Liberty Liège, Belgium, reduces confidence in the group's UK activities.
Source:
The MEPS European Steel Review is an informative, concise and easy-to-use monthly publication, offering unique professional insight into European carbon steel prices.
Go to product
Request a free publication