Buyers wonder how Brexit will affect steel prices
With the end-of-year deadline for a trade agreement between the EU and the UK fast approaching, steel buyers are questioning the effect of Brexit on steel prices in Britain. The impact, so far, is very little. Certain products, such as hollow sections, have experienced price hikes due to irregular supply flows, but this is a result of EU, not UK, safeguarding measures. Otherwise, prices in the UK have followed the general, worldwide upward surge, in recent months, with no discernible additional increases.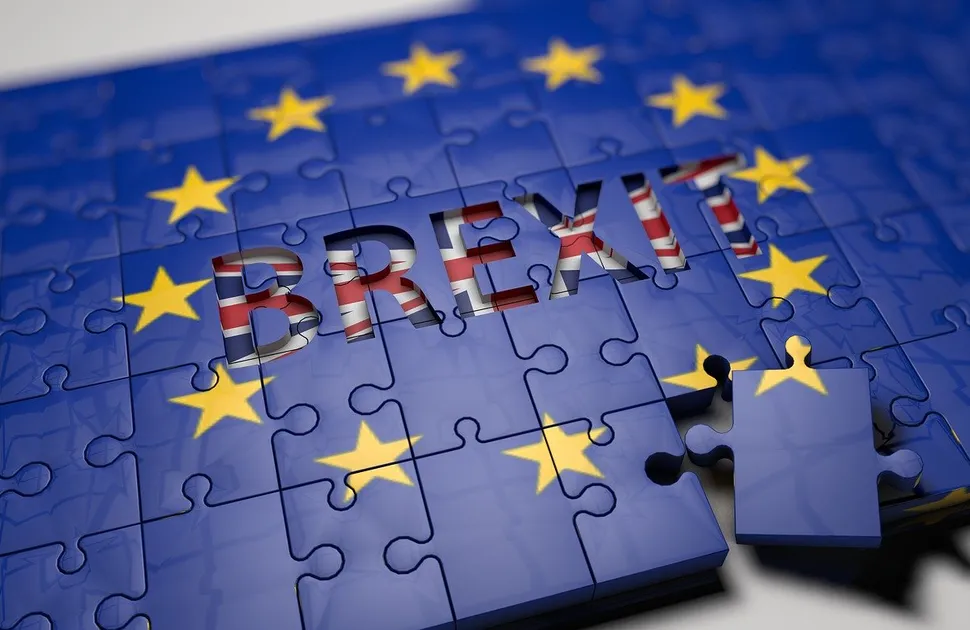 In the short term, congestion, especially at UK Channel ports, will disrupt steel supplies. For many months, haulage companies have been expressing concern that increased documentation will lead to delays in roll-on/roll-off transport, given the lack of appropriate infrastructure. Consequently, steel mills are pausing cross-Channel activity, to avoid having goods stuck at ports over Christmas.
Container shippers, still reeling from the impact of Covid-19, report delays and escalating costs, which will have to be passed on to consumers. Bulk cargoes of steel to the UK, which use alternative shipping routes, are also trying to beat the December deadline but these volumes will exceed normal local storage capacity, restricting access to material when it is called off in January. All these limiting factors have the potential to increase UK steel prices.
The nature of trade will change
The nature of trade between the EU and Britain will certainly change, regardless of whether the outcome of discussions is a "hard" or "soft" Brexit. All goods, steel included, will require additional documentation, with which many participants are unfamiliar.
Current rules allow UK steel consumers and distributors to import material, even in small quantities, from the EU, with minimal administration. Going forwards, the added cost of items, such as customs regulation and VAT, could discourage such small deals and consolidate trade in the hands of a few businesses that possess the necessary expertise, leading to a wholesale realignment of the UK steel market.
Steel commerce, from scrap to finished product, forms a complex international trade pattern and disruptions to its flow, such as bans on scrap exports or tariffs on imports, have an impact on steel prices. Any EU-UK deal that imposes additional tariffs would, inevitably, increase the cost of steel by the value of those tariffs.
Within the UK, if steel imports are reduced as a result of additional barriers, shortages could push up prices of certain products. On the other hand, UK steel mills might struggle to be competitive within the EU, creating excess supply in the domestic market and depressing prices.
As ever with steel, there is no simple answer to the future direction of prices. Brexit, in whatever final form, will have an impact on UK steel values, but one that will be difficult to predict. Exchange rates add a further complication to such considerations. The one certainty for UK steel prices, and those worldwide, is that they will not remain stable.
Source:
The MEPS European Steel Review is an informative, concise and easy-to-use monthly publication, offering unique professional insight into European carbon steel prices.
Go to product
Request a free publication