World steel production slumps in H1 2020 in the wake of coronavirus pandemic
Steel market fundamentals weakened considerably in the first half of 2020, due to the spread of the coronavirus. A severe slump in steel demand was observed, as lockdown and containment measures were introduced, worldwide.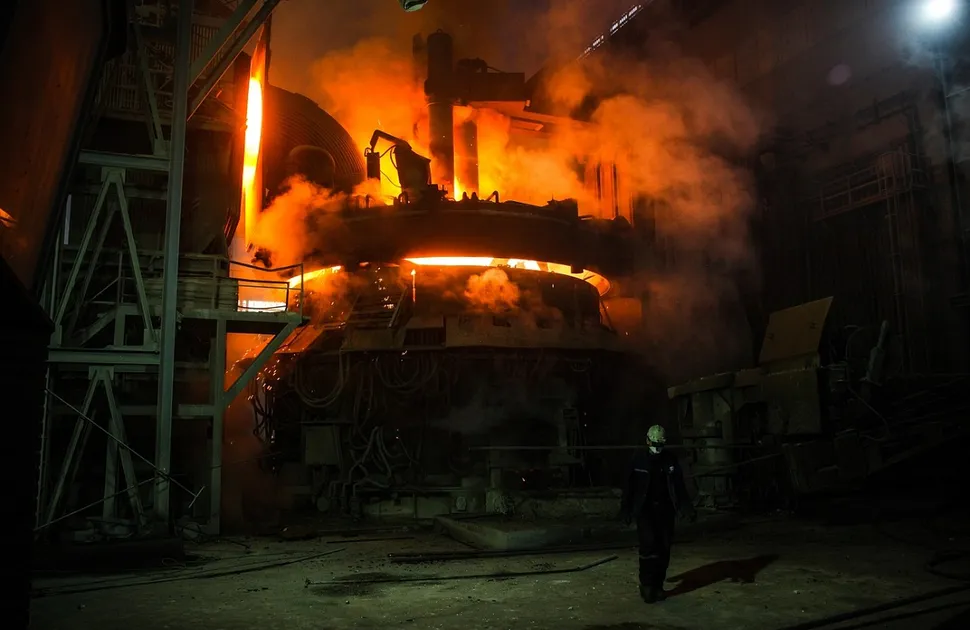 No other event has resulted in such a drastic reduction in steel consumption, in such a short space of time, including the 2009 financial crisis. Consequently, steelmakers around the world had to react quickly to the changing environment and many had to take drastic action.
In addition to the plunge in orders, steel producers in the worst affected countries also had to adapt their business operations to comply with local containment measures, control virus outbreaks amongst their workforce and manage staff shortages.
As a result, output contracted in most of the world's largest finished steel-producing countries, monitored by MEPS, in the first half of this year. Some of the biggest percentage reductions were recorded in the European Union, India and the United States.
Will temporary capacity cuts become permanent?
A number of steel mills extended or brought forward maintenance plans, during the first half of this year. Moreover, capacity at electric arc furnaces was reduced and multiple blast furnaces were idled. The latter need to be working at near full capacity to be profitable. Whilst output at EAFs can be quickly adjusted, the closure of a blast furnace is usually a long-term decision, as they are costly to restart.
Now that the first peak of the virus has passed, in most areas, steelmakers are assessing their operating volumes for the second half of 2020. However, for now, the short-term outlook for steel consumption remains uncertain.
Therefore, output in most regions is expected to remain constrained in the third quarter. It is increasingly likely that some of the temporary capacity closures will become permanent – but to what extent is yet to be determined.
Chinese production growth continues unabated
In contrast to much of the rest of the world, in China, most steelmakers continued to operate at near normal levels throughout the coronavirus-related disruptions. It is expected that despite the pandemic, Chinese steel output will reach an all-time high in 2020.
This rising level of output, at a time when cuts are occurring in the majority of other key steel-producing nations, will lead to the country taking an increased share of the world's total steel production, of which China already accounts for over fifty percent.
Continued investment in steelmaking facilities in other developing markets, most notably Southeast Asia, is also expected to go ahead as planned. Output from these areas will continue to grow, in the medium term.