World stainless steel production forecast to rise by 11% in 2021
MEPS has upgraded its global crude stainless steel production forecast to 56.5 million tonnes, for 2021. This represents an 11 percent increase, year-on-year. Higher-than-expected first quarter output in Indonesia, and robust growth in China, are supporting the predicted upturn in supply.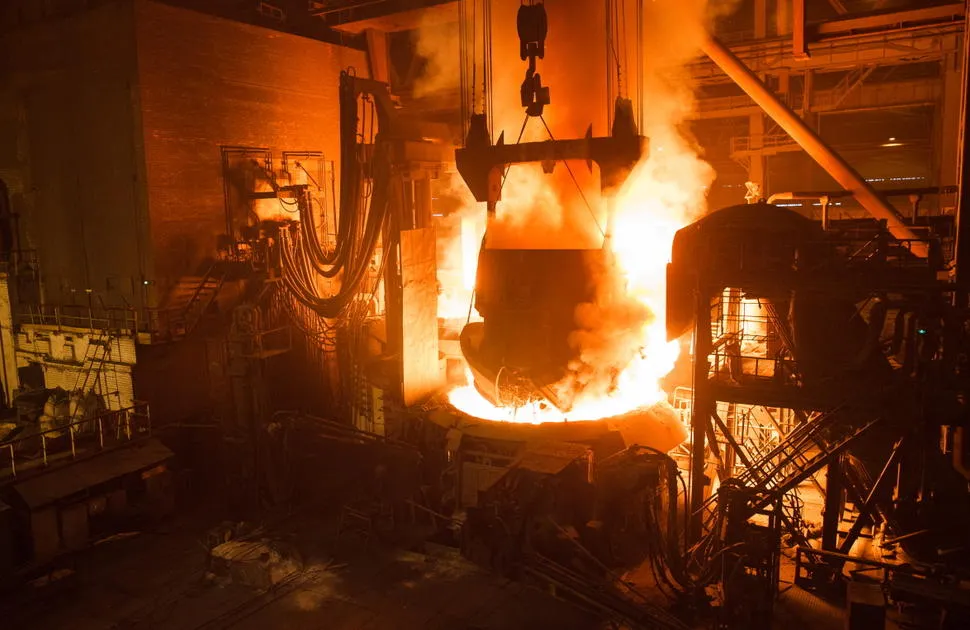 Indonesian stainless steel output reached an estimated 1.03 million tonnes in the first quarter of this year – a record high for the nation. Producers stepped up shipments to Europe during this period. Antidumping duties have been applied to Indonesian cold rolled coils arriving at European ports, since May 2021.
Indian mills are forecast to melt 3.9 million tonnes of stainless steel, in 2021. Robust European industrial consumption supported healthy first quarter export sales. India's position as the second largest producer of stainless steel is under threat. Indonesian producers are investing heavily in new capacity. Output by these mills is forecast to match those of Indian steelmakers, this year.
Annual production in China is projected to grow to 31.9 million tonnes. Efforts to limit steelmaking, in the first half of the year, were ineffective. Government measures, aimed at curbing export volumes, are expected to subdue output in the remaining months of 2021.
Production figures in South Korea, Japan and Taiwan will exceed those recorded in 2020. Uncertainty remains, however, regarding the full impact of an industrial fire at Yieh Corp.'s Kaohsiung plant, in Taiwan. The country's output is unlikely to reach its pre-pandemic tonnage, this year.
In the European Union, stainless steel shipments are forecast to register double-digit percentage growth, and expand to 6.95 million tonnes, in 2021. Figures in the third quarter are expected to decline, due to recent bad weather. Floods in Northern Europe caused damage to steel processing facilities and disrupted logistics operations. A modest recovery is expected, in the fourth quarter.
US steel mills should record a year-on-year production increase of nearly 15 percent, to 2.46 million tonnes, in 2021. Despite plant capacity utilisation rates exceeding 80 percent since the end of May, steel mills are unable to meet healthy domestic demand.
Notwithstanding growing production volumes worldwide, shortages of stainless steel are reported in most markets. Global end-user consumption is healthy, due to economic stimulus packages and positive post-pandemic outlooks. Low stock levels are exacerbating substantial supply deficits. Consequently, prices are likely to face continued upward pressure, in the medium term.
Source:
The MEPS Stainless Steel Review is an invaluable monthly guide to international stainless steel prices and includes the latest global stainless steel industry analysis.
Go to product
Request a free publication