Vaccine news boosts European stainless steel market
As we head into the final few weeks of 2020 the European stainless steel market is turning its attention to what the new year will bring. The second round of coronavirus-related lockdowns and increased restrictions are starting to be lifted again, in several parts of Europe.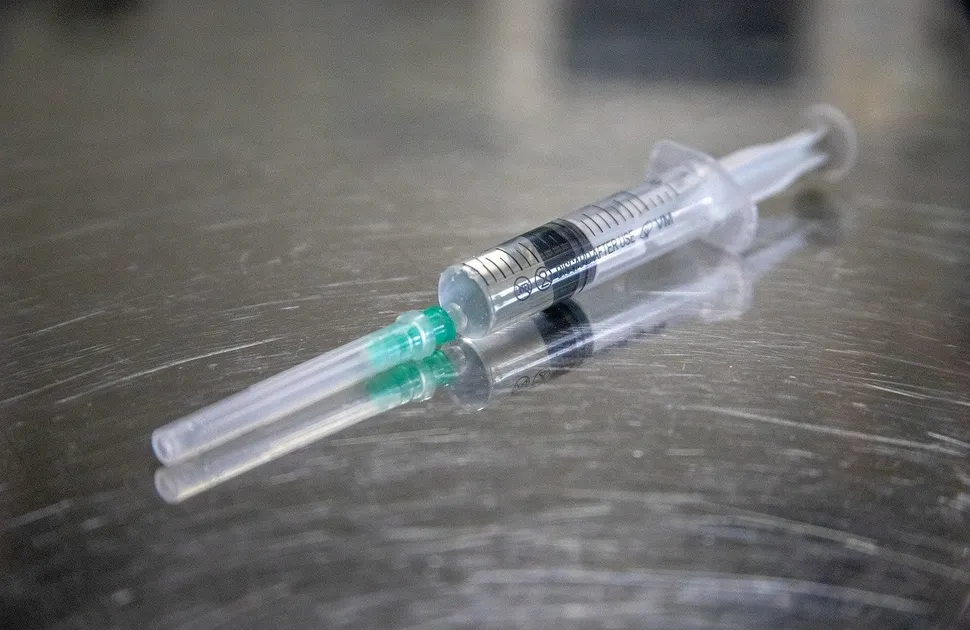 This time, the measures appear to have had a minimal impact on recovery, in most countries, when compared to the slump witnessed during the spring. In addition, positive vaccine news has helped to boost optimism in the market, even though it is likely that the pandemic will continue to disrupt activity, for at least the first half of 2021.
Stainless steel demand has improved amongst several end-user sectors. New car registrations in Europe have returned to pre-pandemic levels. White goods manufacturers are also reportedly busy replenishing product lines. However, stainless steel stocks of certain grades and sizes are currently at low levels, following a relatively buoyant first quarter of 2020 and a lack of restocking activity during the March/September period. As a result, mill order volumes, especially for material destined for those segments, have started to pick up.
Positive pricing direction heading into 2021
Since March, speculative purchasing decisions have been hampered by the pandemic and the uncertain market conditions it has created. Many buyers are still procuring material required only for immediate use.
The naturally longer delivery lead time of imports, coupled with the risks associated with the EC safeguard quotas, have enabled local steelmakers to secure a larger proportion of domestic orders, which may have otherwise been placed with overseas suppliers. Consequently, European mills are now fully booked until the end of the year, and most report healthy order intake for the first quarter of 2021.
Despite the uptick in orders, domestic steelmakers continue to operate below normal production levels. Consequently, supply is expected to be restricted in the coming months. This, combined with a lack of competitively priced imports, helped European producers secure price increases in November. Transaction prices for 300 series stainless steel flat products moved up by between €30 and €50 per tonne.
Market participants reported that by mid-month suppliers were already discussing a further increase for December. This will be supported by an upwards movement in the alloy surcharges. Moreover, mill input costs increased significantly due to a rise in stainless steel scrap prices during November.
Any increases in prices will be welcomed by European producers, following months of low European selling values, and rising costs. The positive pricing momentum is expected to continue into the first half of 2021.
Source:
The MEPS Stainless Steel Review is an invaluable monthly guide to international stainless steel prices and includes the latest global stainless steel industry analysis.
Go to product
Request a free publication