US steel market shows signs of a turnaround
US steel buyers resisted recent mill price increases, during most of August. Flat product basis values bottomed out in the middle of the month. Steelmakers' hikes started to gain traction towards the end of August, with hot rolled coil prices reaching approximately US$480 per short ton ex-mill. Producers will continue to attempt to lift basis values in September, with the aim of establishing a price floor of US$500 per short ton.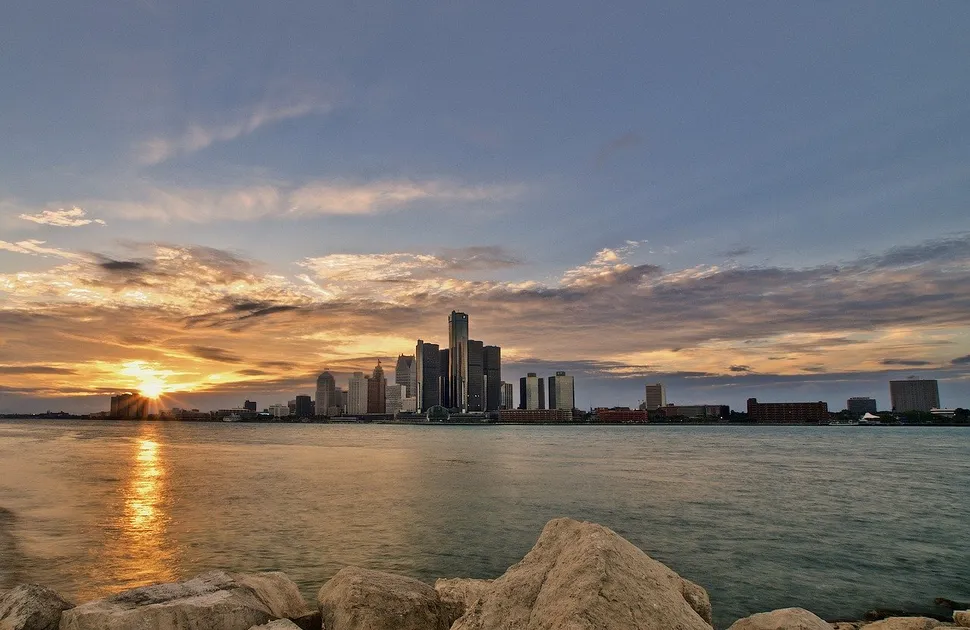 Increased ferrous scrap costs and extended mill delivery lead times are factors driving steel prices upwards. Reducing inventories and pent-up demand, particularly from the automotive sector, are also contributing to the positive trend in basis values.
Positivity slowly returning
Over recent months, distributors were under severe financial pressure to reduce their inventory levels. An upturn in demand from the automotive sector, albeit from a low base, bodes well for the increased release of project schedules. Gaps in stocks are being reported by market participants.
US mill production volumes slowly increased week-on-week since the beginning of June, but capacity utilisation rates are still approximately 20 percent below the same period last year. Steel producers are restarting dormant blast furnaces, emphasising an uptick in the market.
Although the recovery is in its early stage, the increase in demand from the automotive sector has reignited positive sentiment in the US steel market. Activity in the construction and manufacturing sectors is stable. Sales volumes to the oil and gas industry remain subdued. However, an uptick in the price of Brent crude oil to US$45 per barrel could boost consumption in this sector, in the medium term.
Canadian resilience
Although Canadian domestic steel prices softened in August, market sentiment remains positive. Nonetheless, buyers continue to purchase cautiously. Output in the automotive sector is increasing, while demand in the construction industry remains stable. This trend is likely to continue in September.
Supply chain participants expect steel prices to continue their upward movement into the fourth quarter. Canadian steel producer, Stelco, is currently in the middle of a two-month blast furnace reline, preventing possible oversupply in the market. Extended mill delivery lead times are being reported.
Source:
The MEPS International Steel Review is an essential monthly publication, offering professional analysis and insight into carbon steel prices around the world.
Go to product
Request a free publication