US stainless market resilient as EU mill profits slump
In their latest financial results, European listed companies Acerinox, Aperam and Outokumpu, in most cases, reported lower sales and profits for their stainless steel divisions, for the second quarter of 2023, compared with those in the previous three-month period.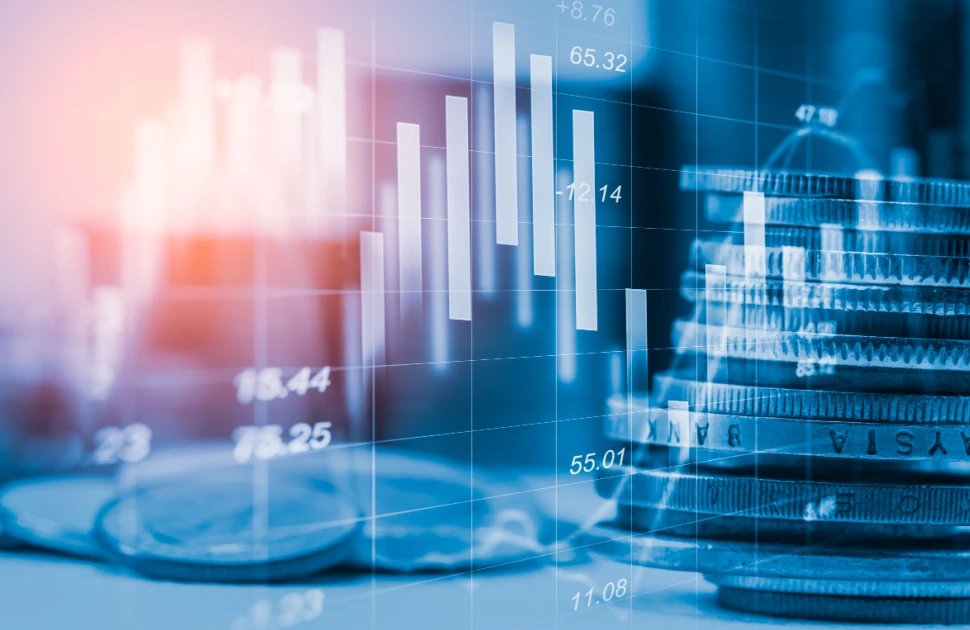 Despite the figures still being high in historical terms, these steelmakers highlighted, in calls to investors, that making money in Europe is currently very challenging. Their overall profitability is being supported by substantially better financial results in the US market.
The results are important because they contribute to the underlying reasons that two of those producers intend to grow their presence in the US market.
Outokumpu is conducting a feasibility study to expand its local production facilities. The company believes that legislation such as the Build America Buy America Act, the US Infrastructure Bill and the Inflation Reduction Act will create an environment for "promising market growth potential."
Moreover, executives at Acerinox announced a US$244 million investment in its US stainless steel mill, North American Stainless, to increase production capacity by 20 percent. The facility is already the largest integrated stainless steel producer in the United States.
Acerinox and Outokumpu have a large presence in the US and European markets. Aperam's stainless and electrical steel division operates in Europe and South America, but makes most of its revenue, and a large amount of its earnings, in Europe.
Aperam reported that adjusted earnings before interest, tax and amortisation (adjusted EBITDA), per tonne of steel shipped, fell to €139 per tonne in the April/June period of 2023. The reduction is around one third, quarter-on-quarter. Outokumpu's Europe division reported that adjusted earnings, per tonne of steel delivered, in the same period, fell by around 55 percent, to €148 per tonne.
These figures are considerably lower than the peak reached in the second quarter of 2022. At that time, adjusted EBITDA per tonne of steel shipped/delivered for those companies was more than €750 per tonne.
In contrast, the adjusted earnings per tonne of steel delivered by Outokumpu's Americas business unit soared by more than 50 percent, to €750 per tonne, in the April/June period of 2023.
Acerinox consolidates its results for its stainless steel division at the group level. However, EBITDA per tonne of total meltshop output increased by 7.6 percent, to €411 per tonne, in the second quarter of 2023.
While Acerinox does not publish data specifically for its US operations, statements made in both the company's interim management report for the first half of 2023, and its second quarter earnings call to investment analysts, underscored the importance of the US market to its financial performance.
Better profitability for steelmakers with US operations can, in part, be attributed to the fact that the base-plus-alloy surcharge system is still the main pricing mechanism in that market. In contrast, European distributors continue to order from local mills using "all-inclusive" effective prices.
The contrasting mechanisms are causing substantial price differentials between the regions. MEPS assessed US cold rolled coil 304 effective prices as being more than US$1350 per tonne higher than the European average, this month.
Furthermore, steelmakers reported that profitability in Europe was eroded by downward inventory valuation adjustments to account for the lower local stainless steel prices. US prices have fallen in 2023 but by a smaller amount than those in Europe.
Acerinox, Aperam and Outokumpu have cautious outlooks for the rest of this year, and they expect group profits to decline in the short term. Market conditions in Europe are expected to be particularly challenging.
The Eurozone PMIs for manufacturing and construction have been below 50 since July and May 2022 respectively, indicating that activity in both sectors has been contracting for more than a year.
Furthermore, there may be a structural shift in major steelmakers' plans to expand into the US market, which appears to be more resilient and stable than that in Europe.
Source:
The MEPS Stainless Steel Review is an invaluable monthly guide to international stainless steel prices and includes the latest global stainless steel industry analysis.
Go to product
Request a free publication