US HRC values given a timely boost by mill price hikes
Flat product prices in the US appear to be at a crossroads. The downward trend in basis values continued for much of November.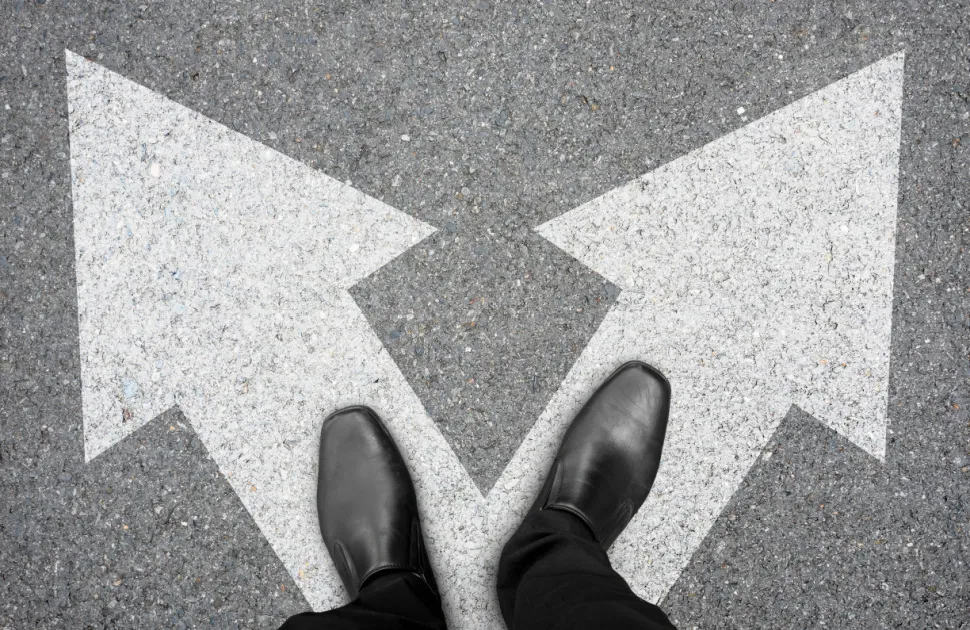 It is understood that several high-volume transactions were completed at below US$600 per short ton. Many buyers, in the US, took advantage of the heavily discounted prices. They placed orders for December delivery, despite end-of-year stock considerations.
The psychological impact of reaching US$600 per short ton is likely to have been a watershed moment for US hot rolled coil manufacturers. Integrated suppliers immediately announced a list price hike of US$60 per short ton. Initially, the measure failed to gain traction. Price discipline was difficult to achieve. Several minimills were still keen to fill their December schedules.
Many steel market participants queried the timing of the initiative. November and December are seasonally slow months. This year is no exception.
Numerous buyers, in the Midwest region, are likely to be steering away from imported steel. The price differential between regional and non-North American material has narrowed considerably. Extended delivery lead times, existing trade legislation and logistical difficulties, owing to the closure of the Great Lakes navigation, are contributory factors.
The consensus view from MEPS' US research, this month, is that steel coil prices have reached the bottom of the current cycle. Domestic suppliers – whose first aim was to halt the downward price trend – are likely to be encouraged to push further on their price aspirations.
Following our December price assessment, some US mills announced a further US$50 per short ton list increase. This may, at least, raise the likelihood that the full extent of the first price hike will be achieved. They should be boosted by an expected short-term improvement in market fundamentals.
An unexpected recovery in December's scrap costs will also prompt mills to target higher values to recover rising input expenditure.
Producers, in the US, have made no secret of their desire to secure US$750 per short ton for hot rolled coil and US$1000 per short ton for cold rolled and hot dipped galvanised coil, during the first quarter of 2023. Several purchasing managers report that such price levels are a realistic proposition.

Source:
The MEPS International Steel Review is an essential monthly publication, offering professional analysis and insight into carbon steel prices around the world.
Go to product
Request a free publication