US coil prices continue to soar
US coil prices continued their upward climb, in recent weeks. Hot rolled coil basis values have surpassed the US$1300 per short ton mark and are set to increase further. The imbalance between supply and demand is the main contributing factor in the rapid increases since August 2020. Section 232 is also playing a part as it offers protection to the US industry by curbing imports.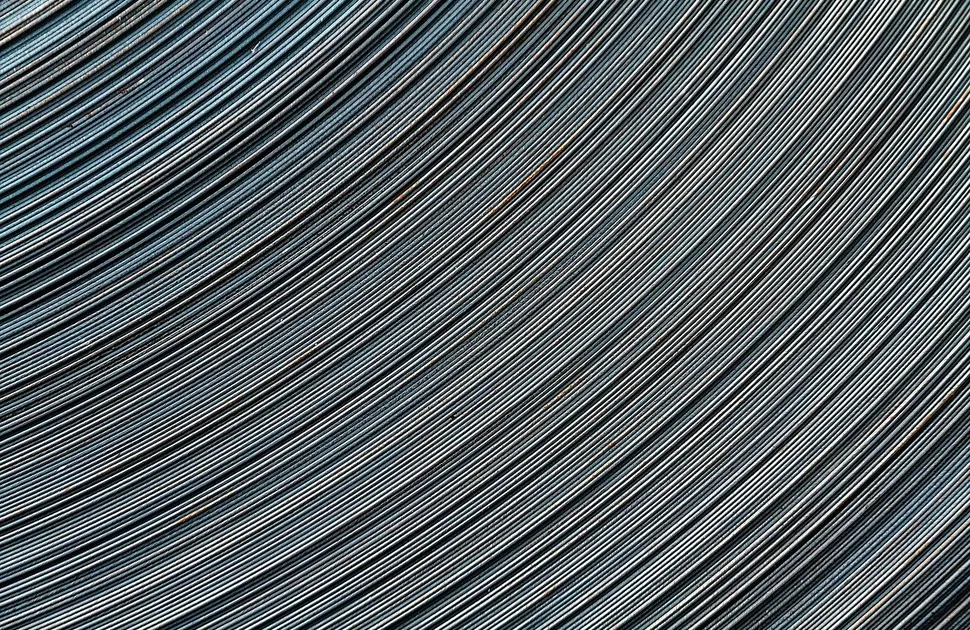 Delivery lead times are extended, and orders are currently being placed for third quarter shipments. In the industrial sector, it is difficult for steel buyers to assess what proportion of demand is real and what is the result of pent-up activity. It is this uncertainty that is making future order placement difficult for many distributors.
Steelmaking capacity utilisation is yet to reach the 80 percent mark. Moreover, an increasing number of mills have announced planned maintenance shutdowns during the coming months. This will, no doubt, add to the likelihood of further price increases. Buyers speculate that the eventual peak figure will be between US$1400 and US$1500 per short ton.
When the price increases will end is unclear at this stage. However, until supply and demand return to equilibrium, record basis values will be a regular occurrence.
Canadian infrastructure investment
Although the Canadian market is becoming more accessible for imported steel, domestic coil prices are increasing. Demand has softened, due to seasonal factors, but is expected to strengthen in the spring.
During March, sales volumes to the construction sector declined, whilst drilling activity increased. MEPS detects signs that a recovery in the energy sector has started, now that oil prices are gradually recovering.
The IHS Markit Canada Manufacturing PMI rose to 54.8 in February, from 54.4 in the previous month. An upturn was noted in new orders, output and buying activity. Supply chains are still under pressure, due to extended delivery lead times.
The Canadian government has already announced a CAD10 billion infrastructure spend that will be concentrated, mainly, on the agricultural sector and the fight against climate change. With this investment projected to create 60,000 jobs, the Canadian steel market is set for increased demand.
Source:
The MEPS International Steel Review is an essential monthly publication, offering professional analysis and insight into carbon steel prices around the world.
Go to product
Request a free publication