UK structural steel demand depressed as rising costs squeeze margins
The UK beam market remains depressed, and supply is outweighing demand. Low-priced offers from UK and Spanish-based producers are exerting negative pressure across Western Europe. Buyers, observing the downward trend, are reluctant to purchase material.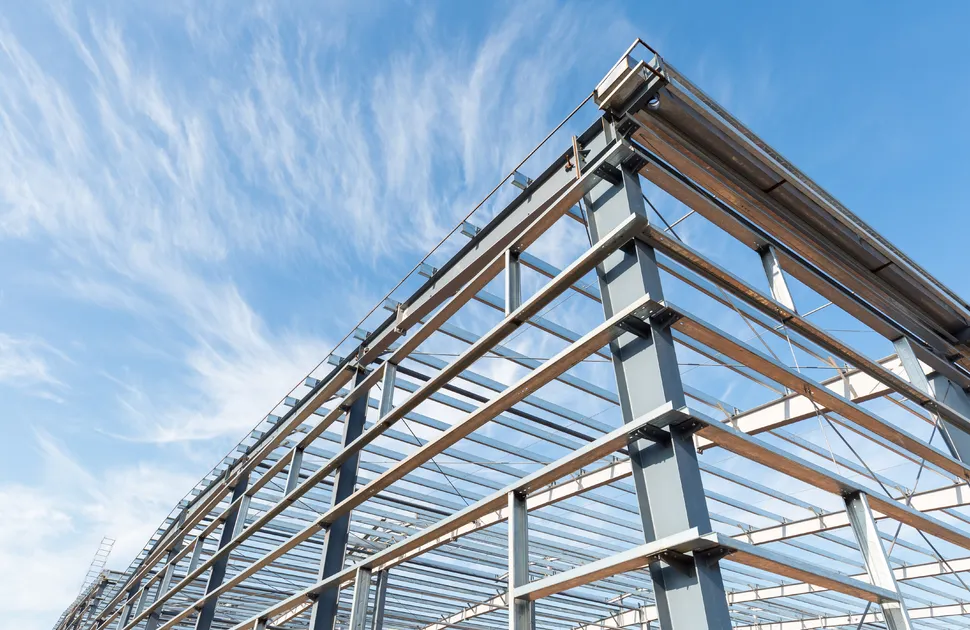 Although beam prices are very low, many market participants believe that the bottom of the cycle has now been reached. Current costs for raw materials and semi-finished steel do not support further reductions in transaction values.
Stockholders are offloading material, in order to generate cash. Beam inventories are too high for current requirements. A few new projects are being tendered, but sales volumes remain low.
Elevated scrap costs enabled merchant bar mills to hold their selling values firm, this month, but distributors' outsell prices are falling. Profit margins are being squeezed throughout the supply chain. Concern exists about sales to customers in the European Union, in the event of 'no deal', when the transition period ends.
Construction sites reopened, following the easing of lockdown restrictions, but at reduced activity levels. Market participants are hoping to benefit from government-sponsored infrastructure schemes, and the prospect of improved demand for rebar is attracting new, domestic players to the market.
Coil activity showing signs of improvement
Underlying demand for coil is slowly improving. A number of UK distributors report that their June sales volumes were favourable. Buyers state that their current stock levels enable them to wait to place new orders. However, they anticipate paying increased prices when they next enter negotiations with the mills. Steelmakers are proposing hikes, due to unsustainably low profit margins.
Despite the slight improvement in market sentiment, concerns exist regarding consumer spending on new vehicles. Although substantially up on the May figure, new car registrations were 145,377 in June – down 34.9 percent, year-on-year.
Commenting on the latest figures, Mike Hawes, Chief Executive of the Society of Motor Manufacturers and Traders (SMMT) said, 
While it's welcome to see demand rise above the rock-bottom levels we saw during lockdown, this is not a recovery and barely a restart. Many of June's registrations could be attributed to customers finally being able to collect their pre-pandemic orders, and appetite for significant spending remains questionable.

Source:
The MEPS European Steel Review is an informative, concise and easy-to-use monthly publication, offering unique professional insight into European carbon steel prices.
Go to product
Request a free publication