UK Coil Prices Stabilise as Government Announces Lockdown Extension
The UK government announced the extension of lockdown restrictions, for at least another three weeks, on April 16. In the steel sector, MEPS witnessed price stability for coil products, during the past month. Meanwhile, increases were noted for bars and rods.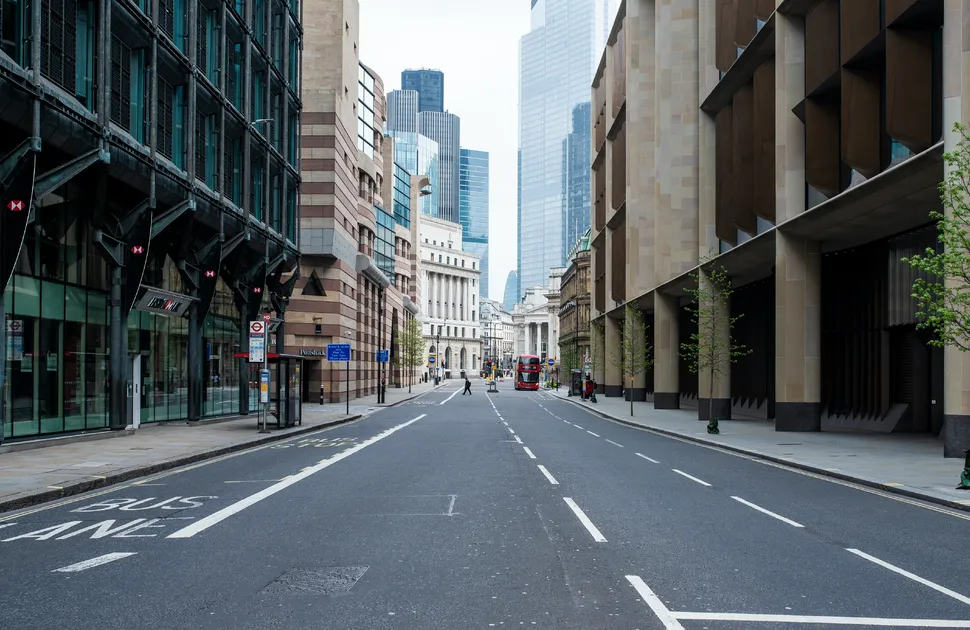 UK manufacturing activity moved sharply downwards, in March, as a result of government measures to help slow the spread of the coronavirus. Several service centres continue to operate with reduced staff, working to official guidelines on social distancing.
Strip mill product prices held up, in April, with the weaker pound sterling offsetting any decreases in euro-denominated basis values. Buyers are cautious when placing forward orders as they are unable to judge the extent of future supply or demand.
Although many UK service centres remain open, activity is in decline, with customers in the yellow goods sectors and vehicle manufacturers all closed. During the latest round of negotiations, buyers and sellers agreed a rollover of the March figures for coil products.
Merchant bar prices rise by £20/25 per tonne
UK construction output, in the commercial building and infrastructure sectors fell significantly, in March. Currently, although building sites are permitted to operate, many remain shut. The situation is under constant review.
Domestic merchant bar producers successfully implemented a £20/25 per tonne increase, in mid-March. A second, similar hike, initially proposed for March 26, was retracted.
Mills hinted at a proposed price rise for beams, but this failed to materialise. The majority of demand, at present, is to fill gaps in inventories, which remain high. Material continues to arrive from mainland Europe, but space at the docks is becoming limited.
Scrap-related hikes for rebar and wire rod
Rebar makers secured a £15 per tonne, scrap-related increase, in the UK. However, this was on a much-reduced number of orders. Demand dropped significantly. Customers started to deplete inventories held at ports.
UK drawing quality wire rod values moved up, in April, partly due to fluctuations in the cost of scrap, in sterling terms. Demand remains lacklustre. Mesh quality prices are also higher than a month ago, despite a significant dip in domestic sales.
Source:
The MEPS European Steel Review is an informative, concise and easy-to-use monthly publication, offering unique professional insight into European carbon steel prices.
Go to product
Request a free publication