UK beam/merchant bar prices rise by £15/20 per tonne
In the UK, beam mills recently collected the outstanding £15 per tonne from their initial tabled price rise. A further increase is proposed. Local buyers hold mixed views regarding whether the second hike can be implemented.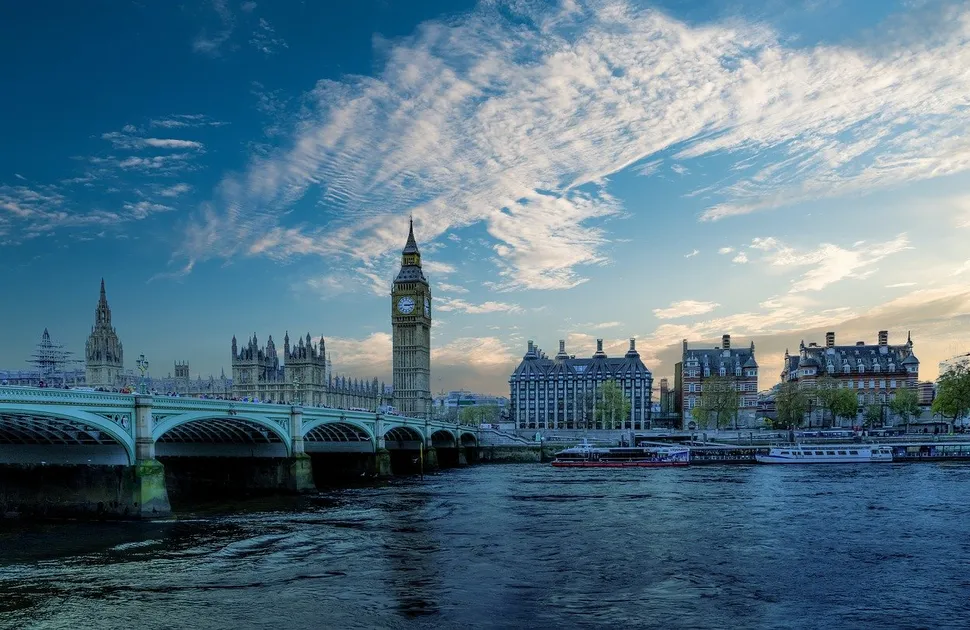 Delays to existing domestic rolling schedules are reported. Consequently, EU beam producers supplying the UK market are witnessing an increase in order intake. Most local distributors indicate that demand is healthy, at present. However, cashflow problems at downstream customers are limiting the ability of numerous steel stockists to lift their resale values.
Market participants are hopeful that an increase in infrastructure works and public investment will boost demand, in the medium term.
Merchant bar producers achieved a £20 per tonne price increase this month. Buyers in the UK expect a second, similar rise to be proposed soon. The initiative should be supported by low stocks in the supply chain and limited availability arising from the revised European Commission safeguard quotas. Nonetheless, merchant bar mills remain cautious about losing market share. Tight credit conditions continue to cause difficulties for many customers.
Coil prices increase by £50 per tonne
Coil mills secured rises of £50 per tonne over the past two months in the UK market. Further increases are proposed. Supply is tight. Gaps in stocks of popular coil sizes are occurring. With the revival in the automotive sector, and solid mill order books, delivery lead times are expected to extend further.
Most UK coil distributors report that August trading levels were healthy, and the uptick in enquiries and order placement continued in early September. Sales to house building and construction companies are good.
Several stockists previously purchased sufficient quantities of material for their 2020 requirements. In contrast, others hold low inventories and have little choice but to accept the full extent of the producers' price hikes. Meanwhile, few import opportunities are available.
Source:
The MEPS European Steel Review is an informative, concise and easy-to-use monthly publication, offering unique professional insight into European carbon steel prices.
Go to product
Request a free publication