Turning point reached in Germany as mills attempt to raise prices
Strip mill product prices appear to have reached their low point, in Germany. Steel producers carried out large capacity cuts in recent months, due to the Covid-19 crisis, and distributors' sales are increasing, albeit slowly. Western European steelmakers recently announced hikes, to a minimum price of €440/450 per tonne for hot rolled coil. Steel buyers hold mixed opinions regarding the potential success of the initiatives.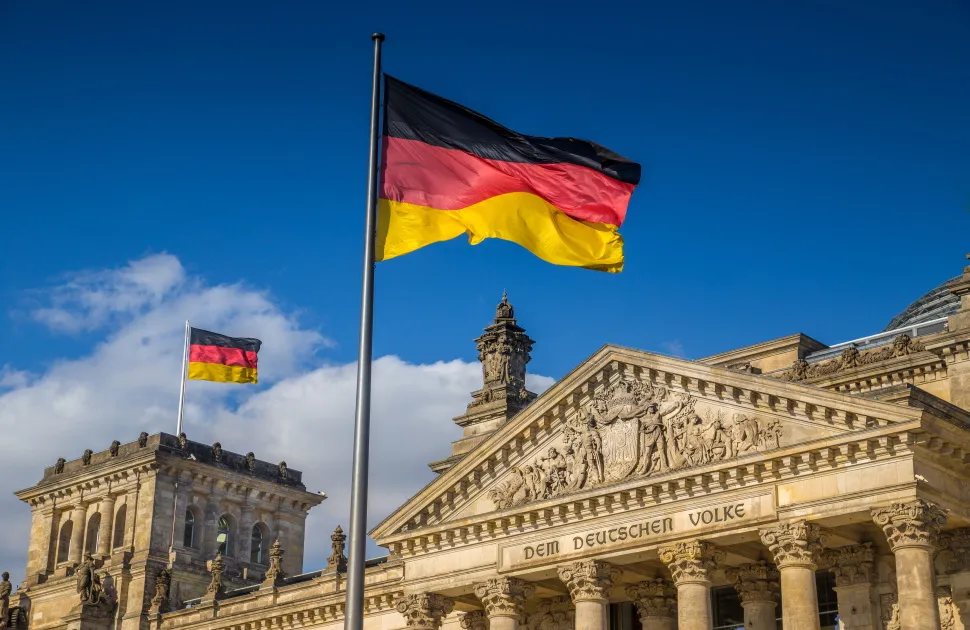 Several market participants highlight economic concerns, due to the country's overreliance on the automotive industry. Those steelmakers with a heavy dependence on the vehicle manufacturing sector have suffered from a substantial reduction in their order books. Nevertheless, auto parts suppliers report the first tentative signs of improvement, as car plants reopen, and order volumes start to pick up.
Plate prices bottom
Despite no discernible upturn in demand, most German market participants conclude that hot rolled plate prices have reached the bottom of the current cycle. Purchasing activity remains lacklustre, but the severe pressure to sell material, faced by mills and service centres, has eased slightly. Furthermore, the rising cost of raw materials and semi-finished steel is preventing any further erosion in plate transaction values.
Inventory levels are now under control, while plate producers continue to operate their plants are at reduced rates. Ongoing requirements from the construction and wind power industries are relatively strong. Nevertheless, a lack of new projects, across all major end-user sectors, is observed. This absence of investment is leading to a pessimistic outlook, for the rest of 2020.
Prospects mixed for longs
German rebar prices dipped in late June but, subsequently, recovered. Mill delivery lead times are extending, while cutting and bending companies continue to report strong activity levels. Import prices recently declined but are similar to, or slightly more expensive than, domestic values. The quarterly quota for Turkish origin rebar was quickly utilised. Much of this material was already at European ports waiting to be cleared, when the new allocation period opened on July 1.
Local beam producers successfully held selling prices firm, in July. Several mills are proposing rises of €20 per tonne, citing full rolling schedules and upcoming production cuts, during the summer holiday period. Nonetheless, distributors are selling cheaply, as they are struggling with a lack of demand from their customers. Meanwhile in the merchant bar segment, market conditions are quiet. Purchasing by German service centres is inconsistent, and steel consumption is weak in the domestic mechanical engineering industry.
Source:
The MEPS European Steel Review is an informative, concise and easy-to-use monthly publication, offering unique professional insight into European carbon steel prices.
Go to product
Request a free publication