Tight supply & recovering auto demand drive up EU coil prices
Coil prices strengthened rapidly across Europe this month. The upward trend is expected to be maintained, in the near term. The producers' price hikes are being driven by supply restrictions from both local and overseas sources. Demand from the automotive industry is rising faster than previously envisaged, which is helping to boost mill order books.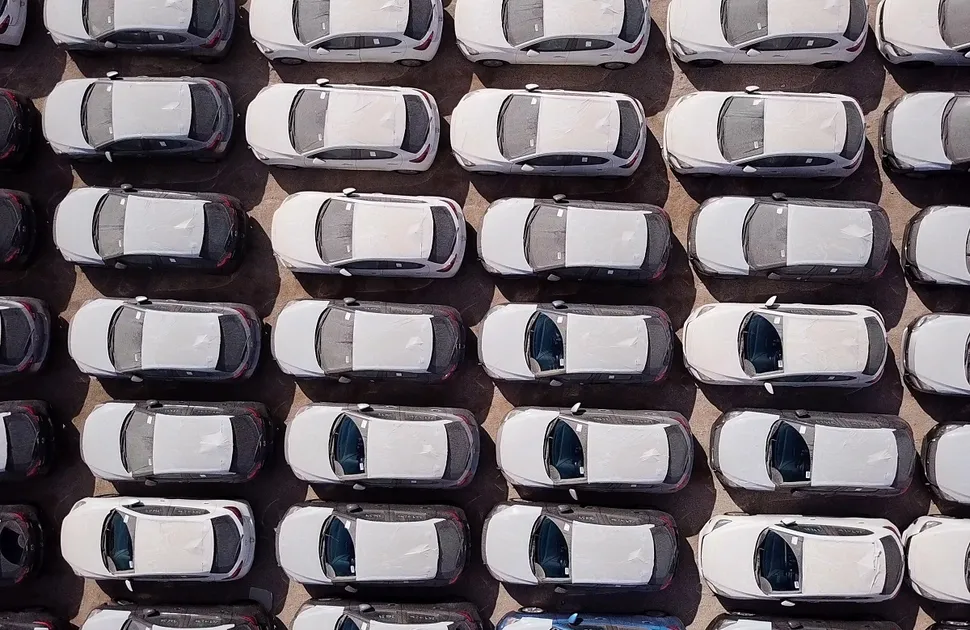 German sentiment improving
Market sentiment is improving in Germany. Distributors report a pickup in enquiries following the summer holiday period. Demand from the construction and industrial segments is healthy. Most service centres hold low coil inventories and, therefore, need to purchase material, but they are encountering reduced availability. German buyers caution that the economic recovery may be unsustainable, and that steel prices could retreat in the fourth quarter if they increase too quickly in the immediate future.
Imports scarce in Belgium
Basis values are rising, in Belgium, due to elevated mill input costs and a tighter supply/demand balance. A number of service centres are turning to domestic production in the absence of imports. However, local supply is restricted, as a result of the substantial production cuts carried out in recent months. Coil buyers expect that mills will keep spot prices high, in advance of upcoming negotiations for first quarter and first half 2021 contracts. Belgian stockists are managing their inventories carefully. They caution that the reopening of EU steelmaking capacity could derail the current price recovery.
Auto surpassing French expectations
In France, prices for sheet and high specification coil are increasing at a slower pace than those for commodity grade coil. Service centres comment that sales to auto-related companies are surpassing their expectations. This is reducing the availability of steel for the general market. A decrease in supply, domestically and from imports, is reported. French buyers state that several mills are not providing new quotations. Delivery lead times are extending. Logistical problems are reported, with many small transport firms yet to reopen, following coronavirus-related lockdowns.
Italian buyers not speculating
Further price rises are expected in the Italian coil market. Demand from vehicle manufacturers is picking up following government incentive schemes. Many service centres need to purchase because inventories are reduced. Nonetheless, they are struggling to pass on the mill hikes to their customers. Italian buyers are not speculating because financial conditions are tight, and they are questioning the sustainability of the current price upturn. A reduction in the quantity of import quotations is observed, due to trade barriers and expensive offshore offers.
Coronavirus concerns in Spain
In Spain, increased order intake from automotive customers, at a time of reduced capacity, is enabling domestic mills to lift their selling figures. In the general market, distributors comment that the price upturn is failing to lead to increased purchasing from their customers. Distributors are yet to pass on the full extent of the recent mill price hikes. Many Spanish end-users are struggling financially, amid the coronavirus pandemic. Concerns about a resurgence in contagion rates persist.
Source:
The MEPS European Steel Review is an informative, concise and easy-to-use monthly publication, offering unique professional insight into European carbon steel prices.
Go to product
Request a free publication