Sustainable automotive sector's steelmaking opportunity
UK steelmakers could benefit from an emissions-cutting drive towards closed-loop automotive manufacturing, Stellantis senior vice president of circular economy Alison Jones has told MEPS International.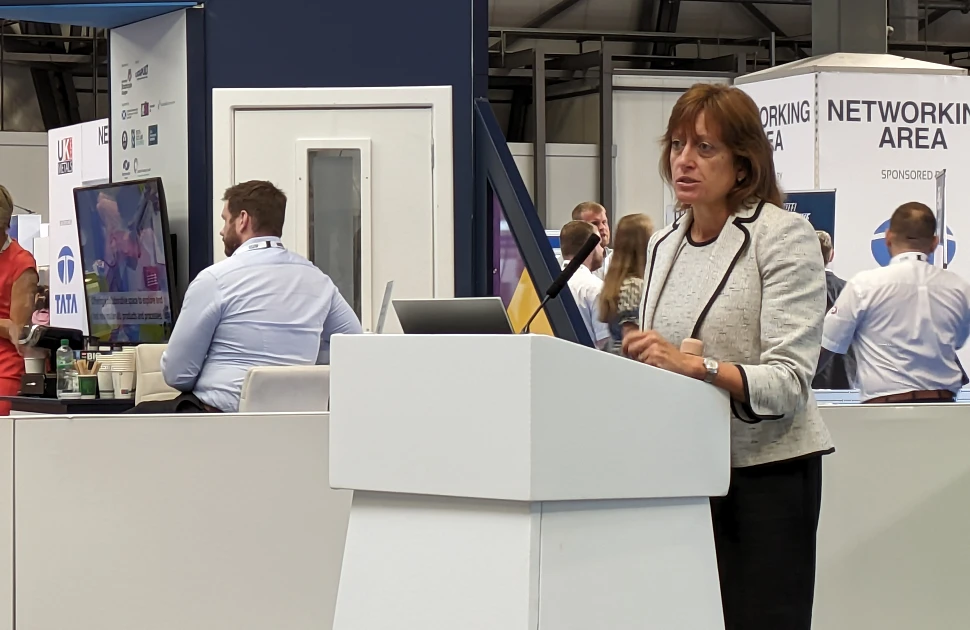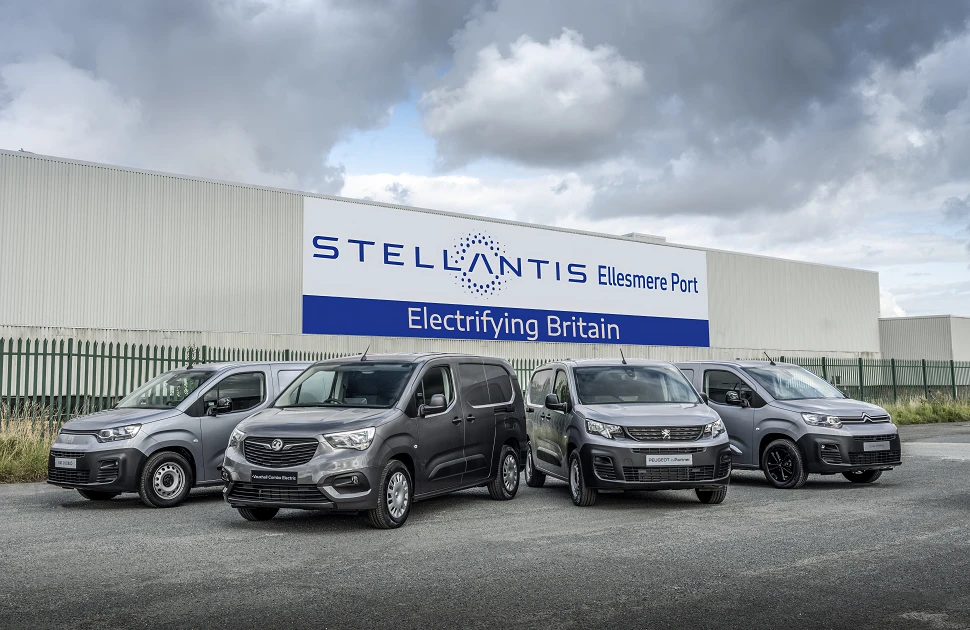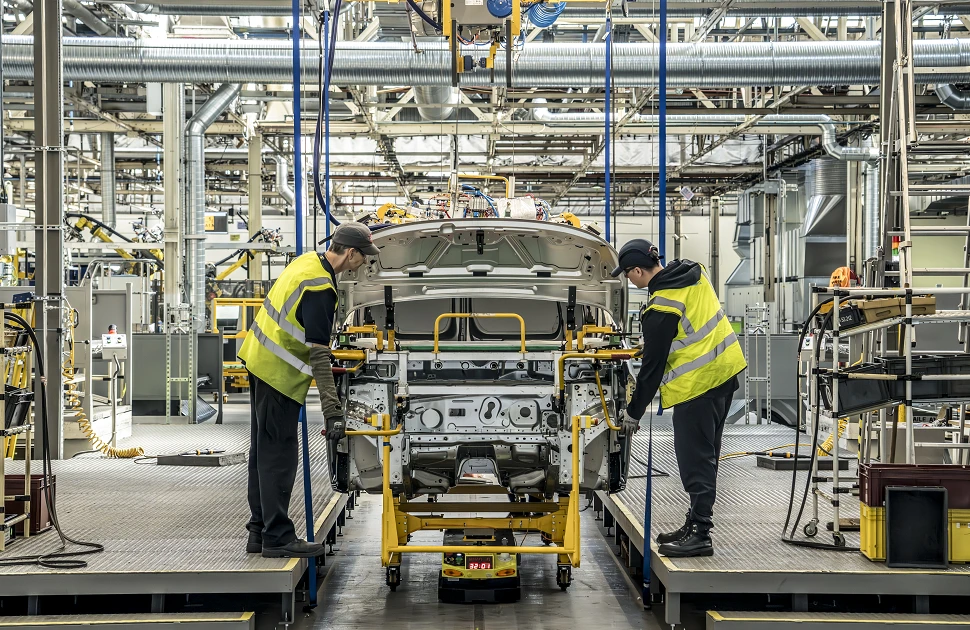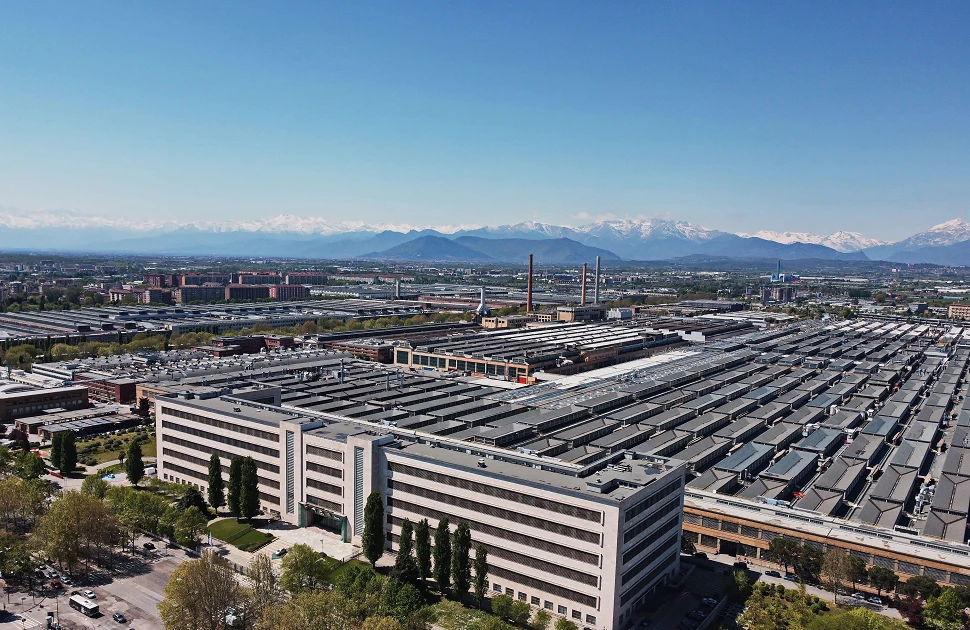 Jones, who is also the president of the UK's Society of Motor Manufacturers and Traders (SMMT), said that satisfying the car and van maker's future steel demands from producers based near its manufacturing facilities would form part of efforts to accelerate recycling and reduce carbon emissions.
Stellantis' European zero-emissions commercial vehicles manufacturing hub at Ellesmere Port, South Wales, is just one facility where production could be centred around a sustainable, self-contained supply chain that includes steel recycling.
Jones said: "It would be great to have closed loops here in the UK where we can take material from End-of-Life Vehicles (ELV) and recycle it back through our products and parts multiple times. That is an ambition that we have.
"For steelmakers, as well as plastics producers, there is an opportunity in the UK. We have two manufacturing hubs, one of which has just gone electric, and we're a healthy car market, so we have the components there to create a closed loop of material.
"We want to be able to see how that exact material is finding its way back into our vehicles."
MEPS International head of pricing Kaye Ayub said: "The circular economy's recycling focus may benefit UK steelmakers' planned move to production using electric arc furnaces (EAF), which will increase their demand for scrap.
"As EAF adoption increases, the sector's demand for scrap and scrap prices are likely to rise. Circular economy supply chain agreements could become increasingly important as a result."
'Steel demand will remain'
According to data from WorldSteel, an average of 900kg of steel is used to produce the average new vehicle. Data compiled by S&P Global Mobility shows that around 82 million motor vehicles are sold worldwide annually.
The 2022 automotive steel market was valued at USD120.5 billion in Future Market Insights' Automotive Structural Steel Report. It forecast that value will grow by 3.5% by 2032.
Despite the apparent efficiencies created by a closed-loop manufacturing model, where Stellantis reuses the same material repeatedly, Jones claimed that steel demand from the automotive sector would not be significantly impacted.
"The demand for steel will remain very similar. It is the amount of recycled content that changes", she said.
Stellantis, the world's fourth largest automotive manufacturer, and the producer of Abarth, Alfa Romeo, Citroen, DS, Fiat, Jeep, Peugeot and Vauxhall vehicles, is targeting carbon net zero by 2038. It has a target of using 40% recycled or green material in all newly produced vehicles from 2030.
The recycled content target extends to the nickel, cobalt and lithium used to produce batteries for its electric vehicles (EV).
Stellantis' 4R strategy
It has also launched the SUSTAINera brand to identify aftermarket parts and components produced using 80% or more recycled content.
Recycling is an integral part of the Stellantis Circular Economy Business Unit's 4R strategy (Remanufacture, Repair, Reuse, Recycle) which aims to generate an additional EUR2bn in revenues in 2030 while transitioning the business towards sustainability.
The OEM established its first Circular Economy Hub in Mirafiori, Italy, this year. The operation will specialise in recycling and forms the blueprint for similar facilities which will form the core of closed-loop manufacturing in automotive markets across the globe.
This summer Stellantis announced a joint venture with Belgian metals recycler Galloo to advance its plan.
The joint venture will work with selected Authorised Treatment Facilities to collect ELVs from the last owner, enabling the recovered parts to be reused, remanufactured or recycled. The service is expected to launch at the end of 2023 with an initial focus on France, Belgium and Luxembourg, before expanding across Europe.
Jones told MEPS that Stellantis is now designing its cars with a focus on longer lifecycles and a greater ability to repair or recycle components. She said "we currently talk about a 12-year lifecycle" but suggested these vehicles could be expected to last for 20 years.
The vehicle producer is already extending the life of its products through a process of remanufacturing. This sees failed engines stripped down and rebuilt using new components. A full manufacturer warranty is applied to the revived powerplants.
It also plans to create a business out of selling reusable parts from End-of-Life Vehicles (ELV).
Jones added: "We need to move less material in order to cut our carbon footprint. The material we do use, we need to make sure that it lasts as long as it possibly can. When it can't be used any longer, we'll reuse it. Also, we need to consider how we can increase the amount of green material in our products."
Green steel drive
Carmakers from across the globe are signing green steel procurement agreements in earnest.
Mercedes-Benz has held an equity stake in Sweden's H2 Green Steel since May 2021. This summer it signed an agreement to acquire 50,000 tonnes of material from the business, which aims to start hydrogen-based steel production in 2025.
In the meantime, Salzgitter, Thyssenkrupp Steel, Voestalpine and SSAB will provide climate-friendly steel to help meet its goal of using more than 200,000 tonnes of reduced-carbon-dioxide steel annually.
Volvo Group will also purchase near zero emission steel from H2 Green Steel's new plant in Boden.
Meanwhile, BMW Group and H2 Green Steel have agreed to create a closed-loop material cycle. Under the plan, H2 Green Steel will recycle sheet metal remnants, such as those produced at press plants when doors are punched out, and return them to the German carmaker as steel coils.
At Stellantis, Jones told MEPS that she was excited by the challenge of developing circular manufacturing processes across the globe that will deliver both sustainability and new revenue streams.
"It's a hugely diverse project demanding solutions and supplier partnerships across the globe," she said. "It presents a revenue opportunity, but the goal is also a worthy one that we have to pursue."

Source:
The MEPS European Steel Review is an informative, concise and easy-to-use monthly publication, offering unique professional insight into European carbon steel prices.
Go to product
Request a free publication