Steel Supply Chain Disrupted by Chinese COVID-19 Outbreak
Market participants, worldwide, are growing increasingly concerned about the coronavirus and the impact it will have on the global steel market.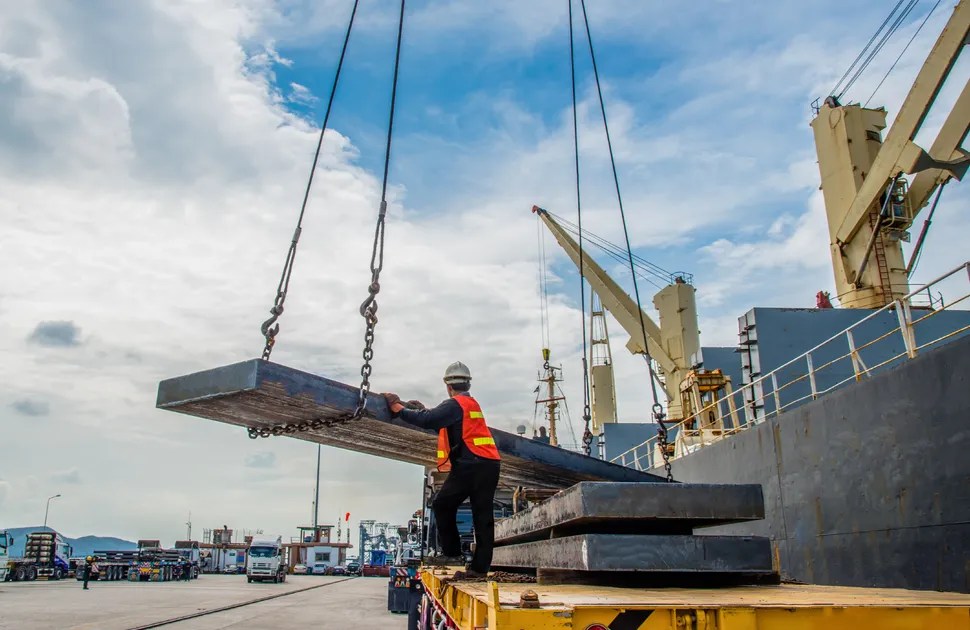 Several carmakers, in Asia and Europe, recently reduced or halted production. Other manufacturers, dependent on the automotive sector, have also been negatively affected. The issue has been caused, in part, by restrictions in transportation in China. Deliveries of steel and manufactured goods are, subsequently, being delayed. Other industries are also experiencing difficulties in their supply chains. This has highlighted the growing tendency for companies, around the world, to rely on cheap component parts produced in China.
Rising Chinese Steel Inventories
In recent days, several regions in China have begun lifting the controls, that had been put in place during the coronavirus outbreak. However, it will take time for delayed orders to be produced and shipped to their relevant destinations.
Steel inventories in China are rising as many mills, across the country, continued to operate through the extended shutdown period. This will assist the ramp up in downstream industries. However, it could also result in a rush to offload any excess material into export markets. Reductions in global steel prices are, therefore, a distinct possibility in the coming weeks.
Concern in Europe and North America
The number of new victims of COVID-19, in northern Italy, are on the rise. This is likely to negatively affect manufacturing companies, in that area. Many truck drivers are refusing to make deliveries to and from Milan and the surrounding district. Fears exist that the virus will spread across Europe. If the crisis is not brought under control soon, European steel demand could decrease significantly.
At the time of writing, the US and Canadian steel markets had been relatively unaffected by the Wuhan coronavirus. Nevertheless, market participants remain concerned about the growing threat, from COVID-19, on demand from many steel consuming industries. This has resulted in buyers becoming increasingly cautious in their purchasing decisions, of late.
A prolonged coronavirus outbreak could derail the tentative recovery that has been recorded in global steel prices, in early 2020.
Source:
The MEPS International Steel Review is an essential monthly publication, offering professional analysis and insight into carbon steel prices around the world.
Go to product
Request a free publication