Stainless Steel Order Volumes Remain Low, amid Ongoing Pandemic
In the United States, buyers of stainless steel are purchasing minimal quantities, at present. Companies are reluctant to commit to new forward orders because of the uncertain economic environment caused by the Covid-19 pandemic. Service centres are keen to reduce inventories, especially of high-priced material. Many are simply looking to generate cash, as financial conditions deteriorate.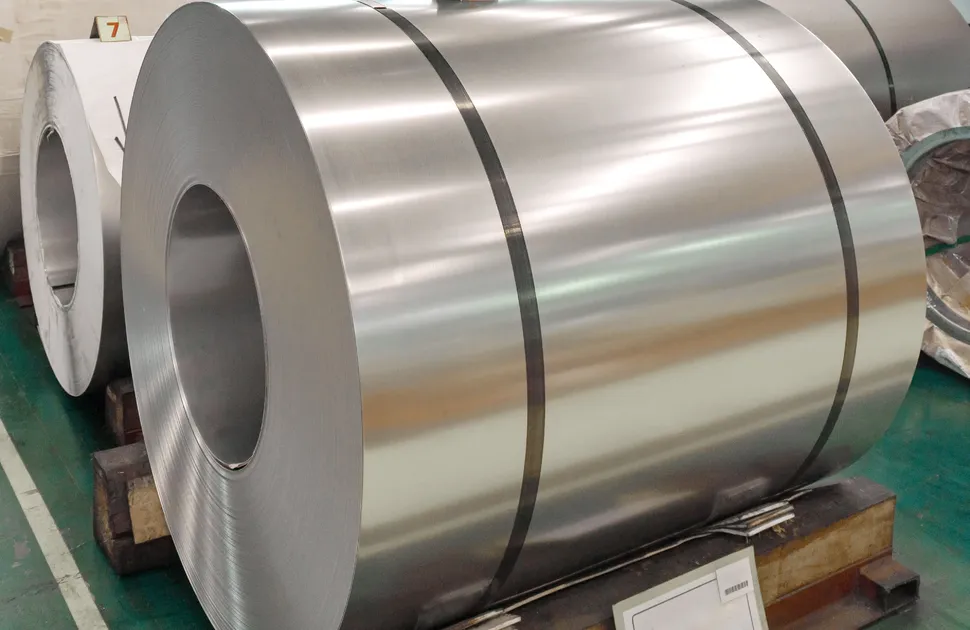 Prior to the coronavirus outbreak, US stainless steel producers indicated that basis price rises would be imminent. However, the unprecedent market conditions arising from the pandemic make reductions in discount levels unlikely, in the near term. US steelmakers are content to maintain stable pricing, at present. Any movement in basis values is unlikely to spur a significant increase in new forward orders.
Output cuts and low depot stock levels should help the mills to maintain stability in basis prices over the coming months. However, any sudden surge in demand, during this period, could lead to shortages in several product lines.
Far East export volumes slashed
The progress of Covid-19 and its effect on domestic demand are more advanced, in the Far East. Local buying activity, in Asian countries, remains subdued. In addition to the challenging home market conditions, most stainless steel producers have experienced a significant fall in orders from their key export destinations. Several traders comment that enquiries from the US were virtually non-existent, during the months of April and May.
Despite production cuts by several Asian mills, oversupply persists. Stainless steel selling values are marginally lower than a month ago, in South Korea. In contrast, a cost-based increase was achieved in China and Taiwan. However, with the majority of Far East buyers adopting a 'wait and see' attitude, producers are focusing on securing sales, rather than passing on rising raw material costs.
EC mulls quota adjustments
European stainless flat product transaction values decreased, in May. Several market participants report that European producers are trying to restrict any further price erosion, perhaps acknowledging that significant reductions are unlikely to bolster the volume of orders, in the current climate.
European stainless steelmakers are expected to maintain reduced levels of production over the next few months, as consumers continue to purchase only for their immediate needs. A number of buyers confirmed that cheap deals, from distributors and service centres, are available in the marketplace. Many transactions were concluded at values below current mill replacement prices.
Steelmaker association, Eurofer, has asked the European Commission to tighten the prevailing import safeguard measures, due to the fall in demand in the steel sector created by the coronavirus pandemic. This request has been met with mixed support, from industry participants. Consequently, European buyers are reluctant to purchase material from overseas suppliers, until an announcement has been made. Any quota adjustments may have an impact on material previously ordered and due to arrive after July 1.
Source:
The MEPS Stainless Steel Review is an invaluable monthly guide to international stainless steel prices and includes the latest global stainless steel industry analysis.
Go to product
Request a free publication