Stainless Steel Markets Wane Following January Restocking 
Global stainless steel purchasing activity is steady, at a level, generally, a little below that of one year ago. A pickup in order volumes was reported in January. This was boosted by stock replenishment. Many supply chain participants routinely minimise their inventory levels towards the calendar year-end, in order to improve their quarterly or annual accounts. Material must then be purchased at an accelerated rate at the beginning of the new period, to return stocks to a practical, working level.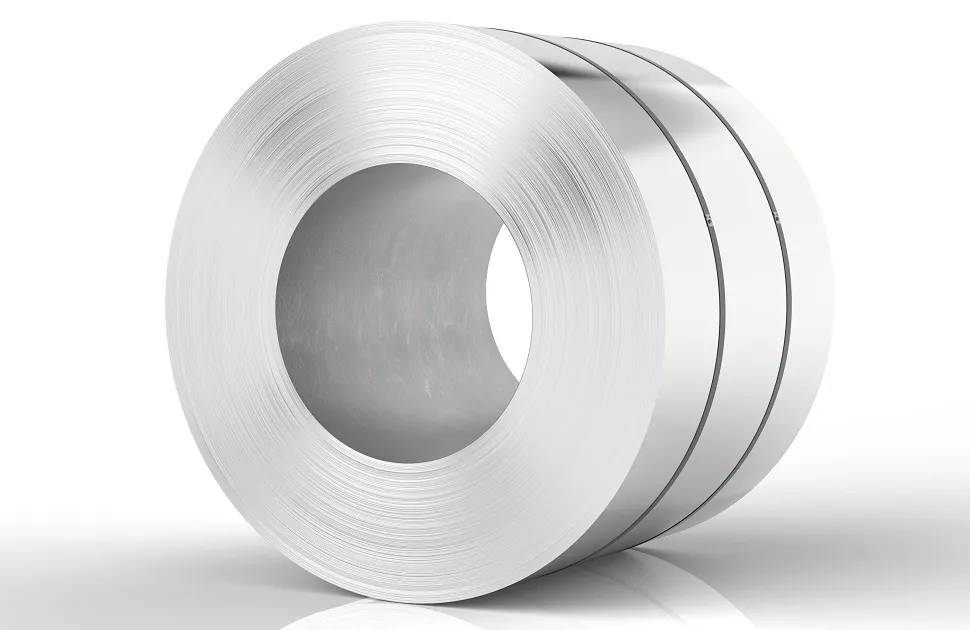 This exercise occurred, in many instances, last month. Subsequently, with underlying demand, reportedly, rather weak, buying activity slowed, during late January and February. As a result, producers, in most of the world, were unable to achieve price rises, or even, in the case of flat products, maintain rollover values, this month.
US producers propose basis price increases
The exception was in North America, where the integrity of the "basis plus alloy surcharge" pricing system persists. Accordingly, a moderate increase in the mills' published alloy extras, for February, led to a corresponding uplift in transaction values. US producers are beginning to propose basis price increases – or reduced discounts – for future orders. Buyers may not concede that demand is strong enough to support such an initiative.
Supply chains disrupted by Covid-19
International stainless steel markets are being influenced by the outbreak of the Covid-19 virus, in China, and its spread around the world. Both supply and demand are affected. Many manufacturers, in Europe, and other developed economies, are reliant on Chinese steel or components. Their supply chains have been disrupted by production outages, in China, and transport restrictions. Furthermore, a cluster of cases of the virus, in northern Italy, has led to a reluctance on the part of truck drivers, amongst others, to visit the area. Freight capacity, in the region, is, thereby, reduced.
Conversely, the lengthy, precautionary shutdowns of many Chinese businesses, after the Lunar New Year, reduced domestic demand, in that country. This may lead to excess supply of stainless steel, in the near term.
Source:
The MEPS Stainless Steel Review is an invaluable monthly guide to international stainless steel prices and includes the latest global stainless steel industry analysis.
Go to product
Request a free publication