Stainless flat prices fall as Q2 outlook deteriorates
April is traditionally a slow month, in terms of activity, due to holidays in several countries. This year was no different.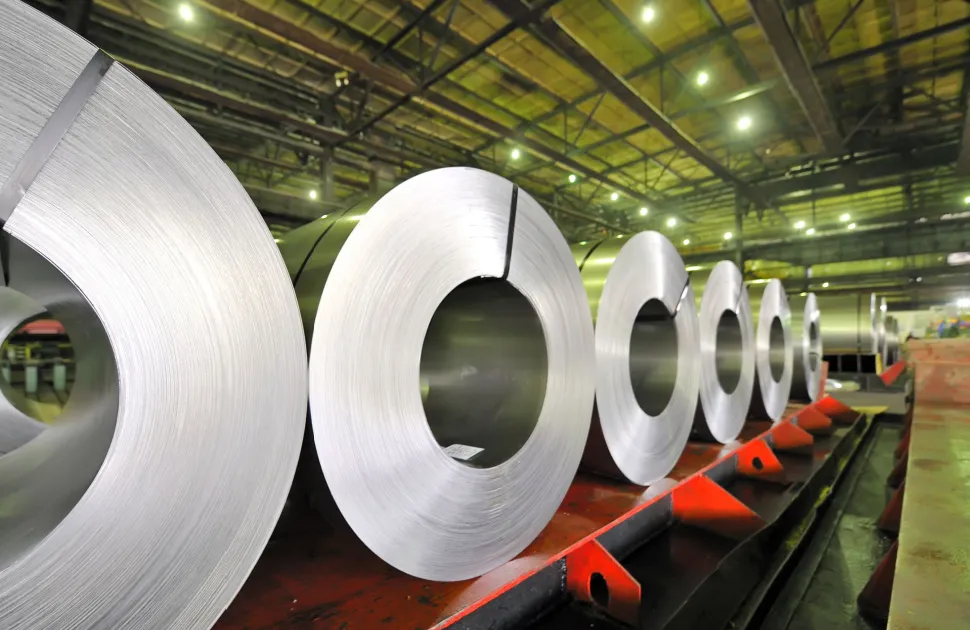 Buying throughout the stainless steel supply chain, in all regions, remains mostly limited to immediate needs. Any hopes of increased distributor restocking, in April, were quickly dashed by falling prices.
Europe
In Europe, price decreases were recorded for all stainless steel flat products, this month. The MEPS Europe average transaction value for 304 cold rolled coil, in April, stands at €2707 per tonne – its lowest level for more than two years.
The rate of decrease has accelerated, in recent weeks, as the sector continues to be burdened by large inventories and economic uncertainty. There are few indications of a pickup before the summer and, consequently, further price reductions are likely in the coming months.
North America
Market participants indicate inconsistent levels of purchasing activity, in the United States. Local steelmakers are reportedly offering extra discounts to entice orders for additional tonnages.
However, buyers are particularly reluctant to replenish stocks of Molybdenum-bearing grades following a period of volatility in the raw material price.
The MEPS North America transaction value for type 316 cold rolled coil fell by US$505 per tonne, in April. This is a substantial reduction, but prices are still historically high. US stainless values are expected to remain elevated, relative to those in other regions, in the near term.
Asia
Asian stainless steel flat product selling values decreased in all countries monitored, this month. End-user demand remains tepid in Taiwan and South Korea. In addition, local suppliers report that they are struggling to attract orders from their overseas customers.
Despite some signs of upward price movements in China, the month-on-month average for 304 and 316 cold rolled flat products maintained a downward trend.
Asian mills may attempt a cost-based rise in May's selling values. However, it will be difficult for steelmakers to apply such increases without any significant improvement in demand.

Source:
The MEPS Stainless Steel Review is an invaluable monthly guide to international stainless steel prices and includes the latest global stainless steel industry analysis.
Go to product
Request a free publication