Southern European mills target price increases buoyed by unattractive import offers
Modest coil price increases were recorded in southern Europe, this month, due to a lack of attractive import quotations and the impact of the revised EC safeguard quotas. Steel market participants are hopeful that the €750 billion Covid-19 recovery package, agreed by the EU, will aid the region's economic revival.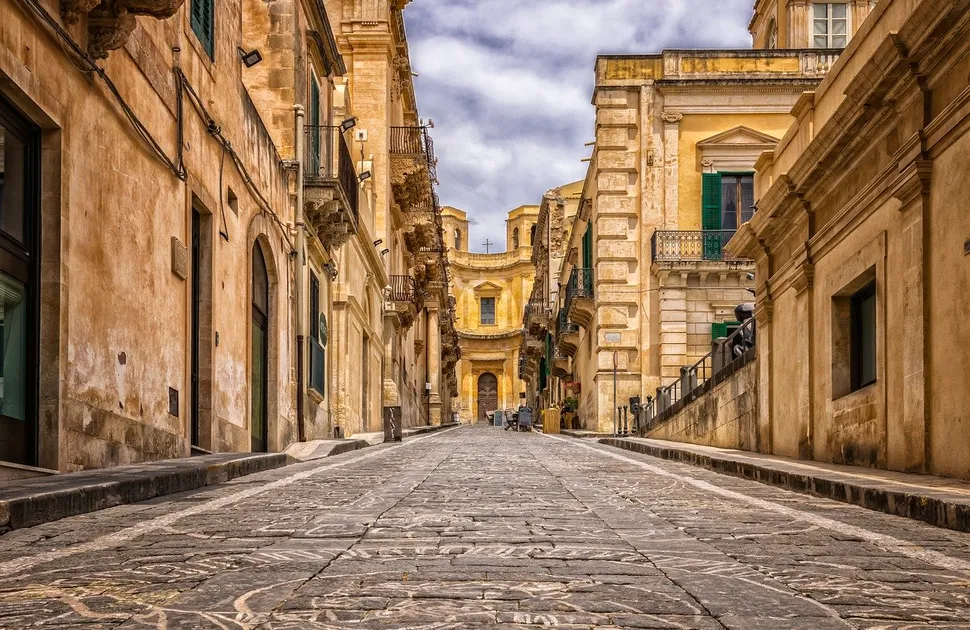 In Italy, basis values are starting to rise but are yet to reach the target figures set by the coil producers. The gradual upward price trend is expected to continue, in the coming weeks. Supply is likely to reduce, as mills undertake maintenance at their plants.
End-user consumption is mixed. Demand from the packaging sector continues to strengthen. A small improvement is noted in sales to customers in the white goods industry. Meanwhile, several automakers delayed the restart of their plants, due to weak passenger car sales.
In the hot rolled plate segment, prices fell, in mid/late June, before recovering to their former level. Italian producers are now aiming to lift them. Service centres wish to avoid further devaluation of their inventories but the post-lockdown improvement in demand is inconsistent.
Plate imports hold little interest to buyers – due, in part, to the long delivery lead times involved. Meanwhile, local rerollers are facing the prospect of increased feedstock costs. However, slab purchases are currently minimal, until existing plate stocks are sold.
Price upturn expected in Spain
In Spain, hot rolled coil buyers report that most mill offers are from domestic and European sources. Third country suppliers are either not offering, or their quotations are uncompetitive.
The coil producers' price hike attempts have been limited, so far, but buyers expect to pay more, in the short term, than the figures that they negotiated in late June/early July.
Spanish service centres with less exposure to the vehicle manufacturing sector are faring better than their auto-tied counterparts. Carmakers are resuming operations but at much lower levels than before the Covid-19 pandemic. Demand from the solar energy sector is, however, healthy.
Source:
The MEPS European Steel Review is an informative, concise and easy-to-use monthly publication, offering unique professional insight into European carbon steel prices.
Go to product
Request a free publication