South African steel market demonstrates resilience
Despite several headwinds, the South African steel market has shown remarkable resilience during these challenging times. Order backlogs are still prevalent for most steel products, but they have significantly reduced over the past quarter. Steel prices were rolled over from June into July. This gives buyers a temporary reprieve and allows them to refocus on managing their stock levels.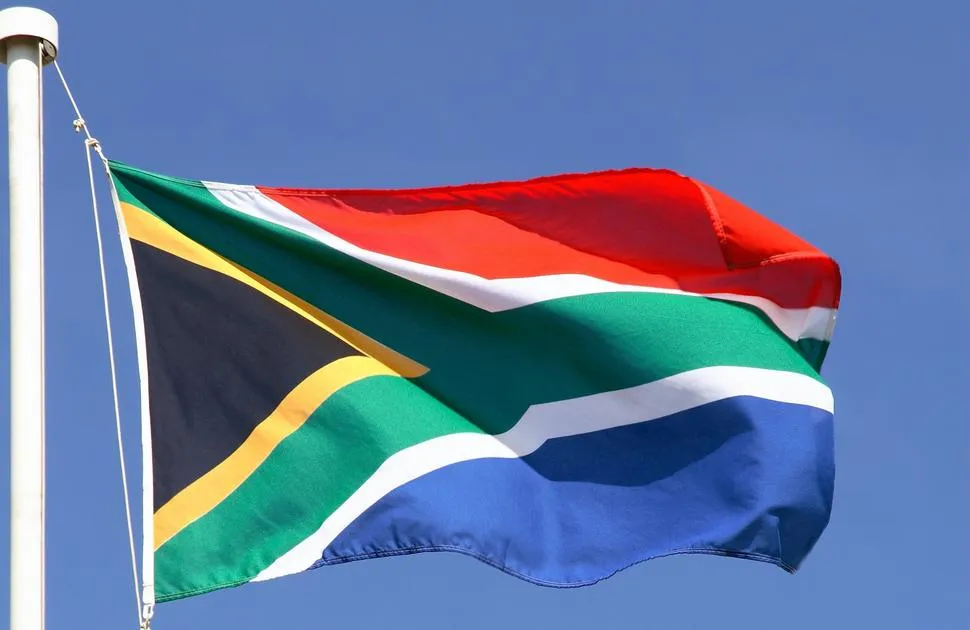 The signing of the "Steel Master Plan 1.0" on June 11 signalled a united front by steel stakeholders to achieve the vision of the unofficial "South African Steel Incorporated". Steel exports from South Africa to countries north of its border have always been a challenge, due to the lower prices of incoming imports from elsewhere. The new Master Plan could help to improve South Africa's competitiveness in the sub-Saharan region.
The legal case brought by Macsteel against ITAC and the DTI concluded on June 22, with the pending removal of the 8 percent import safeguard duty at the end of August. This will benefit those companies that procure from overseas, should available third country volumes be found, as global steel supply is currently very tight. Moreover, local fabricators may be able to improve their competitiveness if their input costs are reduced. South Africa, as most countries, is increasingly looking introspectively rather than outwardly for its steel requirements.
South Africa is currently being hit hard with a third wave of Covid-19 infections, particularly in Gauteng, which is now under level 4 restrictions imposed by the authorities. This is expected to have a negative effect on production at many companies.
Steel demand has softened slightly, as per seasonal trends, but it is expected to strengthen from the onset of spring. Consumption by the automotive, home appliance and general manufacturing sectors remains strong. A slight slowdown in the construction industry is noted. Mining activity is still low, despite the surge in commodity prices.
Source:
The MEPS Developing Markets Steel Review is an informative and concise monthly guide to carbon steel prices in important emerging markets around the world.
Go to product
Request a free publication