Russian long steel prices rise, flats fall
Russian domestic long product prices increased, this month. In contrast, local mills conceded discounts for flat products. Demand from the construction industry is recovering, albeit at a slow pace, as coronavirus-related restrictions are lifted. Activity is strongest in the Central Federal Region and the Moscow municipalities.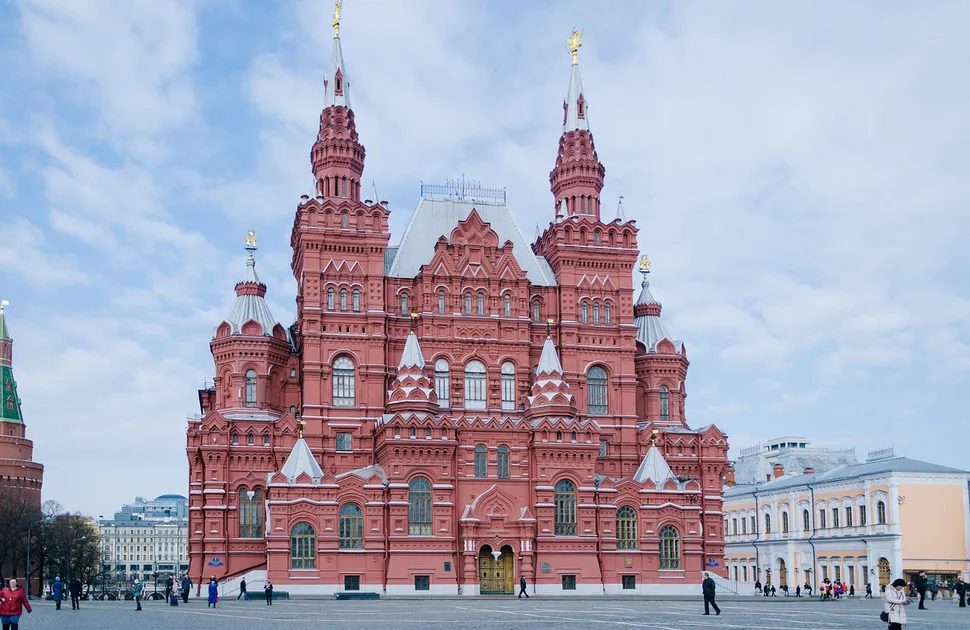 Despite the easing of quarantine measures, end-users are reluctant to commit to forward orders. Inventory levels are being controlled, throughout the supply chain.
Russian service centres are purchasing material cautiously, due to insufficient demand from their customers. In contrast, domestic long product mills are more bullish. They expect steel prices to rise again, next month.
Cautious buying
Russian flat product steelmakers struggled to raise transaction values to local distributors, in June. Uncertainty regarding the future development of prices is prompting buyers to postpone procurement decisions.
Market sentiment is strongest in both the Central Federal District and Moscow territory. However, in the other regions, many stockists are carrying large quantities of material, bought when prices were higher than they are currently. Service centres are only purchasing for orders already on their books, highlighting problems with working capital and non-payments.
During the Covid-19 pandemic, Russian steel producers have maintained relatively high levels of capacity utilisation. This is in contrast to the large output cuts carried out by steelmakers in many countries, worldwide. Mill maintenance work is planned for the summer, and this has the potential to tighten steel supply in Russia, in the coming months.
Underlying demand is still sluggish, in the domestic coil segment, despite the resumption of construction activity. Russian mills are expected to attempt price increases, in the near term, emboldened by the upturn witnessed in the export market. The cost of slab and steelmaking raw materials is rising. This is supporting export prices for finished steel.
In the Russian plate segment, trading activity is slow. Shipments to tube and pipe fabricators are improving, albeit from a low level. Imports are available from Kazakhstan, Ukraine and the Luhansk People's Republic.
Source:
The MEPS Developing Markets Steel Review is an informative and concise monthly guide to carbon steel prices in important emerging markets around the world.
Go to product
Request a free publication