Rising scrap costs support European rebar prices
Modest, scrap-based price rises were implemented by rebar producers in Western European countries, this month. Consumption by the construction industry remains relatively healthy. Nevertheless, a lack of large-volume transactions is noted and concerns about Covid-19 persist.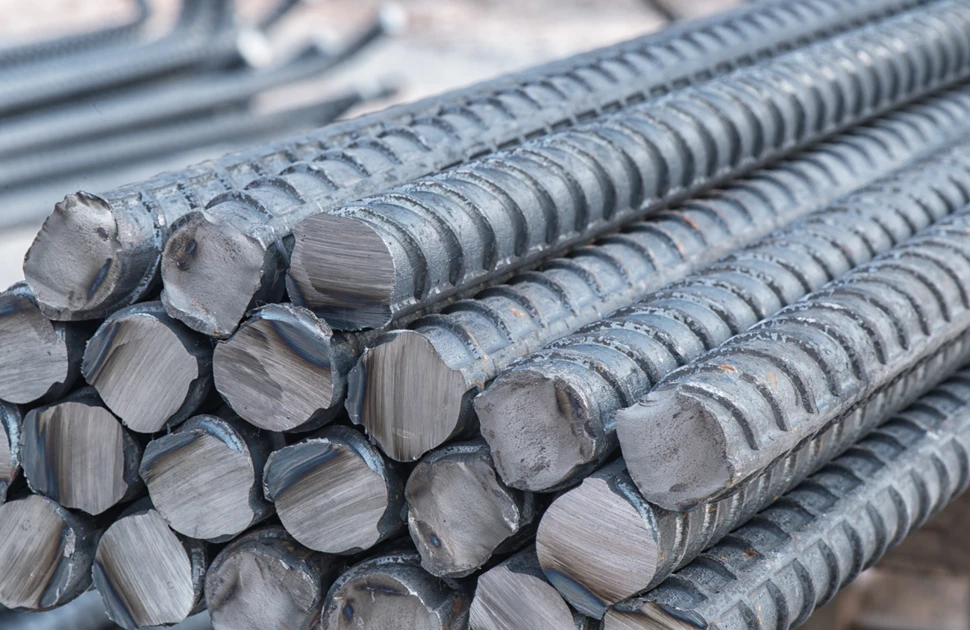 German
mills establish
a price floor
German rebar producers are establishing a basis price floor of €200 per tonne. Mills report good order books, and delivery lead times are between four and six weeks. Purchasing is a little subdued, but activity should pick up in the coming months. Domestic fabricators are encountering squeezed profit margins as they are yet to lift their selling values.
Strength of
Belgi
an construction questioned
In Belgium, basis values are increasing due to rising scrap expenditure. Buyers are likely to accept further advances, in order to obtain material. However, several processors are failing to reflect replacement costs in the selling price of their finished products.
Supply chain participants hold varied opinions about the strength of the construction sector. Purchasing managers are concerned that demand could fall later in the year if new projects are not released.
Hopes of government investment in Italy
Italian rebar makers imposed a modest price advance in September. A slight rebound in the domestic construction sector is noted. Hopes exist that government investment will boost that segment, in the short term. Buyers, however, continue to purchase cautiously. Economic concerns persist amid the Covid-19 outbreak.
Italian scrap merchants were able to raise their selling values, this month, buoyed by the rising international trend. Nonetheless, the local mills' scrap buying programmes are limited.
Mill maintenance cuts Spanish output
Spanish rebar basis values stabilised this month. Output reduced due to mill maintenance programmes, but a lack of large volume business is noted. Buyers are awaiting to receive quotations from the former Gallardo Balboa rebar mill, located in Getafe, which was recently acquired by the Cristian Lay group.
Activity in the construction sector is faring quite well. Conditions in the rest of industry have stalled, as a result of delayed projects and a lack of decisions amid the coronavirus pandemic.
Source:
The MEPS European Steel Review is an informative, concise and easy-to-use monthly publication, offering unique professional insight into European carbon steel prices.
Go to product
Request a free publication