Rising Chinese prices drive global steel values upwards
The global steel sector was in a state of reflection, in the first half of February. Supply chain participants were looking to the Chinese market and developments in the post-Lunar New Year holidays for direction. Many believed that prices would soften, when buyers returned to work, after the Spring festival.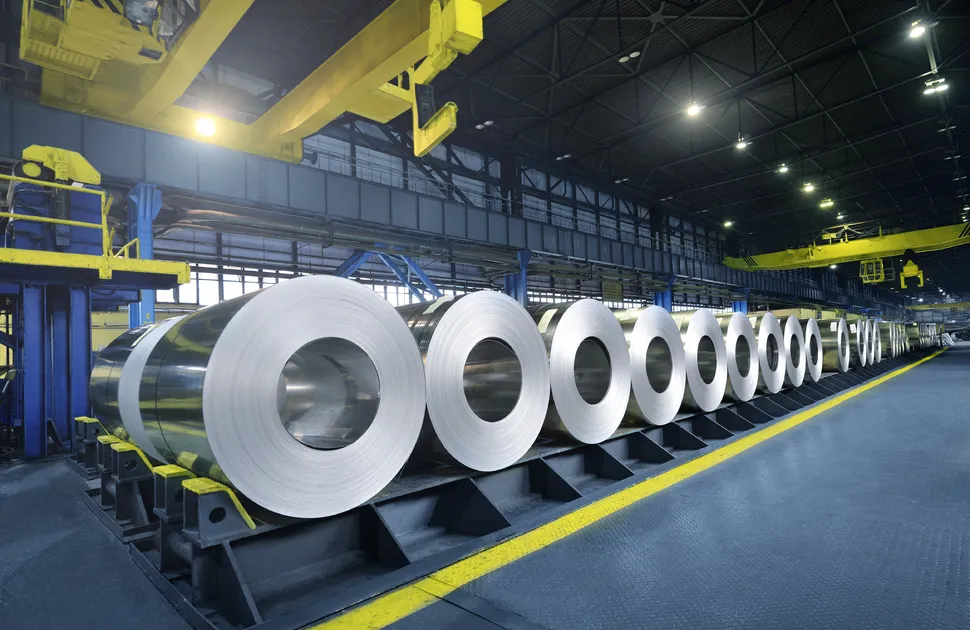 This negativity filtered through to the international steel market, particularly in Asia and Europe. Transaction values began to stagnate, and buyers reduced their purchase volumes.
Despite the pre-holiday scepticism, Chinese prices rebounded strongly. Restrictions in steelmaking output, for environmental reasons, are helping to reduce inventory levels and create the potential for supply tightness. The positivity in China has translated into the international steel market. This has taken many global buyers by surprise.
The potential for a cut in export rebates has limited the number of offers made by Chinese suppliers to customers in other Asian countries. This has assisted steel mills, across the region, to successfully implement rises in local prices, in March. Further advances in transaction values are forecast in the near term.
Optimism in the European steel sector was reignited, this month. Buyers returned to the negotiating table seeking increased order volumes. This fuelled a recovery in the upward price trend. Significant increases in European selling figures are now envisaged, in the next few months.
The US market is protected from the impact of imports, by Section 232 tariffs. Consequently, pessimism was minimal in this country. Domestic prices escalated, once again, in March – reaching new record high figures on a weekly basis. US supply chain participants believe that the rising trend in transaction values will persist in the spring.
MEPS forecasts global steel prices to continue their upward trend, in the near term. Many years ago, Chinese transaction values followed those in Western nations. Now, however, China leads the trend in global steel selling figures.
Source:
The MEPS International Steel Review is an essential monthly publication, offering professional analysis and insight into carbon steel prices around the world.
Go to product
Request a free publication