Production cuts likely as stainless mills seek to bolster prices
Measures to reduce stainless steel production are expected to become more commonplace as producers try to mitigate against price erosion, amid weak demand.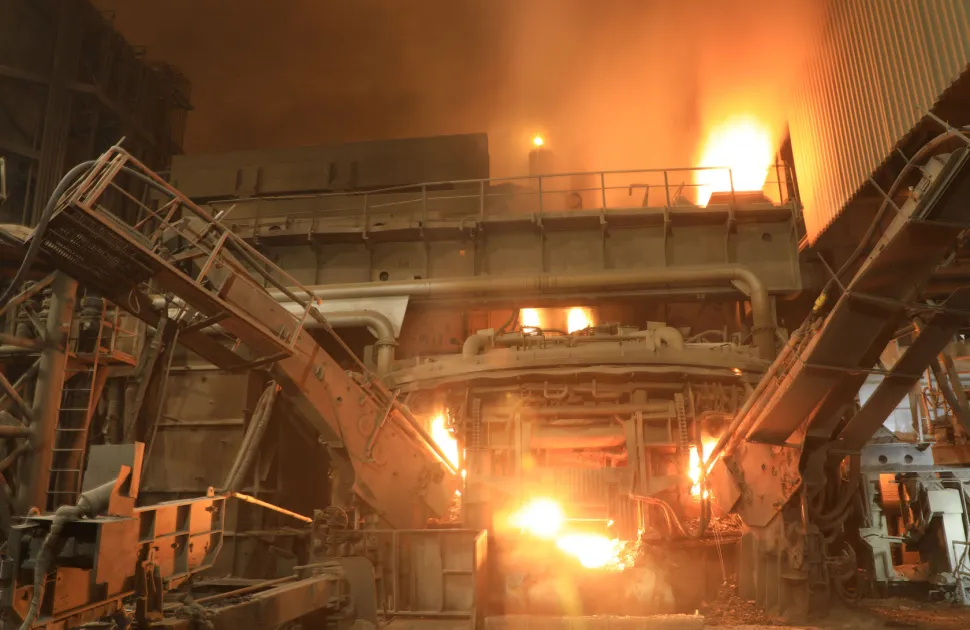 MEPS has reduced its full-year global crude stainless steel production forecast from last quarter by 800,000 tonnes, to 59 million tonnes, after buying activity cooled and prices declined in the latter part of the first quarter. This would represent a 6.8 percent increase on 2022's output.
Producers are now exploring mechanisms that could be employed to rebalance supply and demand, particularly in Europe and Japan. One EU mill has already implemented temporary shutdowns, with others expected to embark on maintenance outages or short-time working patterns. MEPS sources said that Japanese mills, which are already operating at significantly below their maximum capacity, may make further production cuts.
The manufacturing PMI for the eurozone has remained below 50 since July 2022. The same benchmark measure has been below 50 in the United States since November 2022. US market sentiment is slightly more positive than in Europe. Its manufacturing PMI rose by 0.8 points, in April, to 47.1. The EU figure declined by 1.5 points, to 45.8, while China's index dipped by 2.7 points, to 49.2.
The MEPS forecast for EU stainless steel production, in 2023, is reduced to 6.2 million tonnes. EU energy costs remain at historically high levels despite significant decreases since late 2022. Inflation and interest rates also remain elevated. The German economy officially entered a recession in May. These factors are negatively affecting stainless steel demand.
Against this backdrop, stainless steel inventories remain high in the European supply chain. There is little appetite to buy in large volumes. Distributors are attempting to offload stock bought in late 2022 and early 2023 at a loss. Unprofitable sales are leading to growing concerns about the solvency of some businesses.
While market sentiment remains subdued in East Asia, South Korea's full-year forecast has been upgraded to 2.13 million tonnes. This results from the return to production of POSCO's steelmaking facilities, which were damaged by Typhoon Hinnamnor in September 2022.
In China, an expected upturn in demand following the Lunar New Year holidays has so far failed to materialise. There are doubts about the country's economic recovery. The floorspace of construction projects under development declined by more than 7 percent, year-on-year, in 2022. Year-to-date, to the end of April, that figure remains down, by approximately 6 percent, year-on-year. China's GDP is still expected to grow 5.4 percent in 2023.
MEPS expects the decline in stainless steel consumption during 2023 to be felt less in the United States than in Europe. US imports were down by 43 percent, year-on-year, in the first quarter of 2023. This reduced level of competition is expected to increase demand for domestically produced stainless steel.
Source:
The MEPS Stainless Steel Review is an invaluable monthly guide to international stainless steel prices and includes the latest global stainless steel industry analysis.
Go to product
Request a free publication